Solo Summer Group Show I & II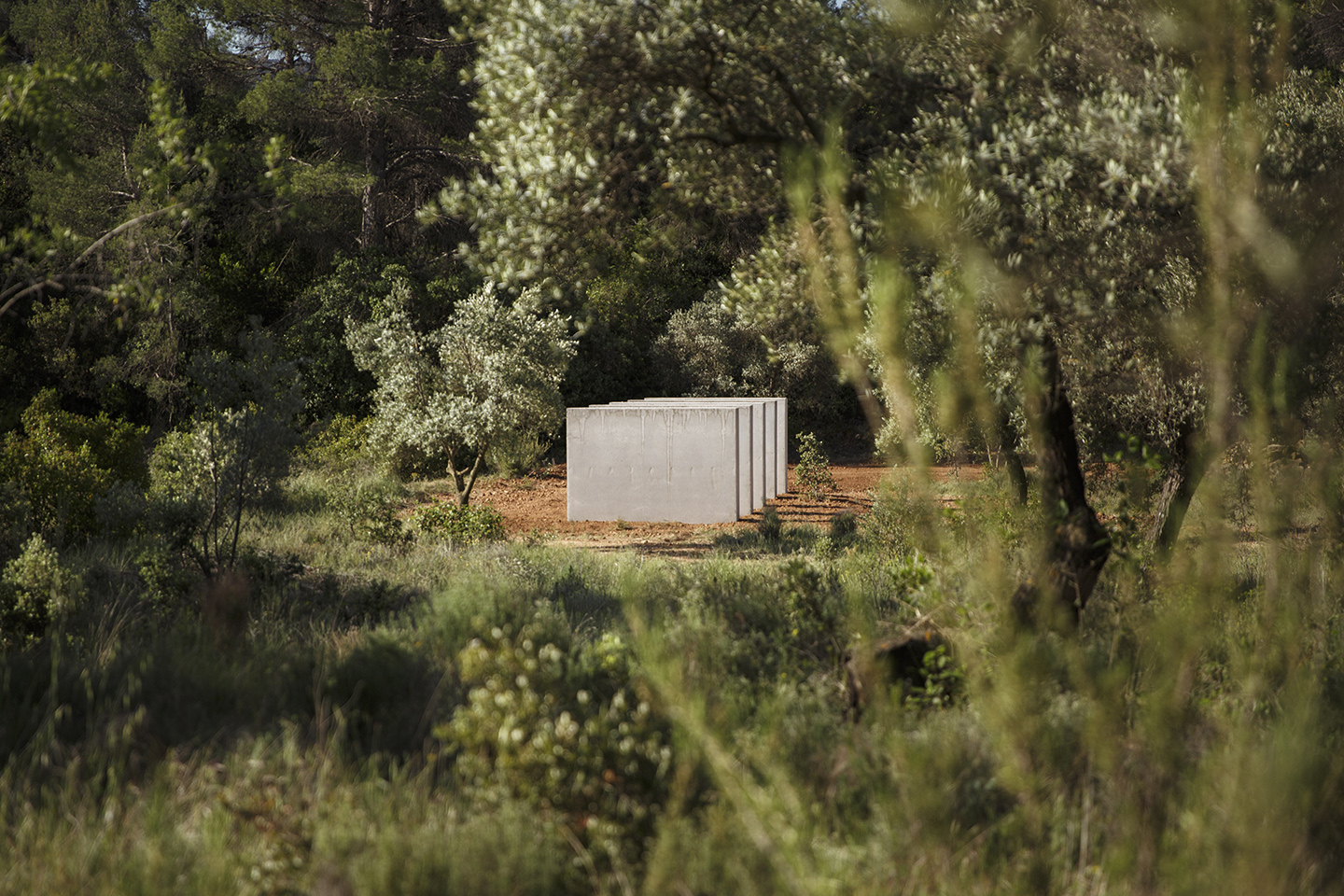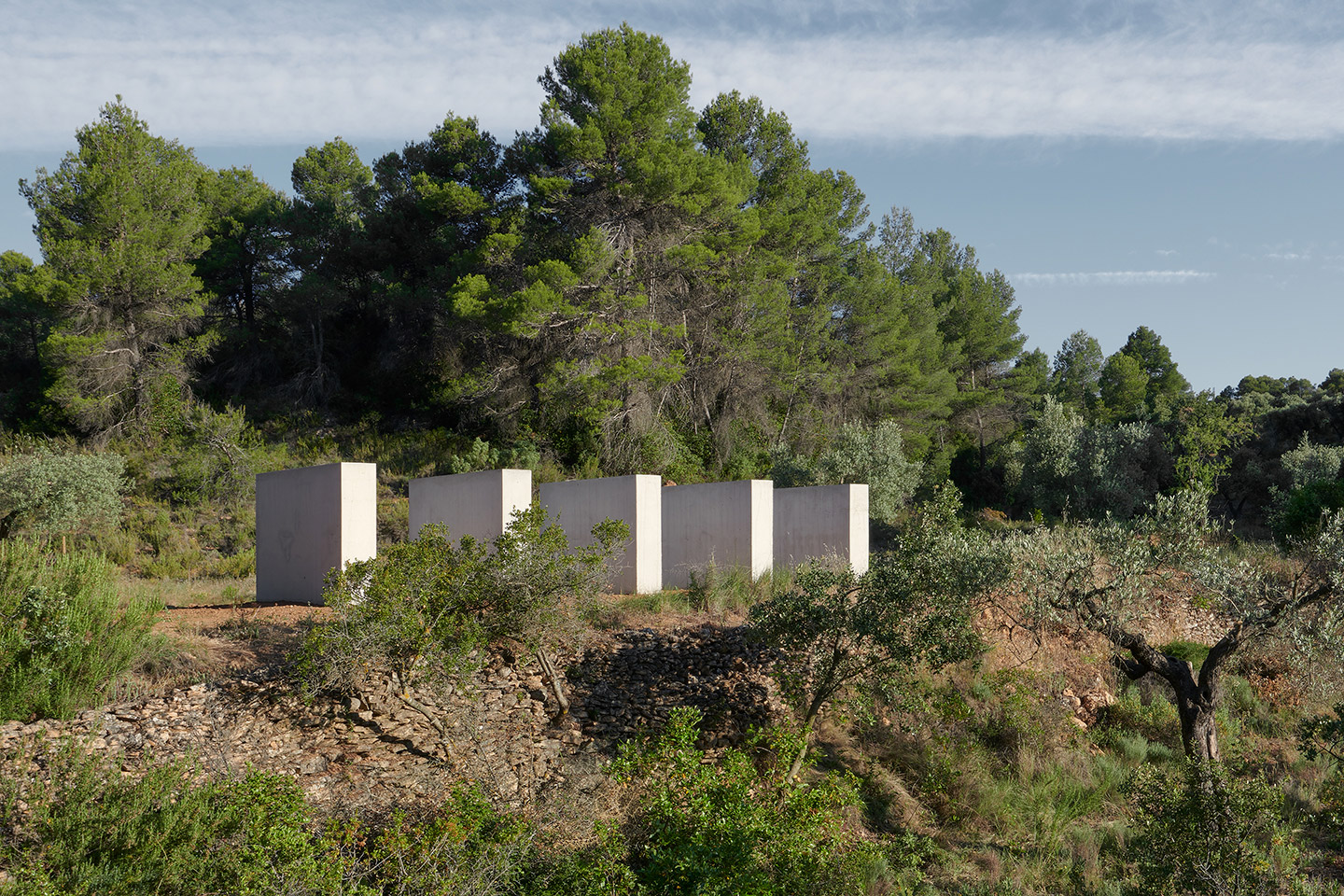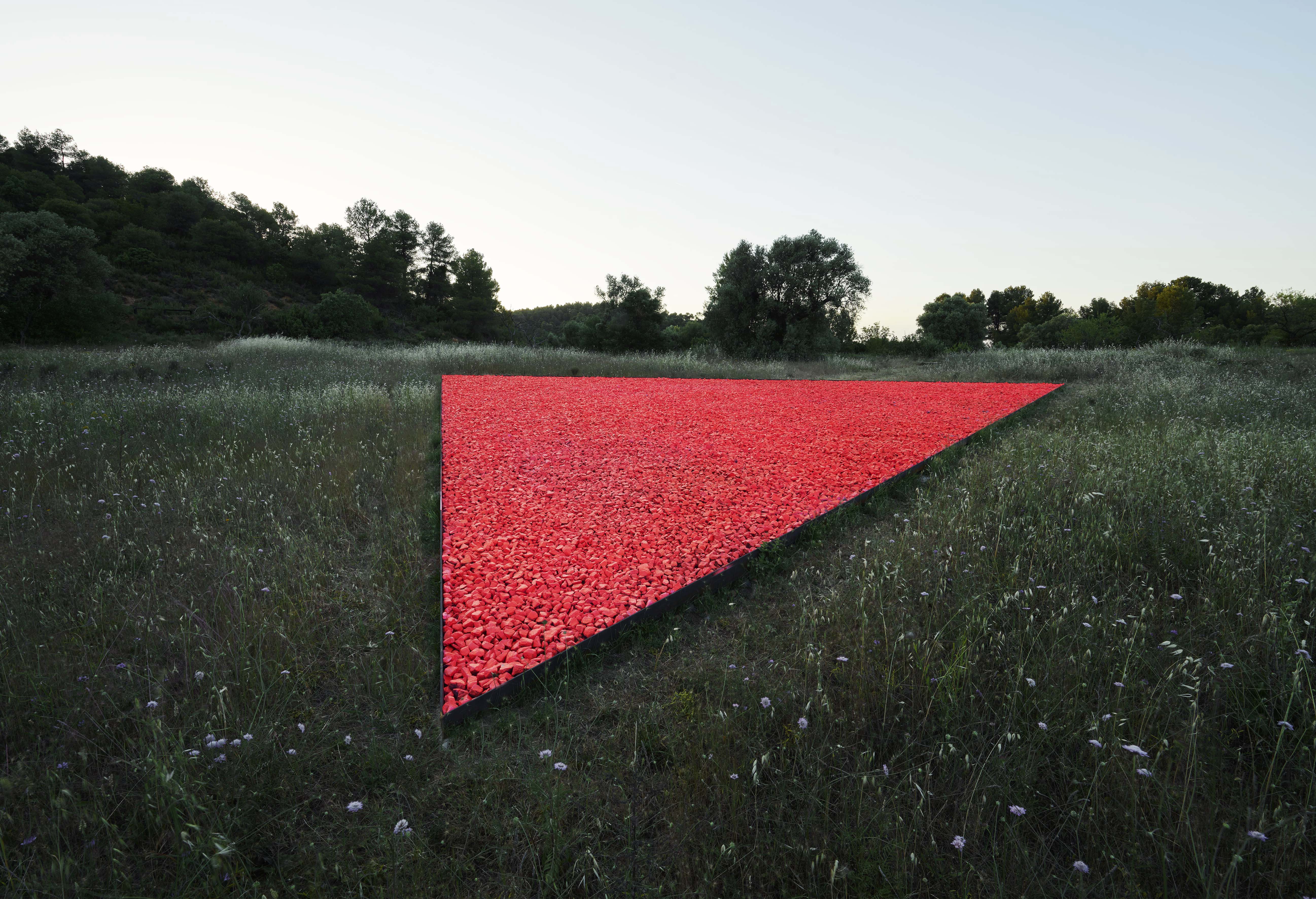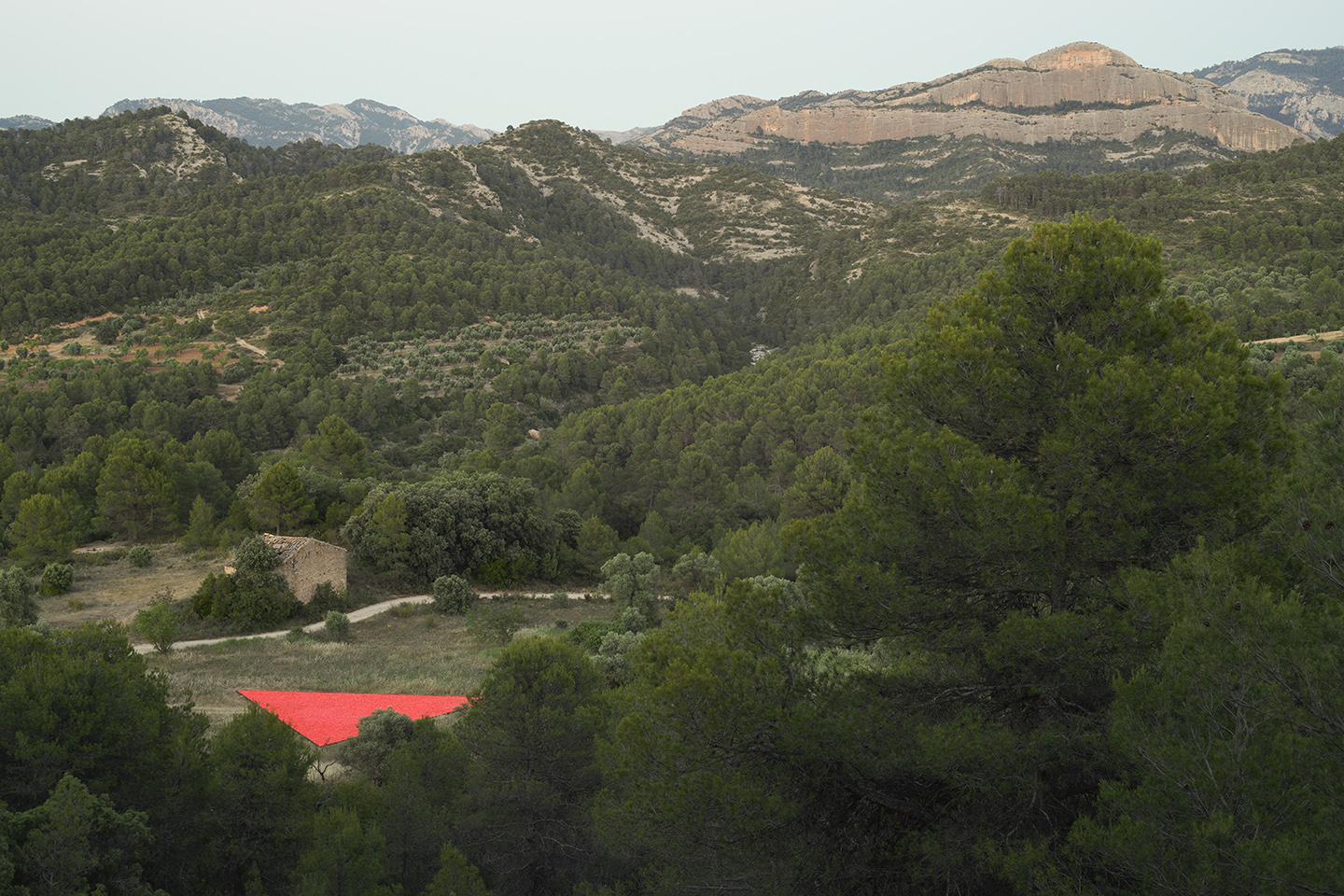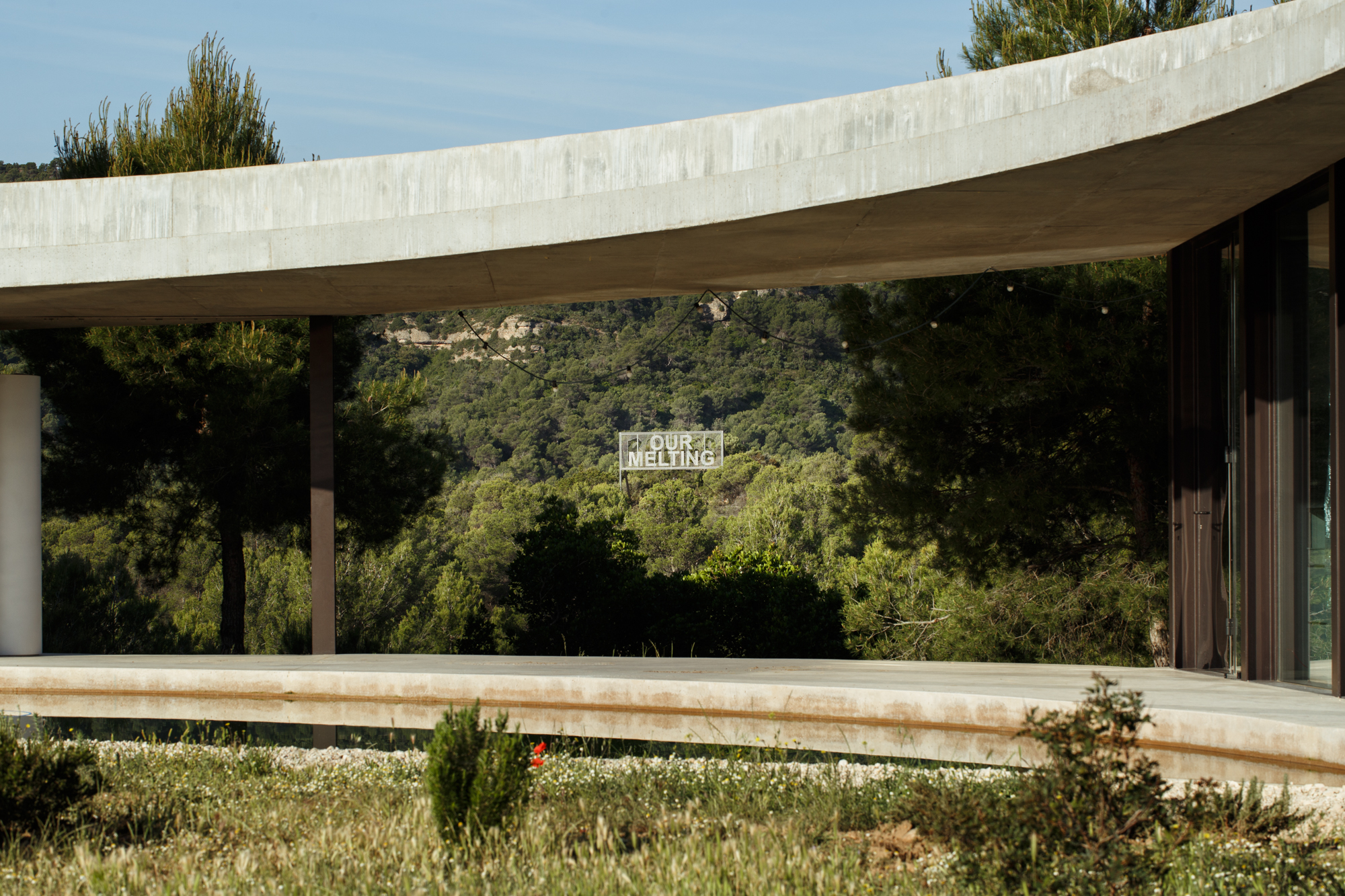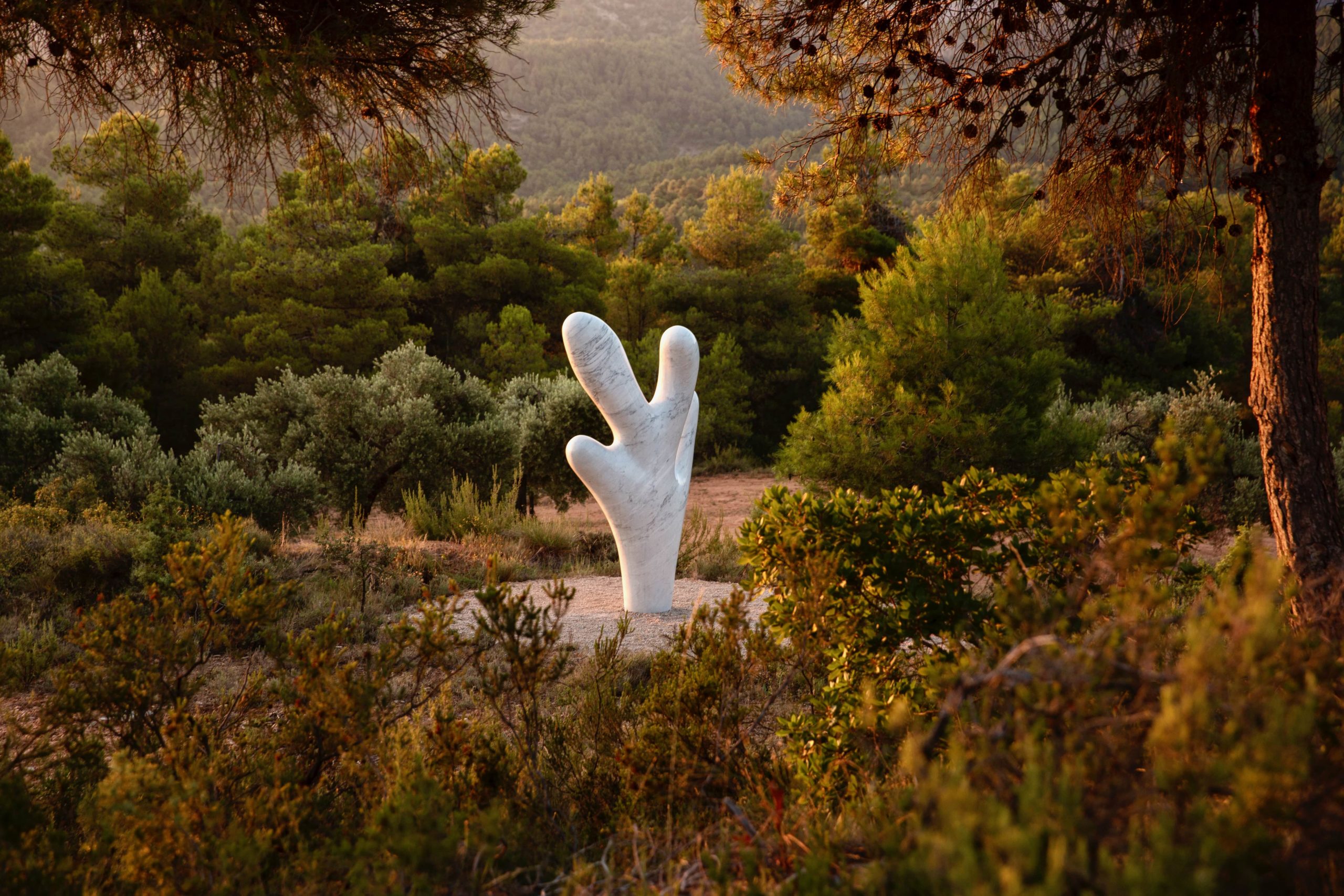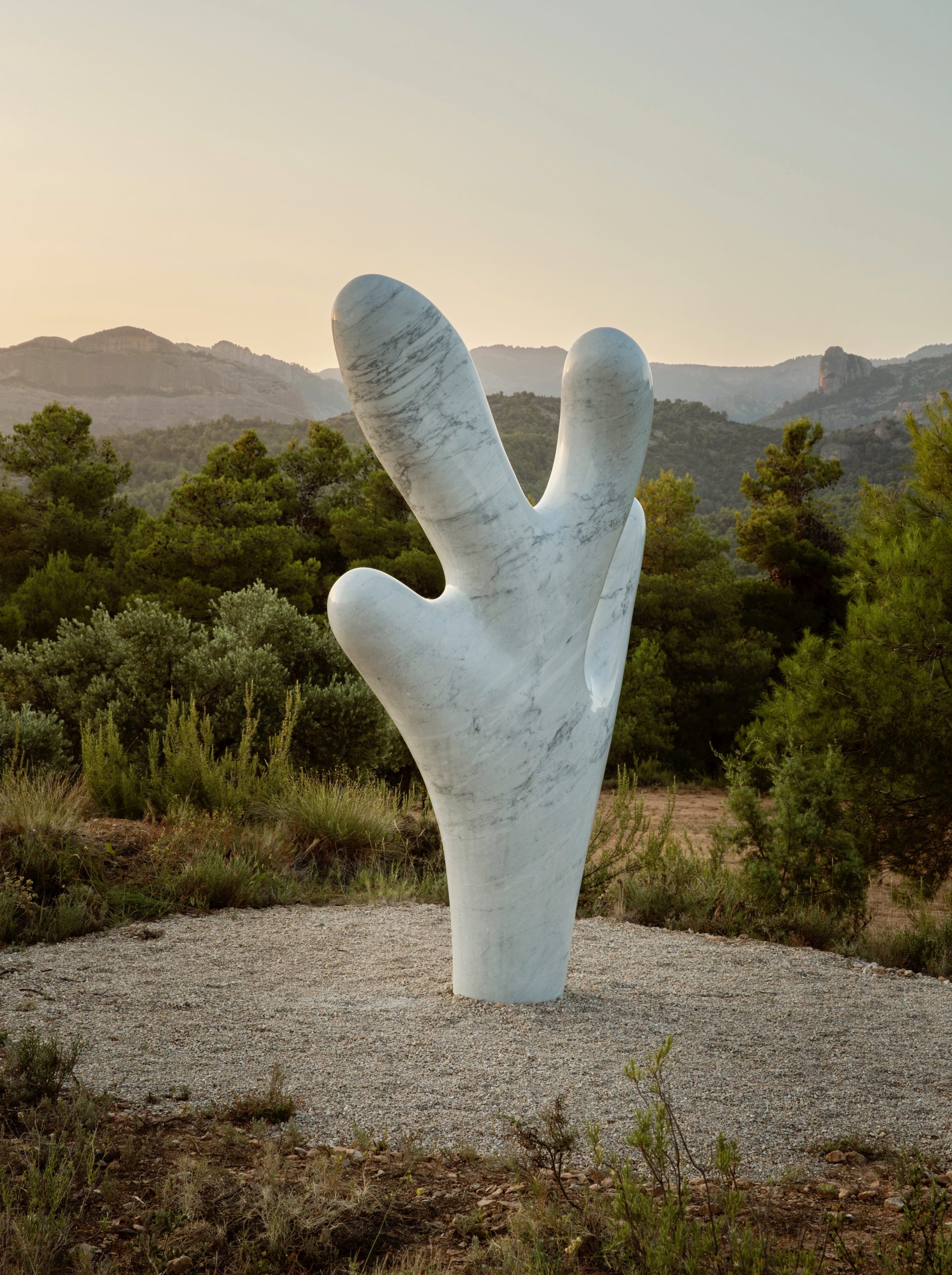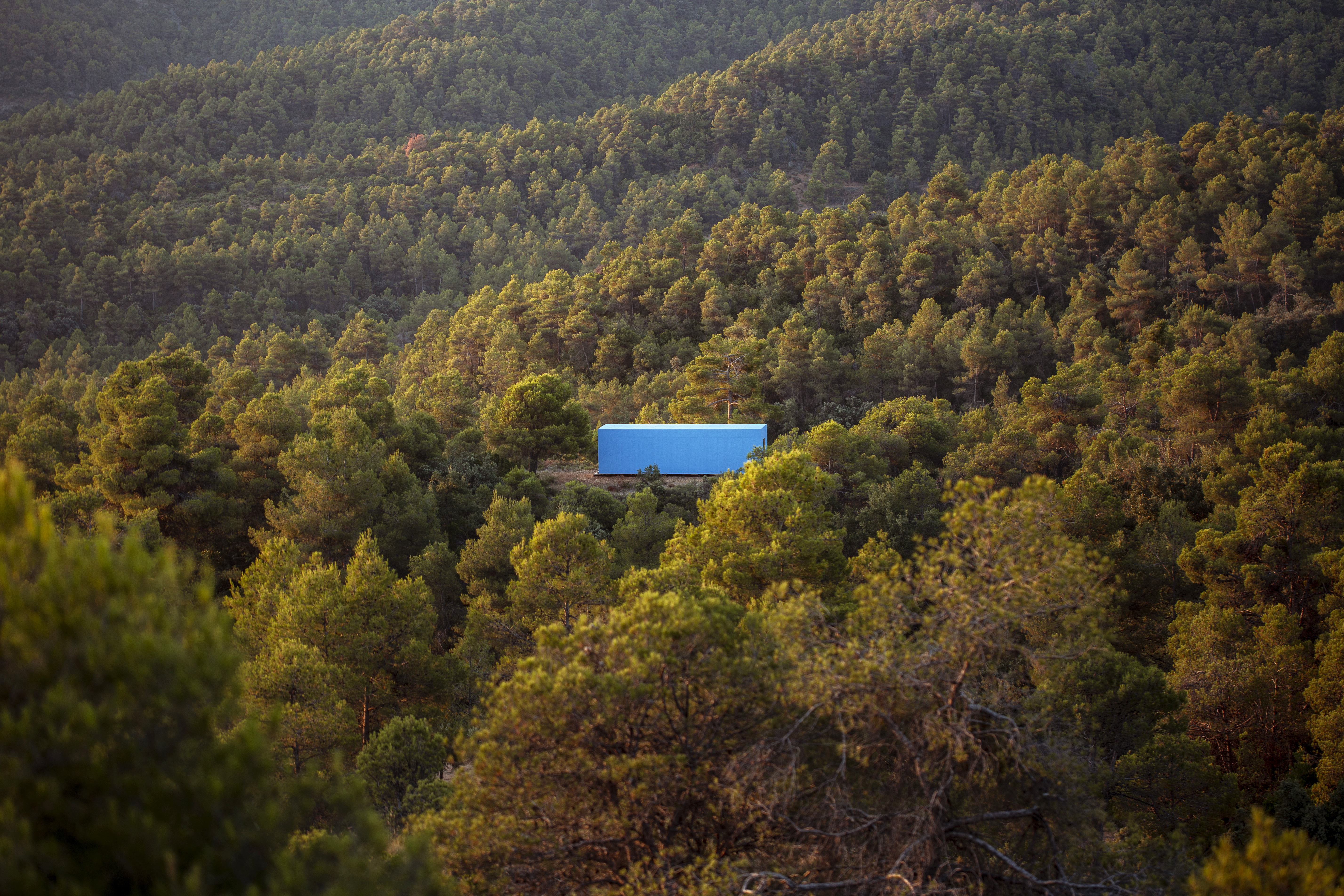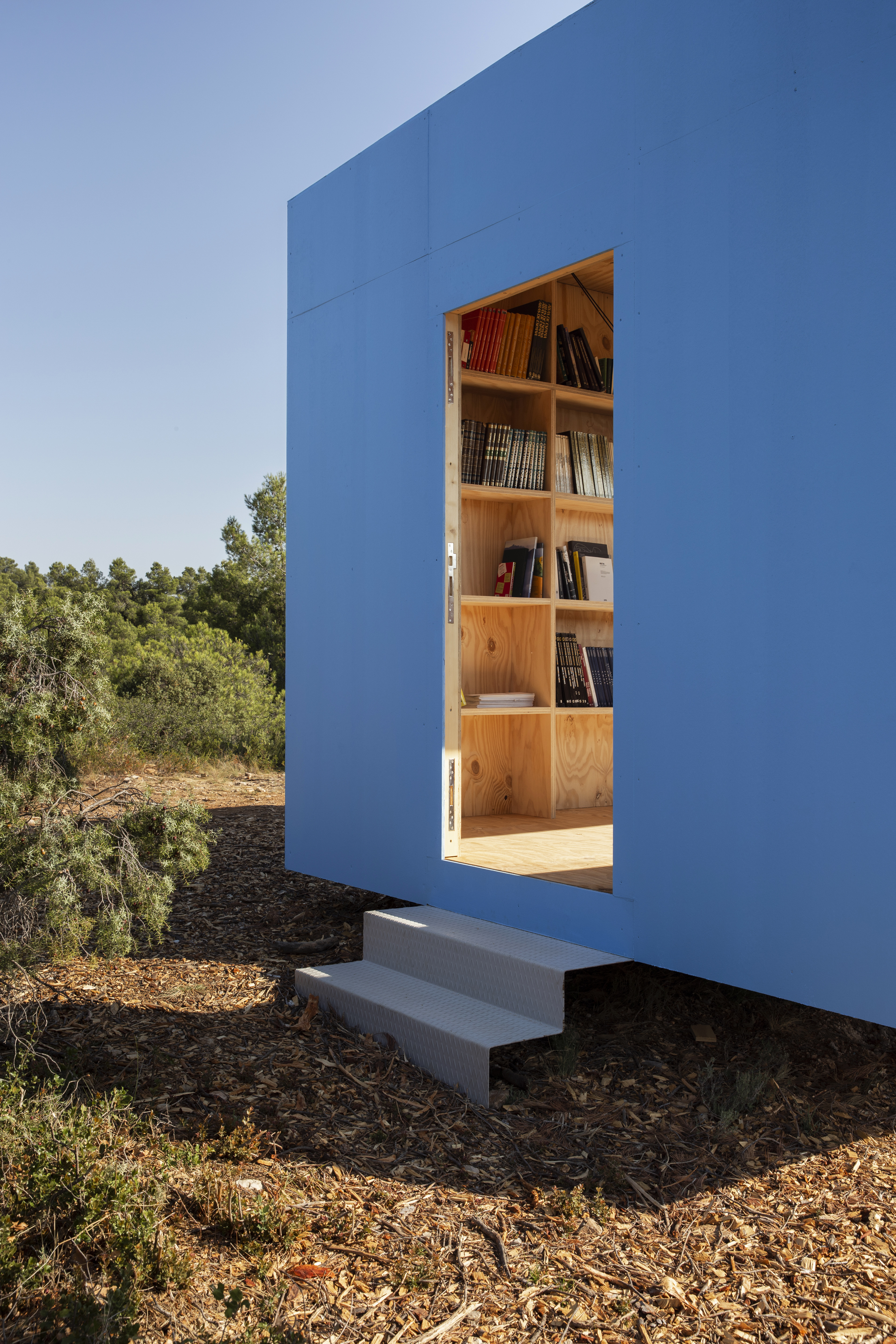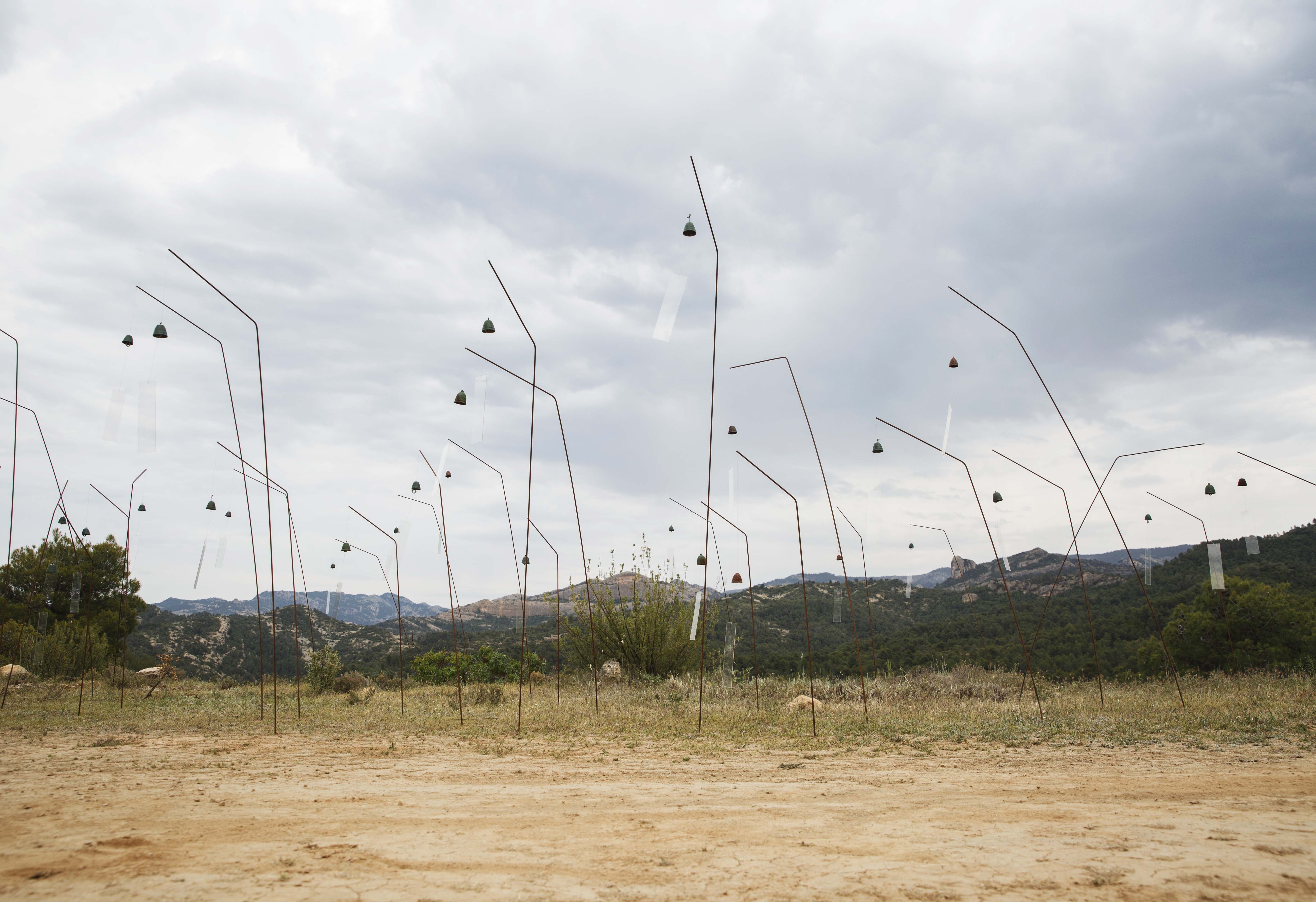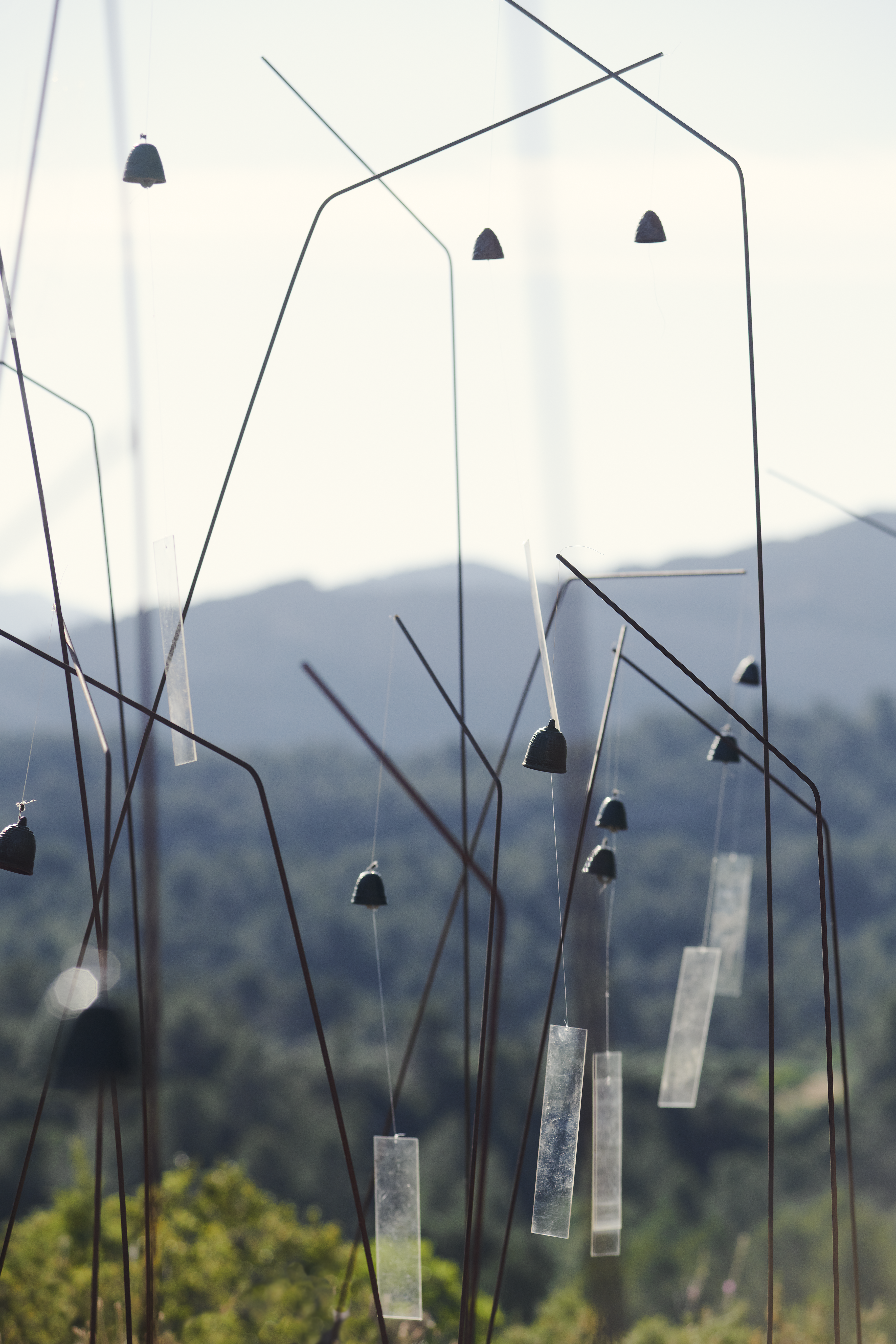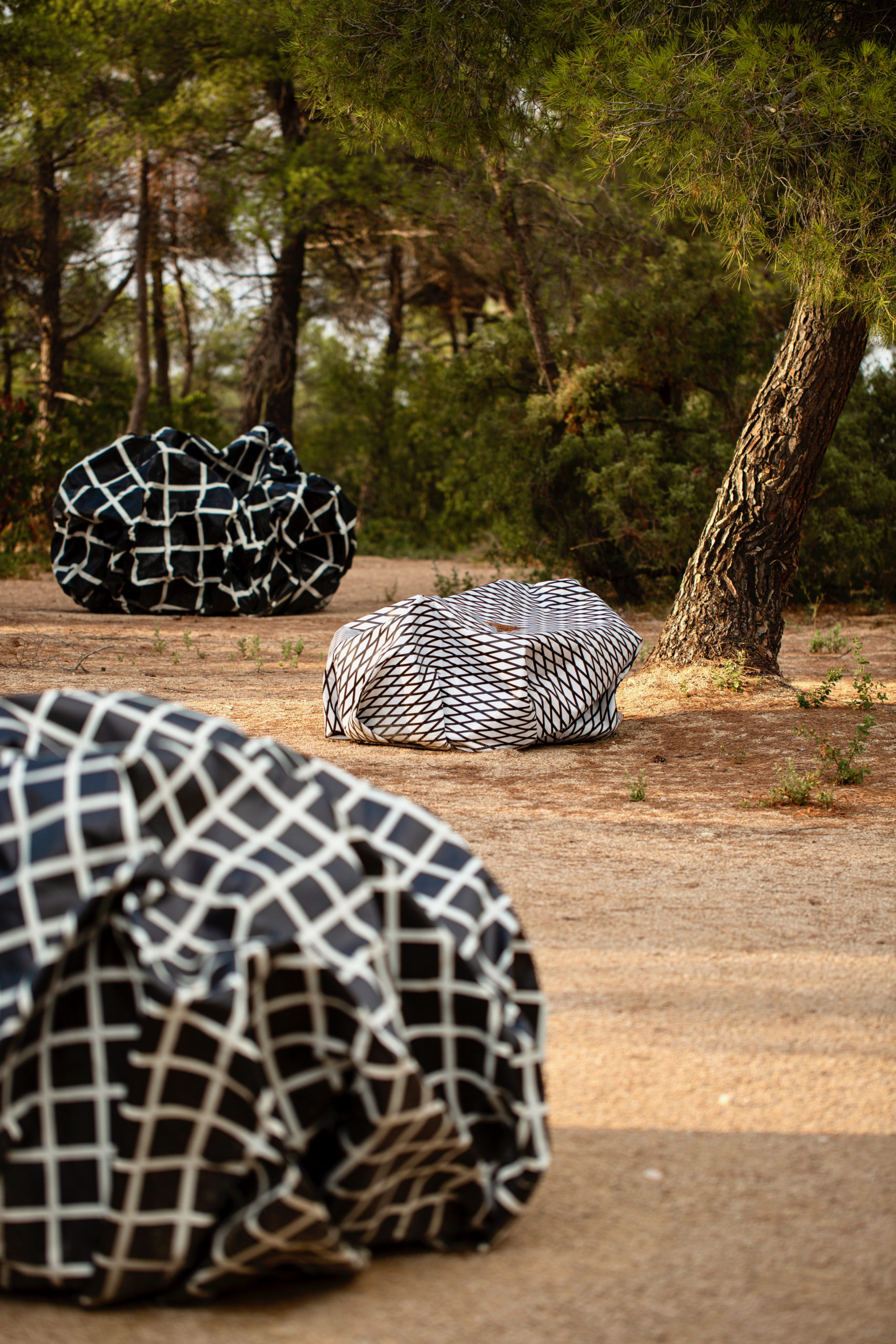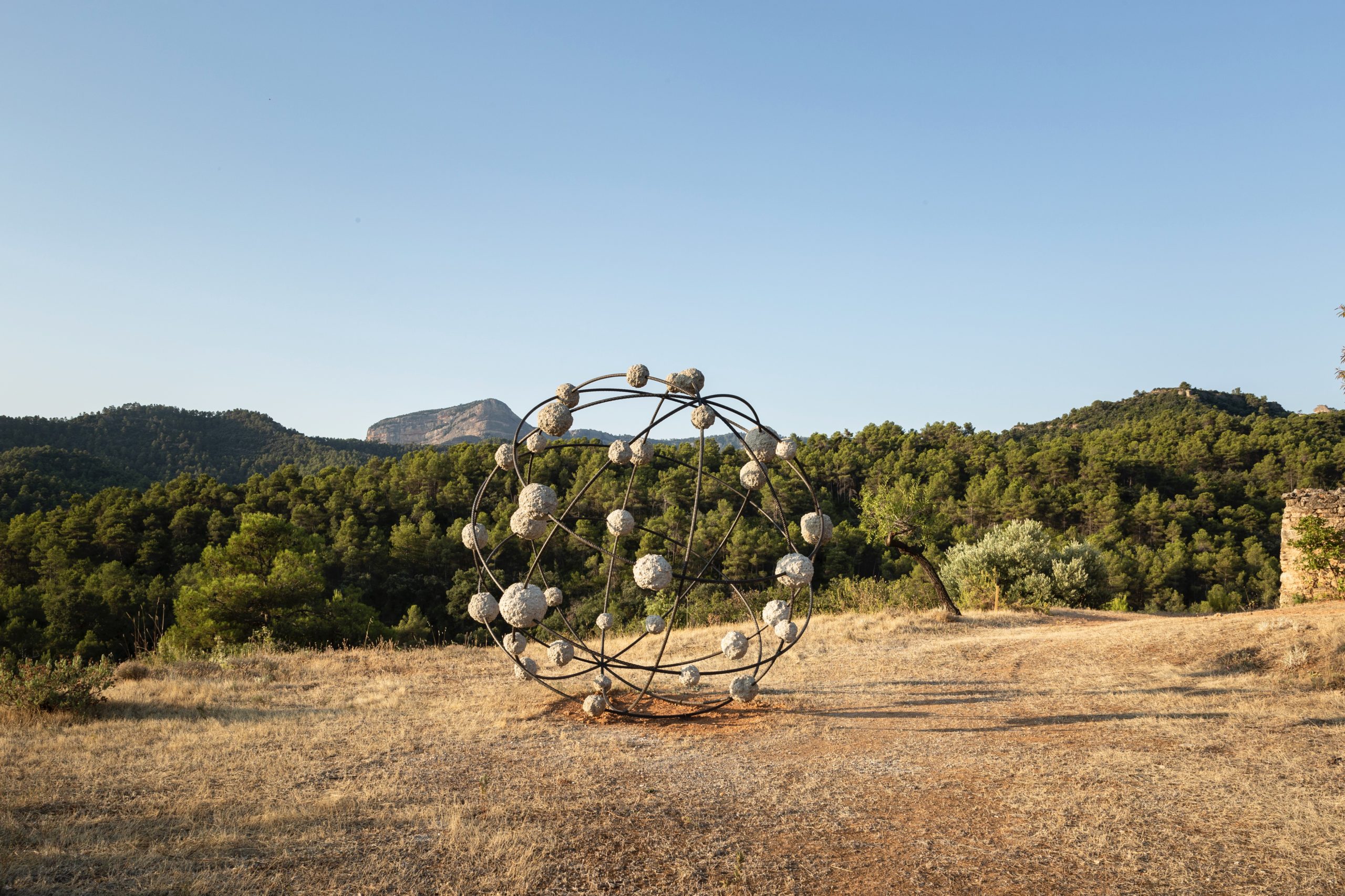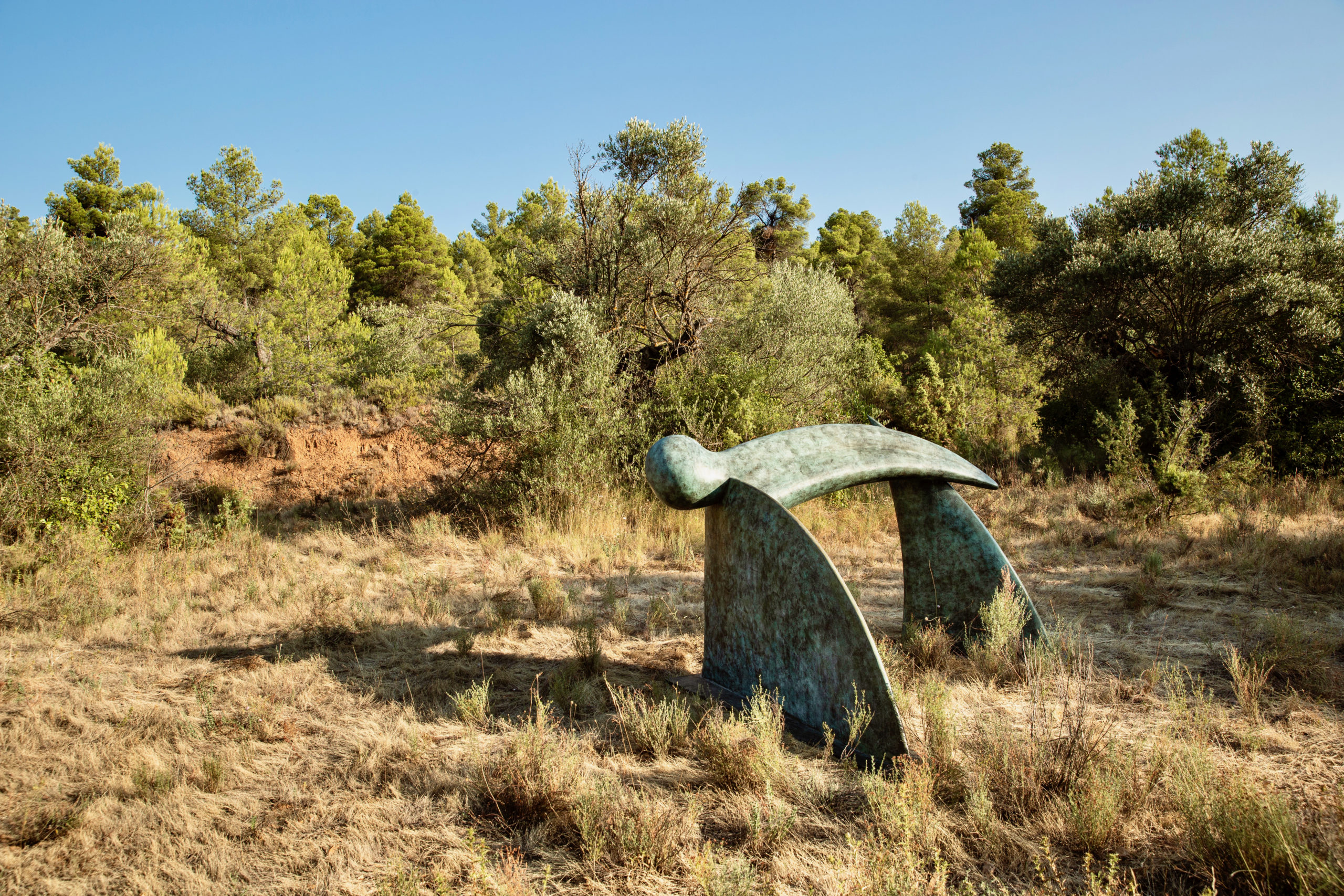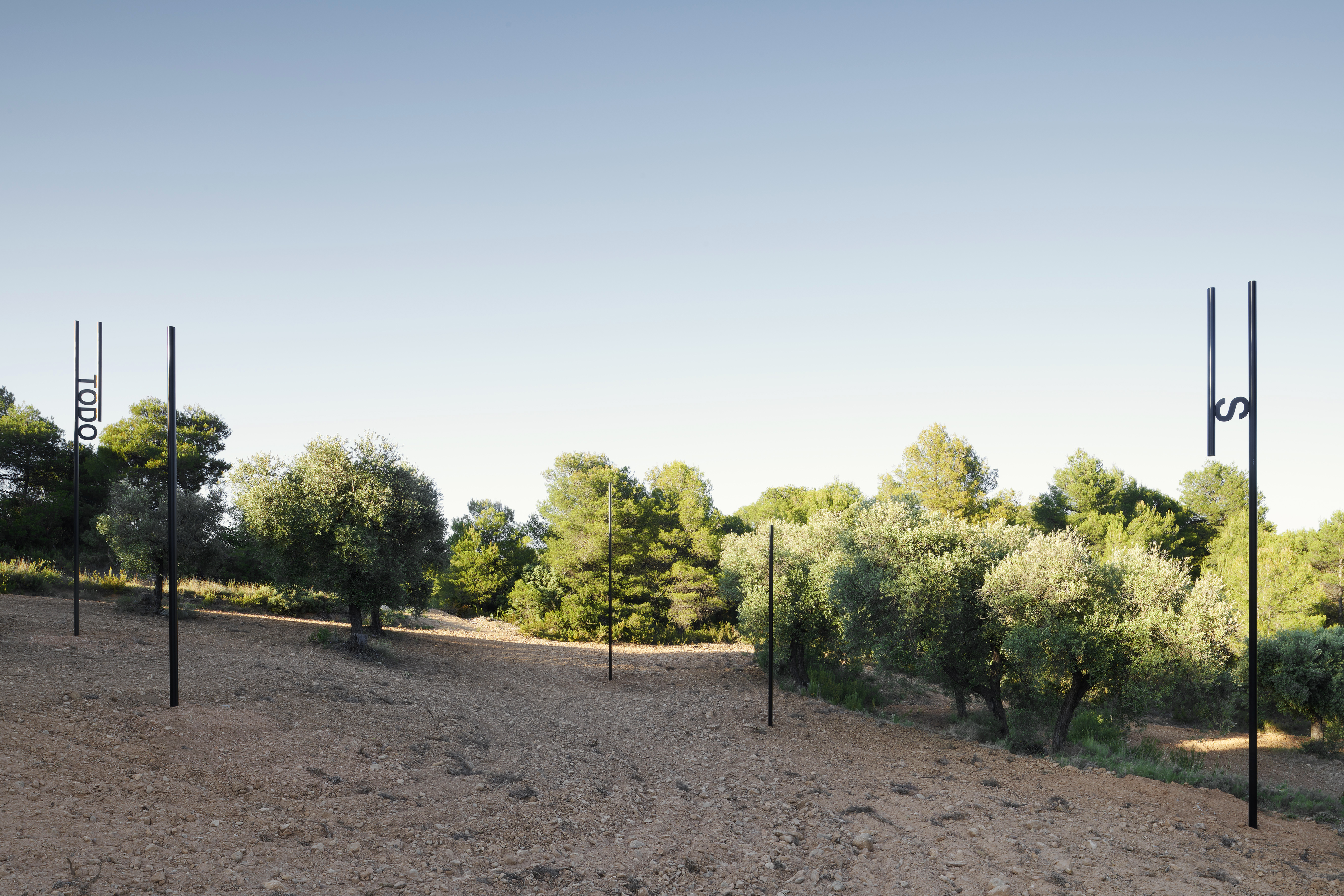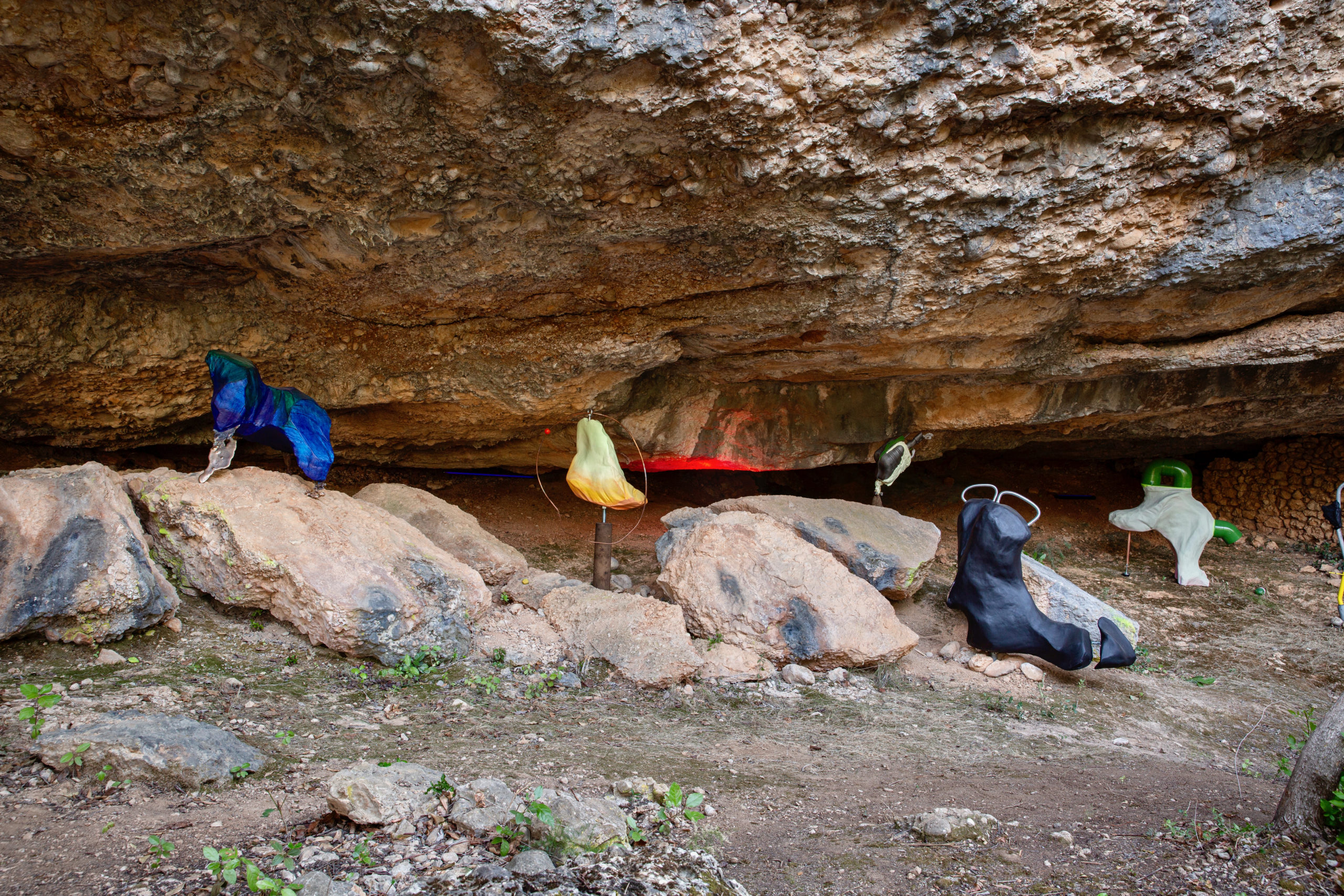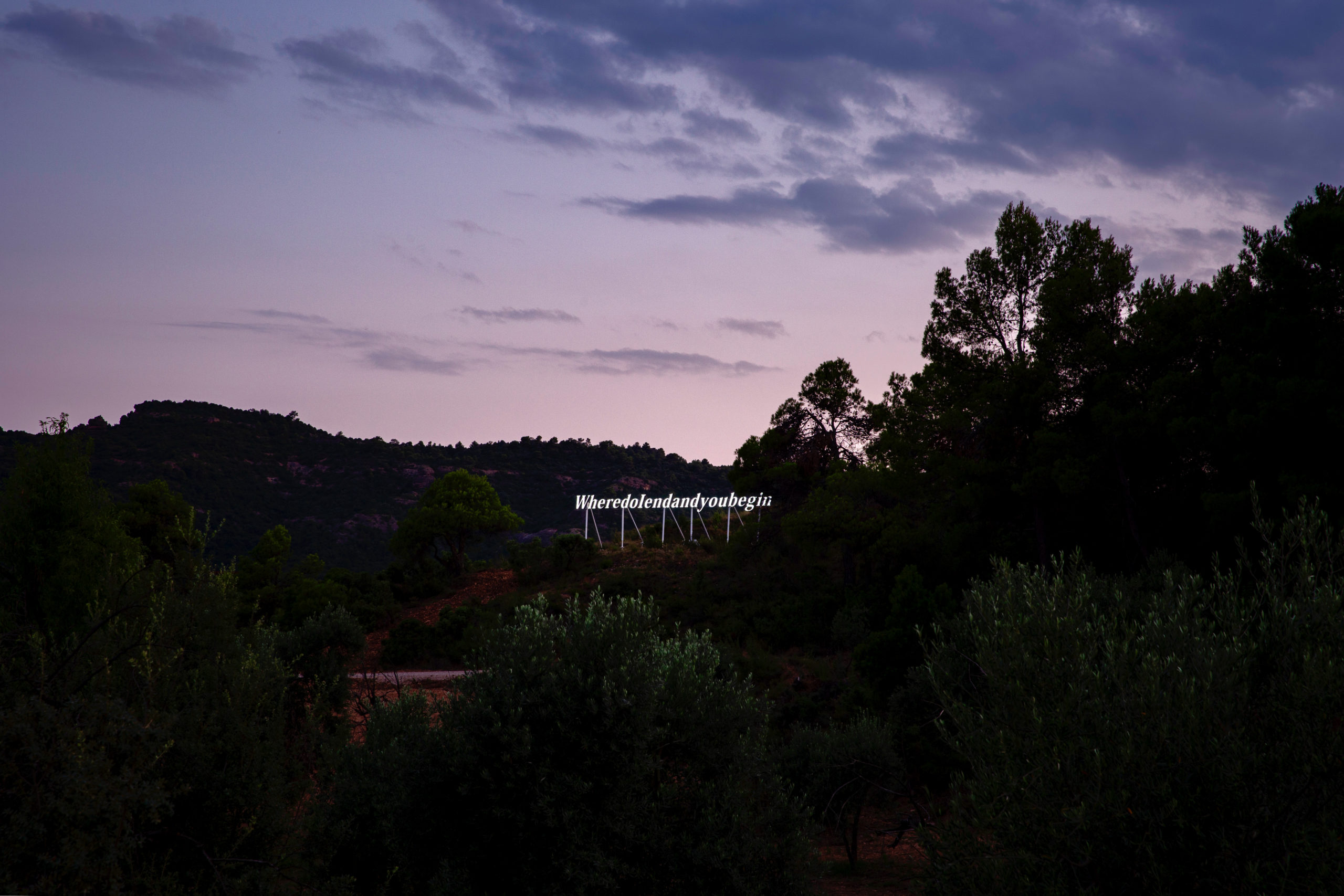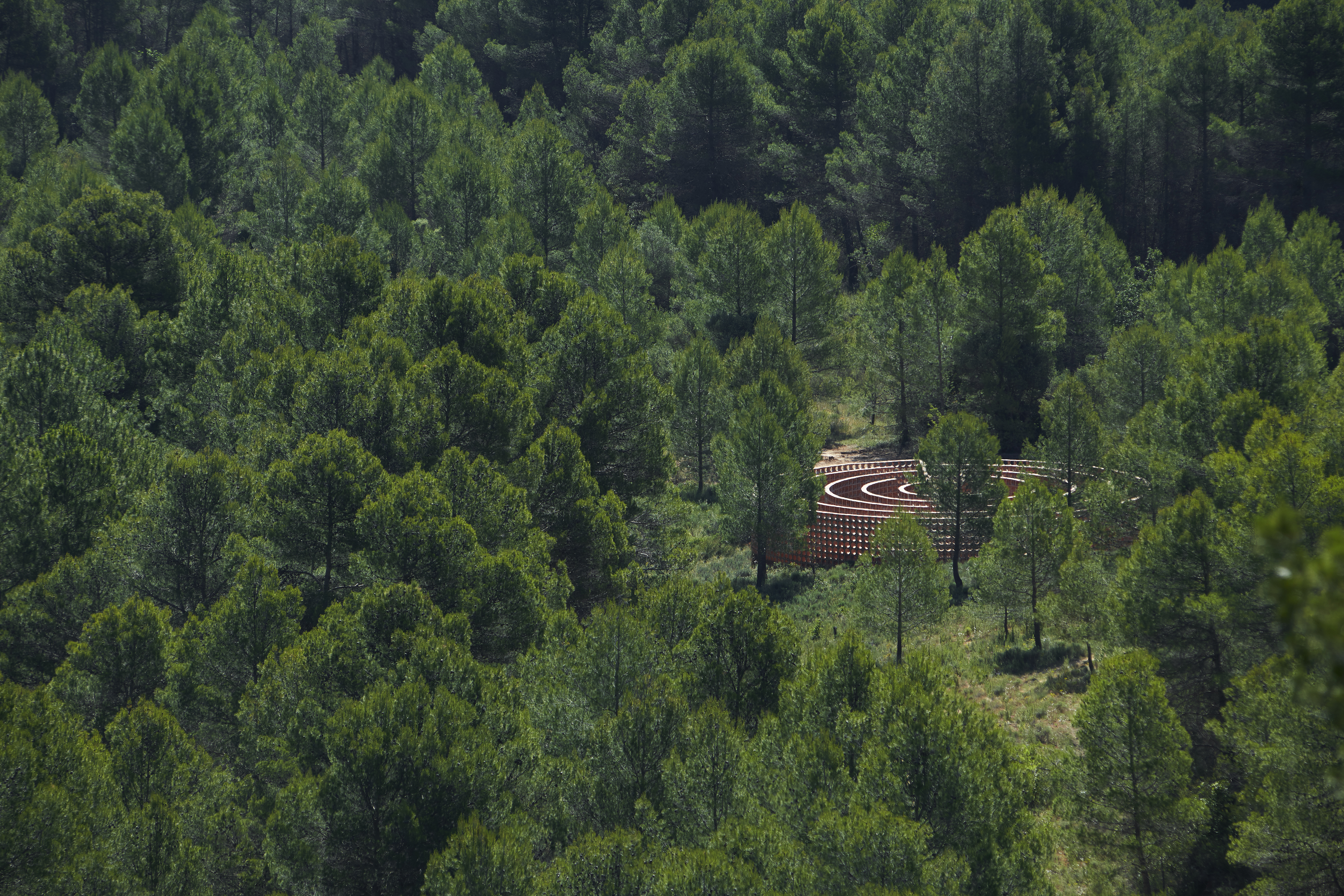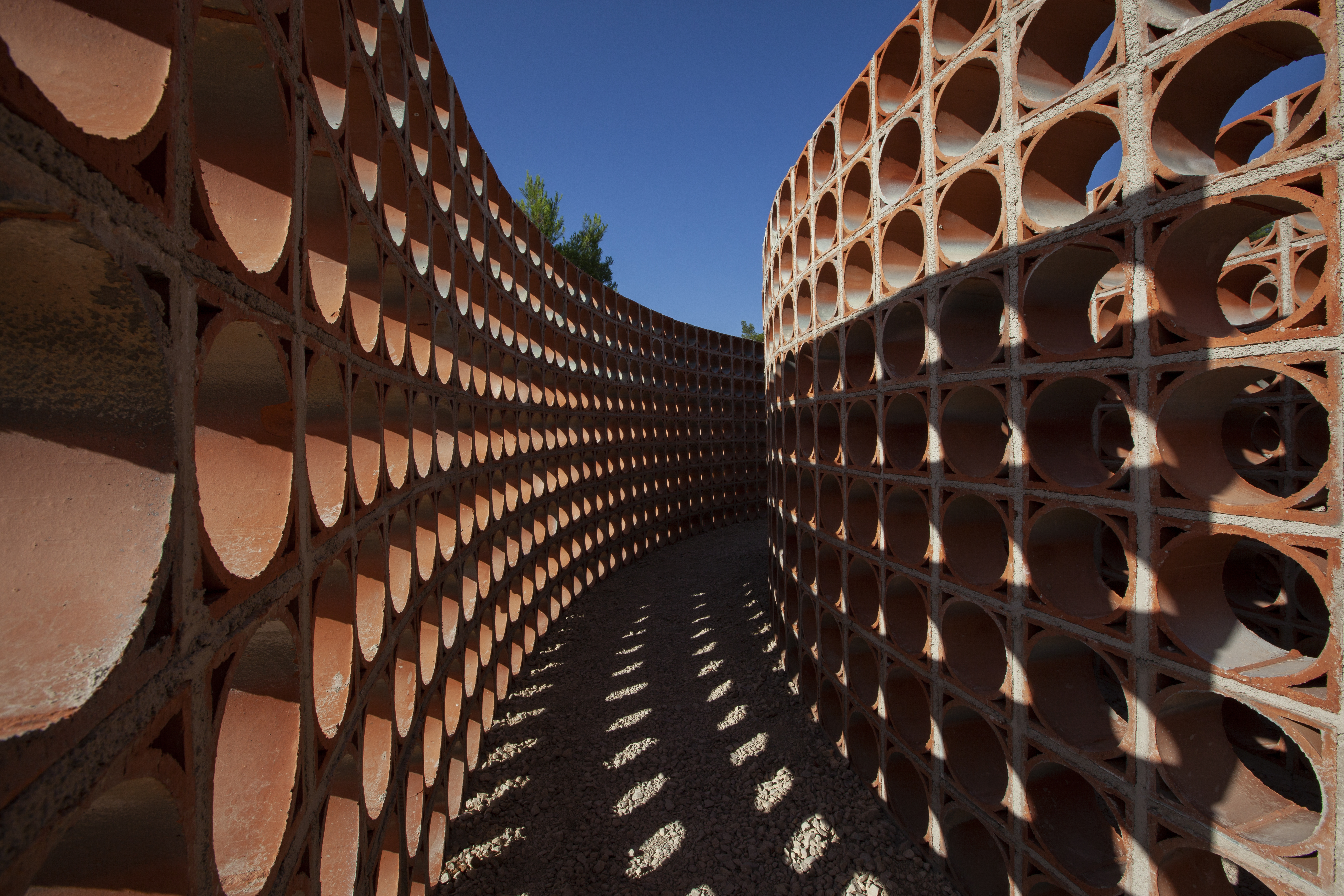 24.05.19 – 31.12.20
Gallery space is a meaningful space for our artists to encounter and experiment, but we don't limit our vision of the art gallery to a confined space. That is why we felt the need to take our proposal beyond «the white cube».
Summer Group Show will be a group exhibition happening in our natural open-space, Solo Houses; aiming to join art and architecture with the landscape and therefore allowing artists to work with new formats and their relation to space.
We believe the experience between each one and the works of art will necessarily be different and complimentary to what the gallery's contained space has to offer.
Iván Argote
Christian Boltanski
Peter Downsbrough
Ugo Rondinone
Fernando Sánchez Castillo
Barozzi Veiga
Pezo Von Ellrichshausen
Héctor Zamora
Exhibition visit are held every Saturday at 11am. To book your visit, please click here