Después – Albarrán Bourdais Menorca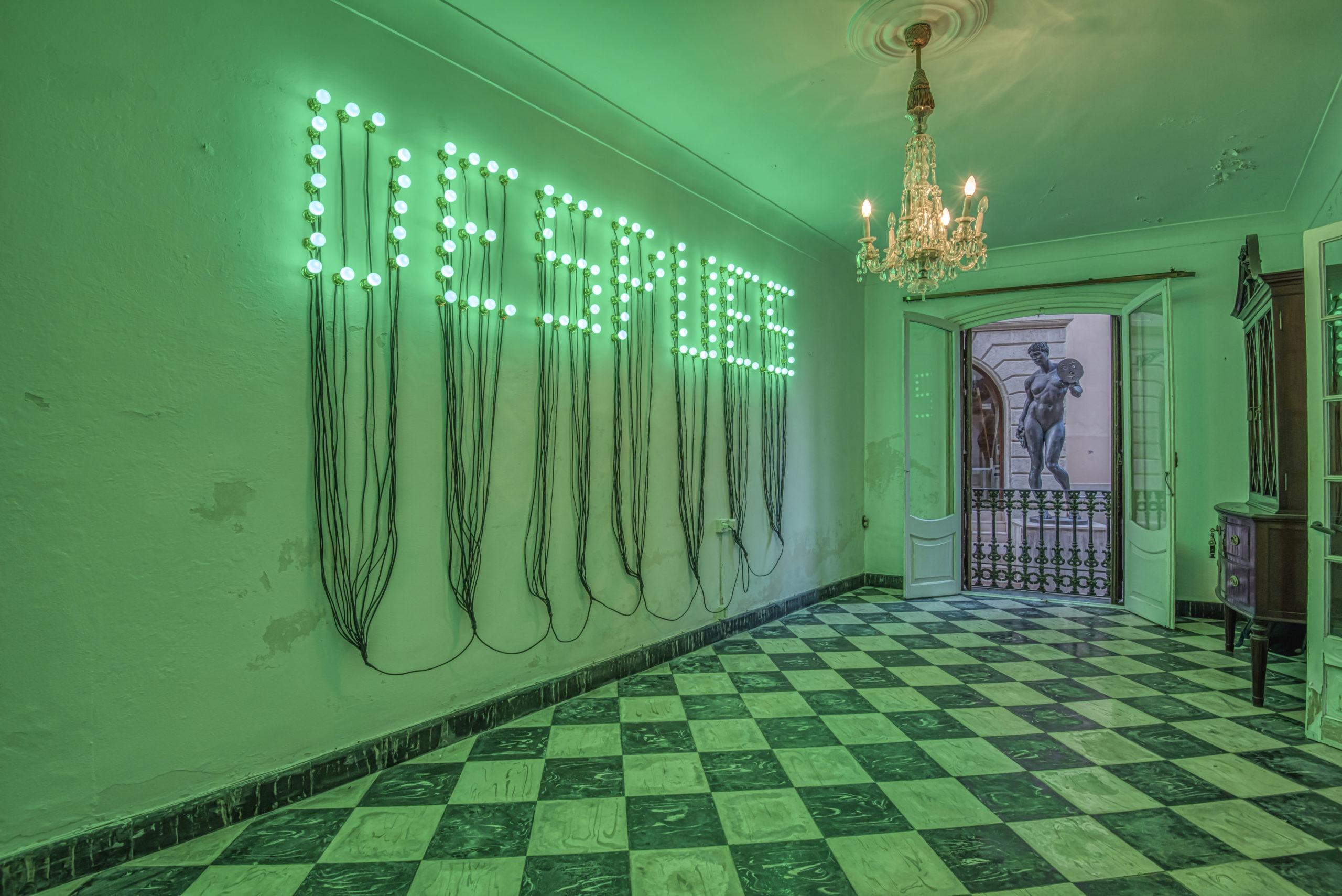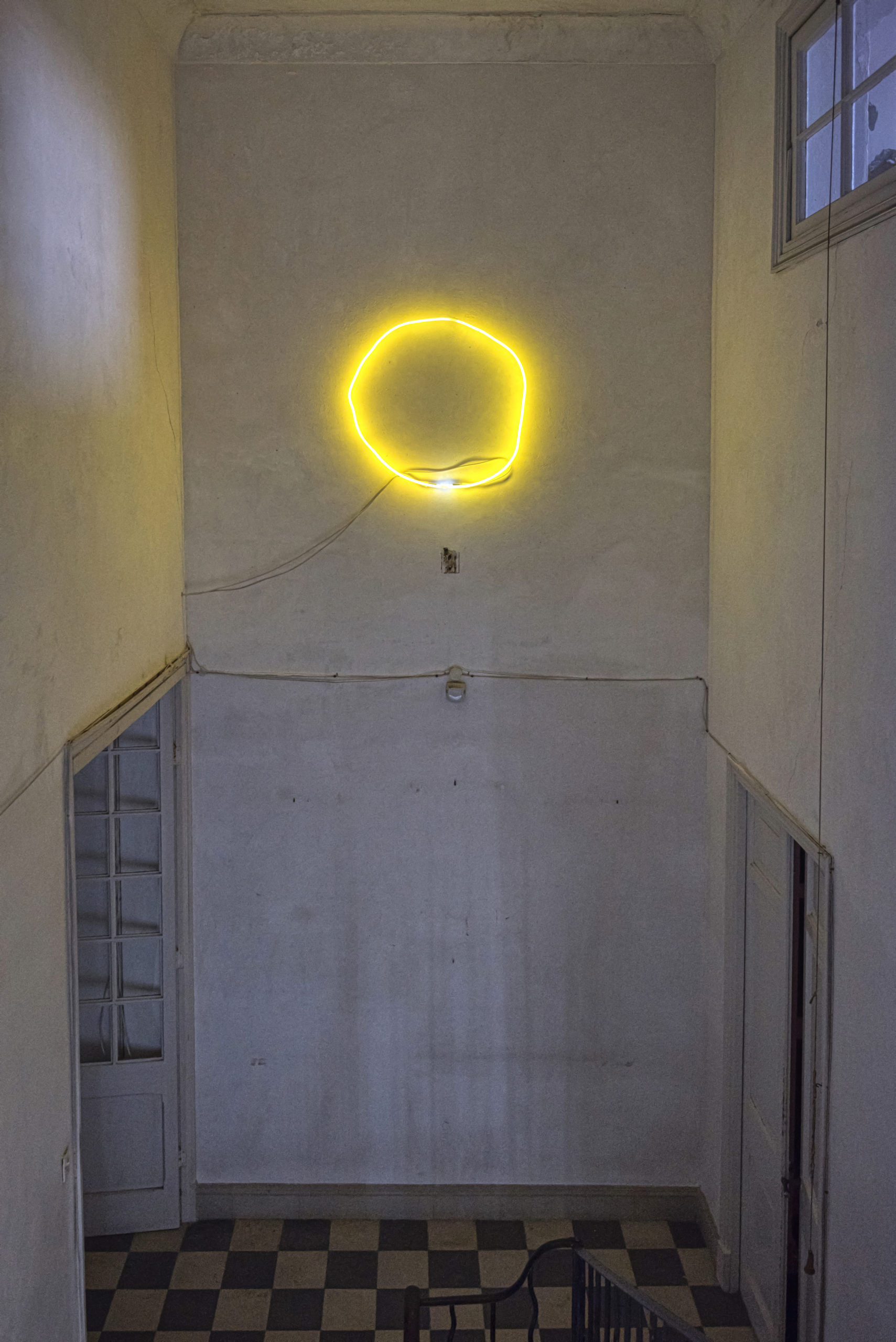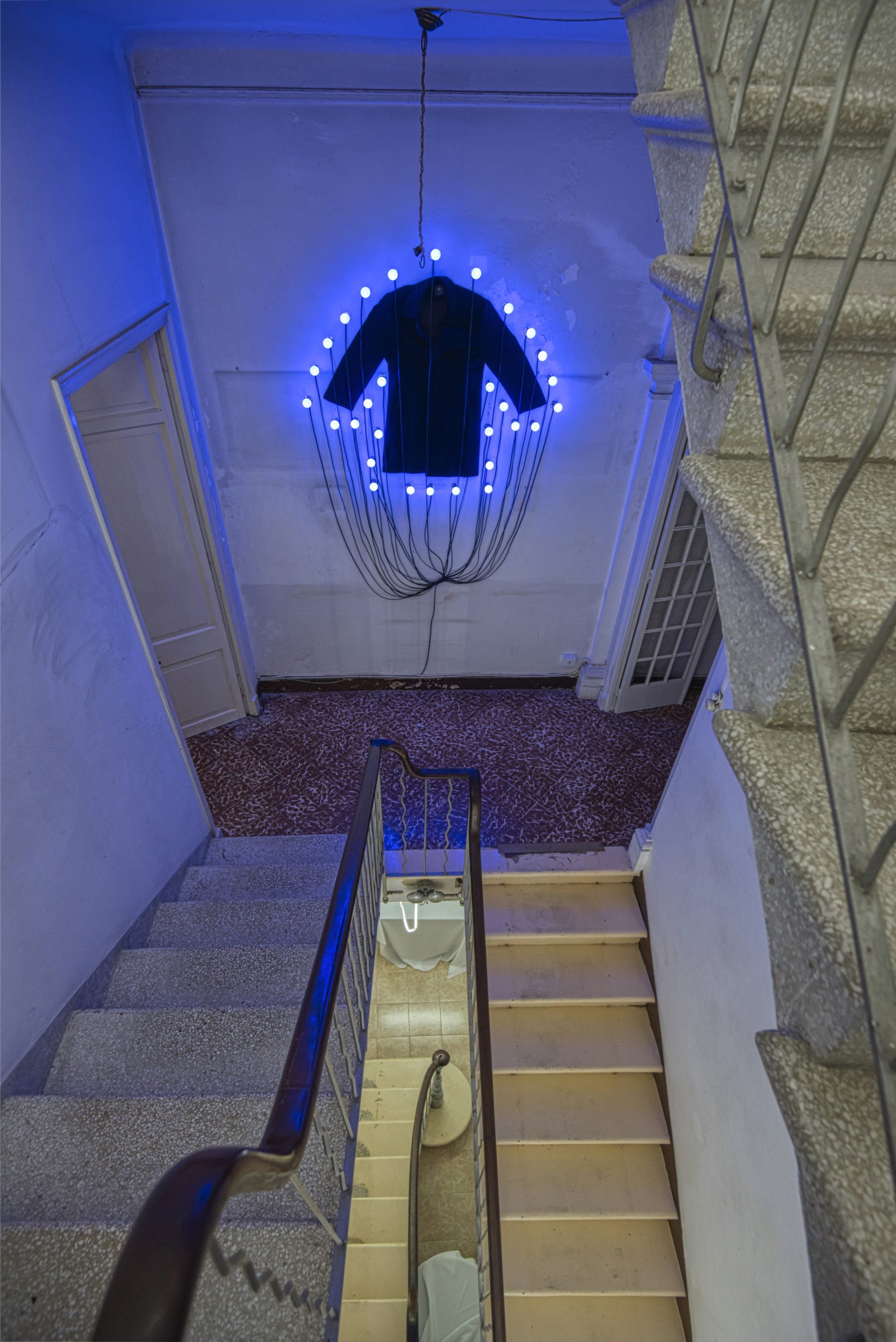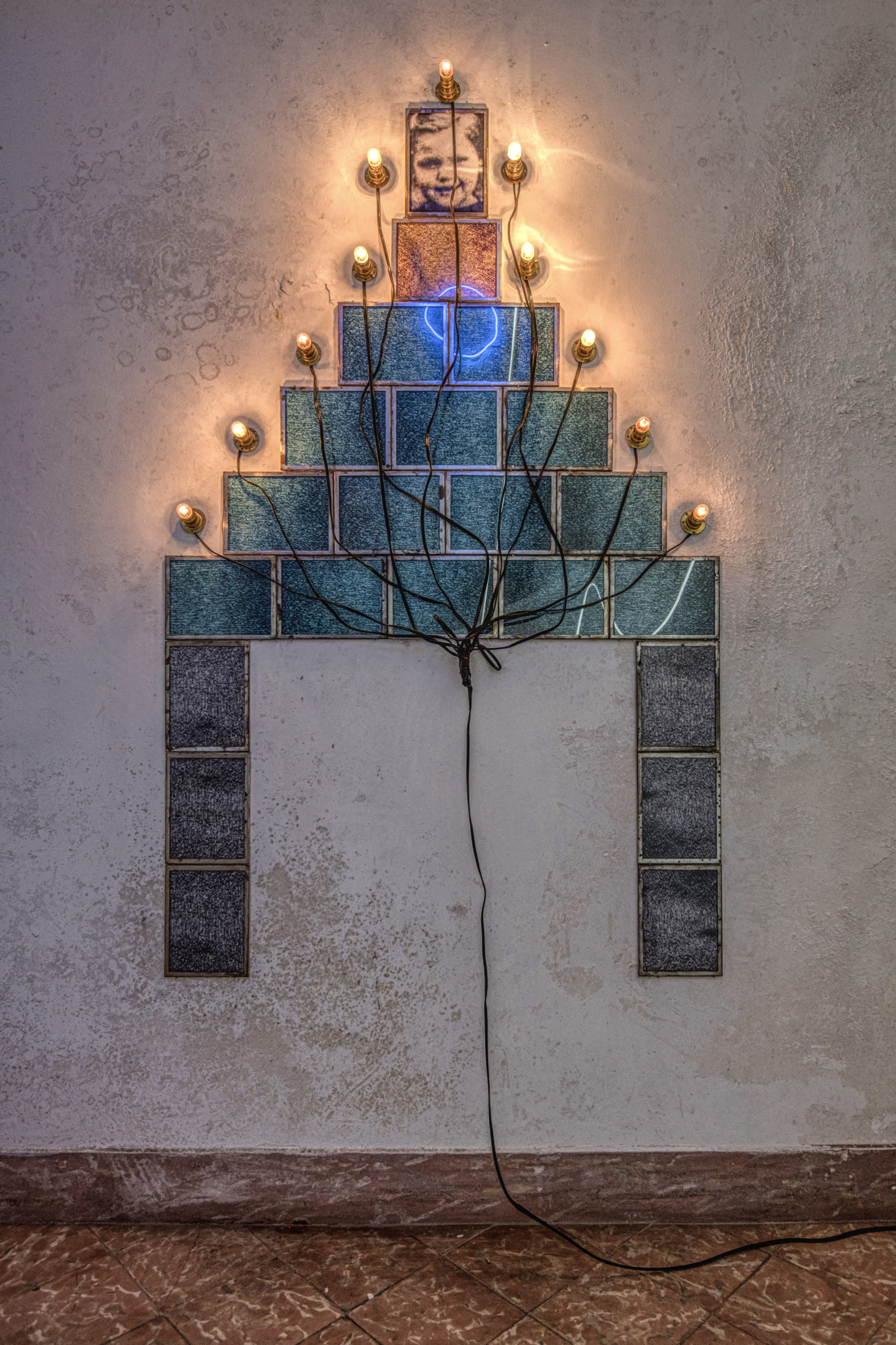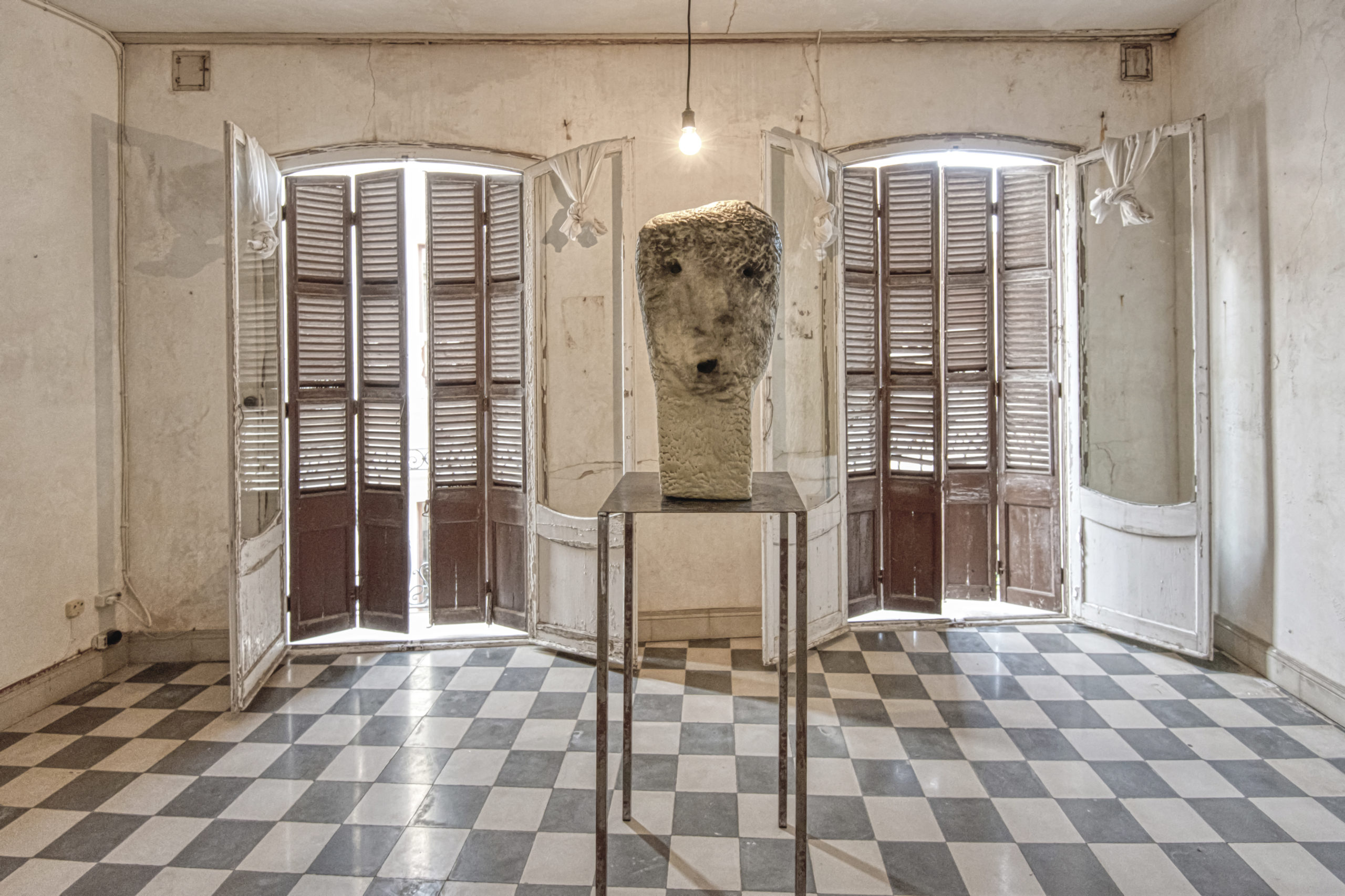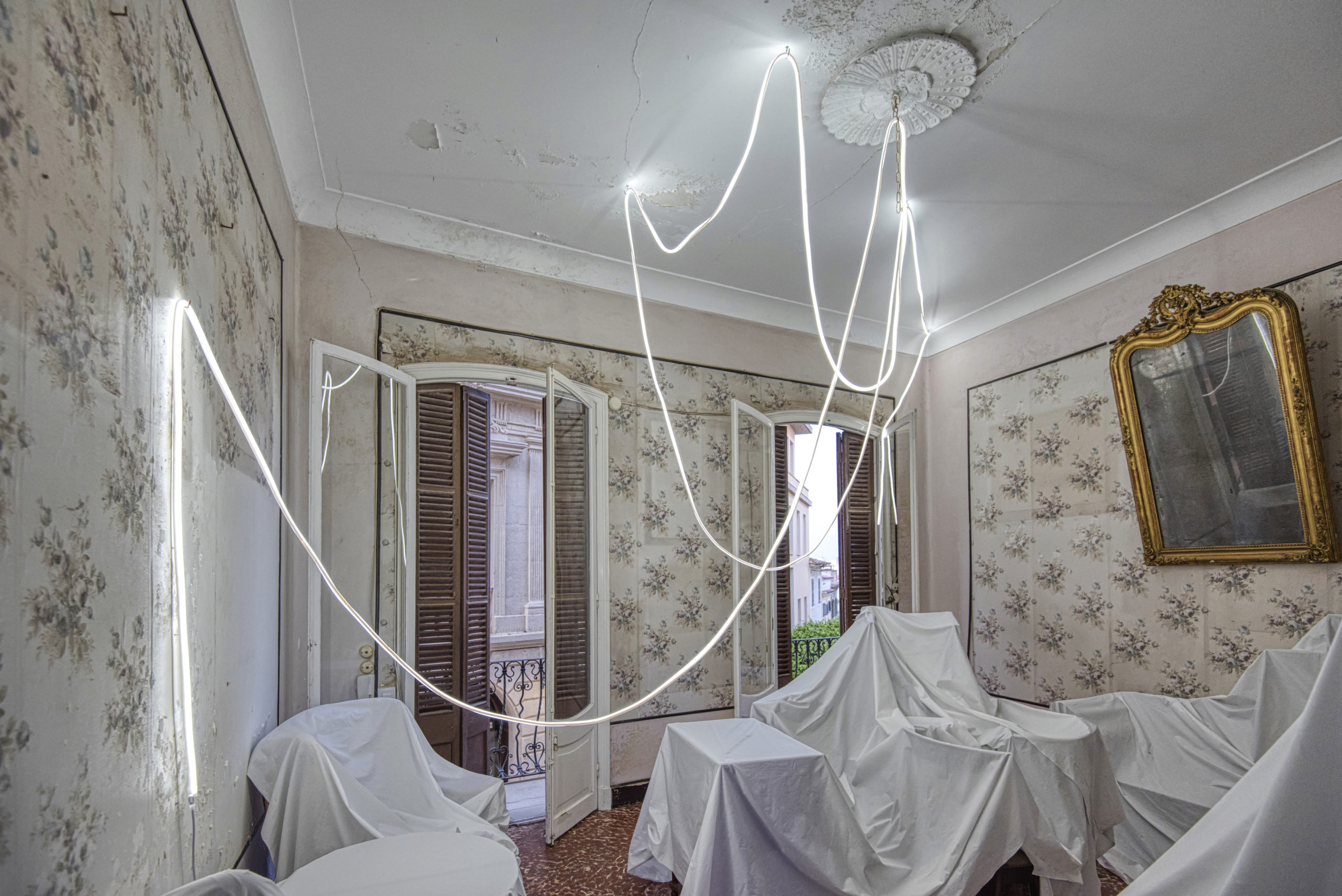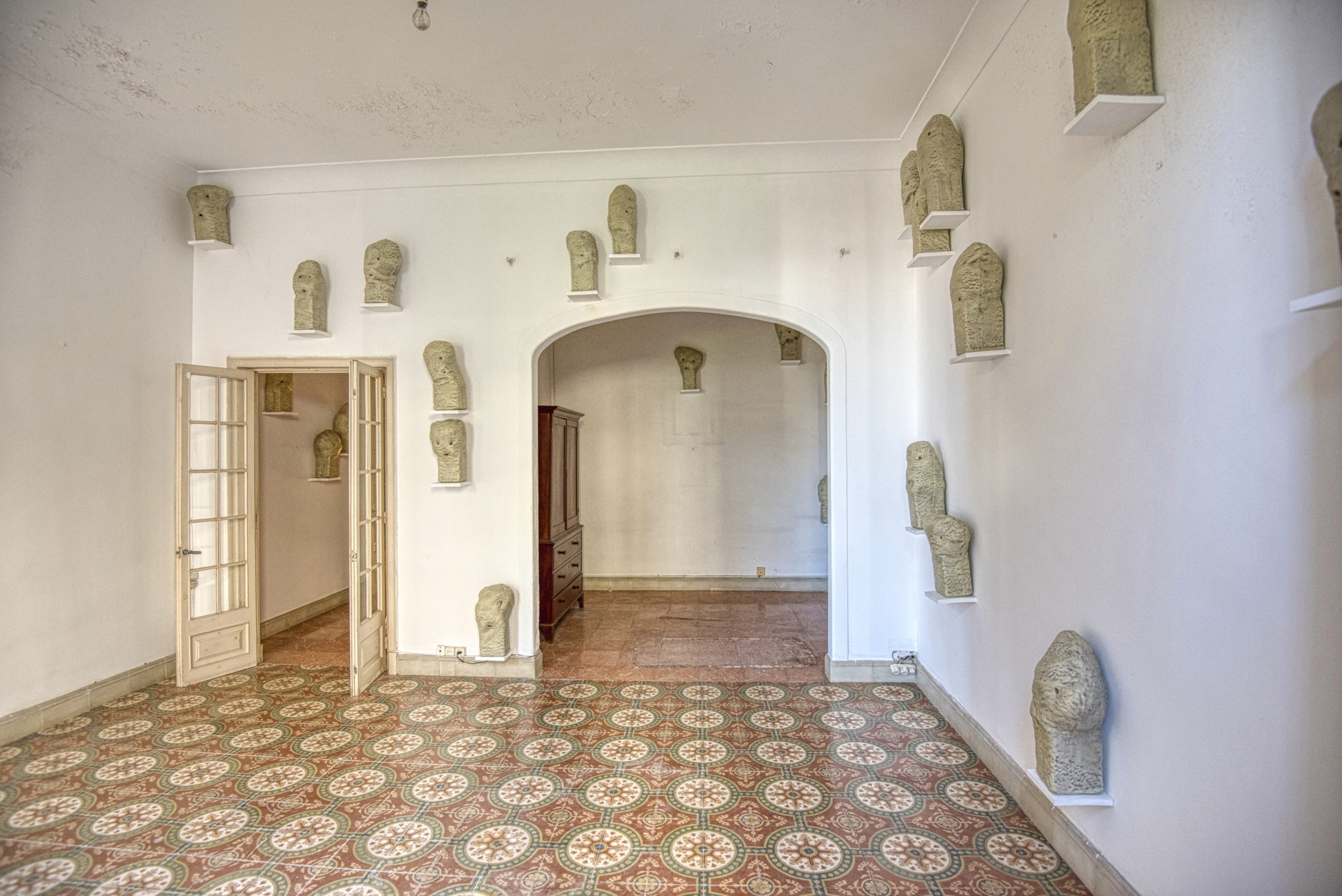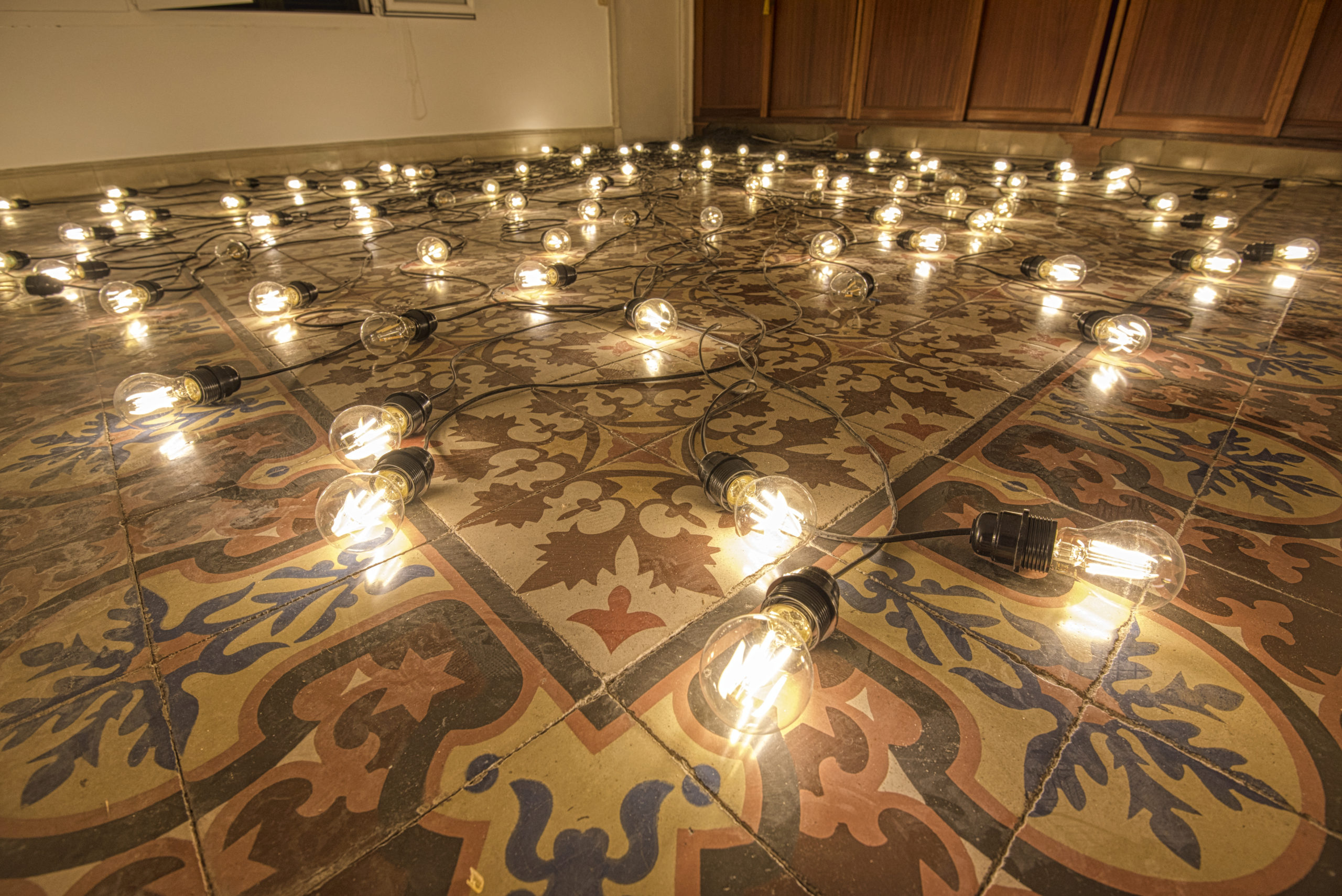 17.07 – 22.08.21
For the Albarran Bourdais Gallery's opening in the heart of the Mahón historic centre, the two artists Christian Boltanski and Angelika Markul have come together to conceive an immersive exhibition spanning two ancient buildings, each laden with personal memories.
They both had the idea of moving into these two dwellings, which are heavily steeped in the lives of their old owners, before their future renovation.
This is how Christian Boltanski brings the fragility of our existence, of our memories, into question. He brings to light the remnants and traces that these inhabitants left behind, as though they'd left these places without warning.
Angelika Markul has decided to fill the space on her side with wax 'heads', as though they were new residents once again bringing these houses to life. 7306 portraits from her lover.
They share a common goal: bringing light to what was hidden, and questioning time, memory, and loss, to bring back to life that which no longer is.