D'éclat en éclats, Felice Varini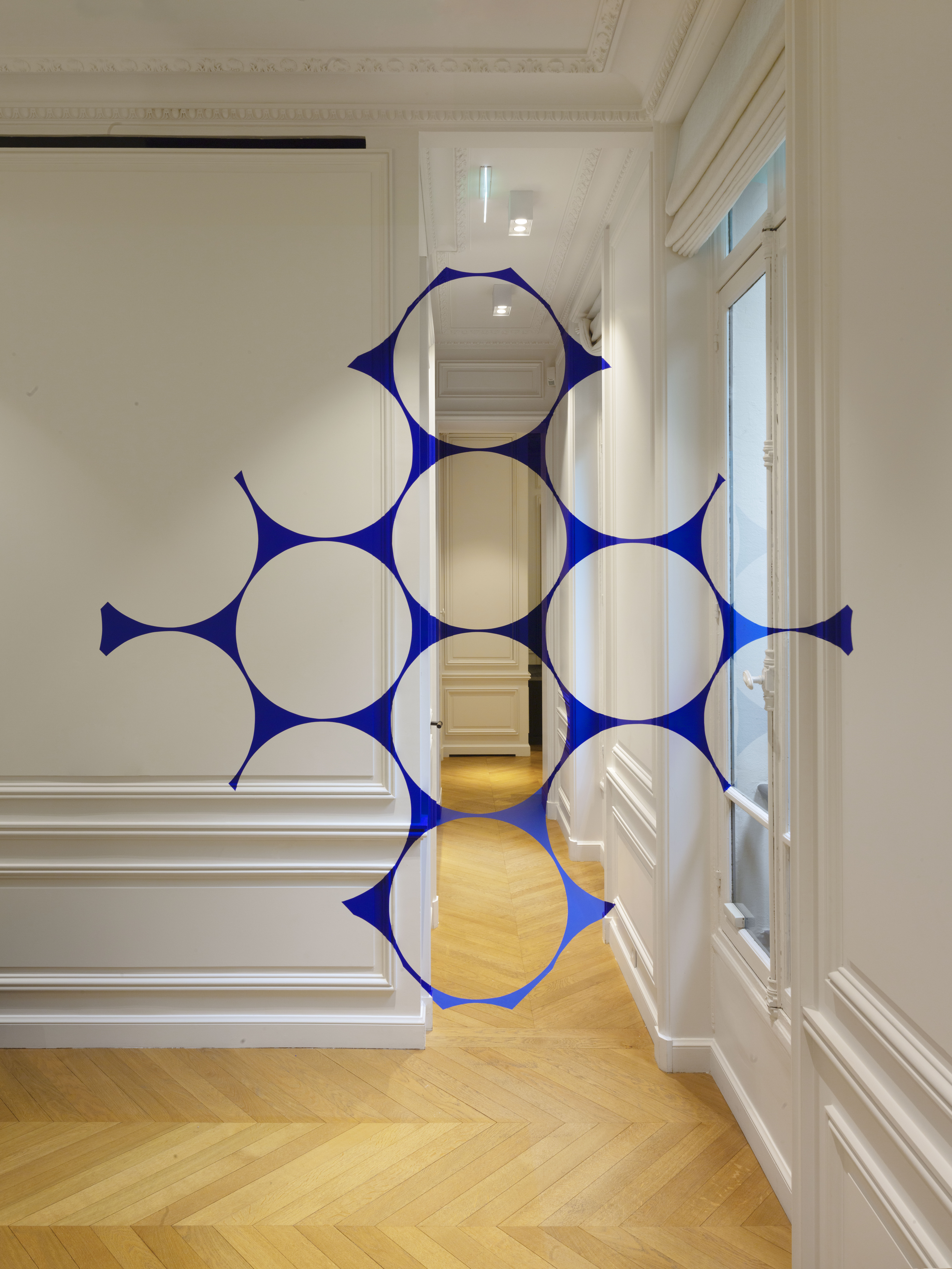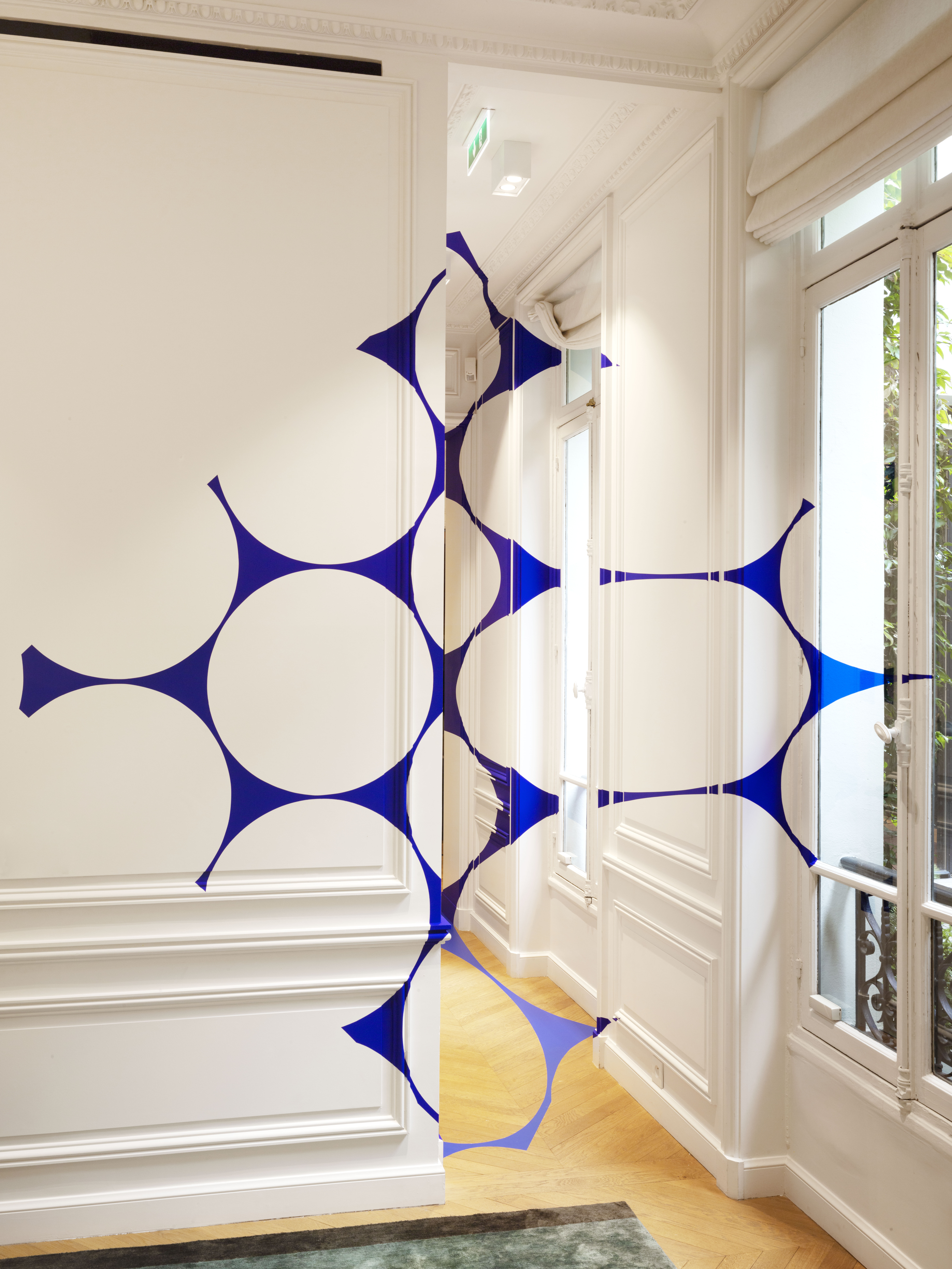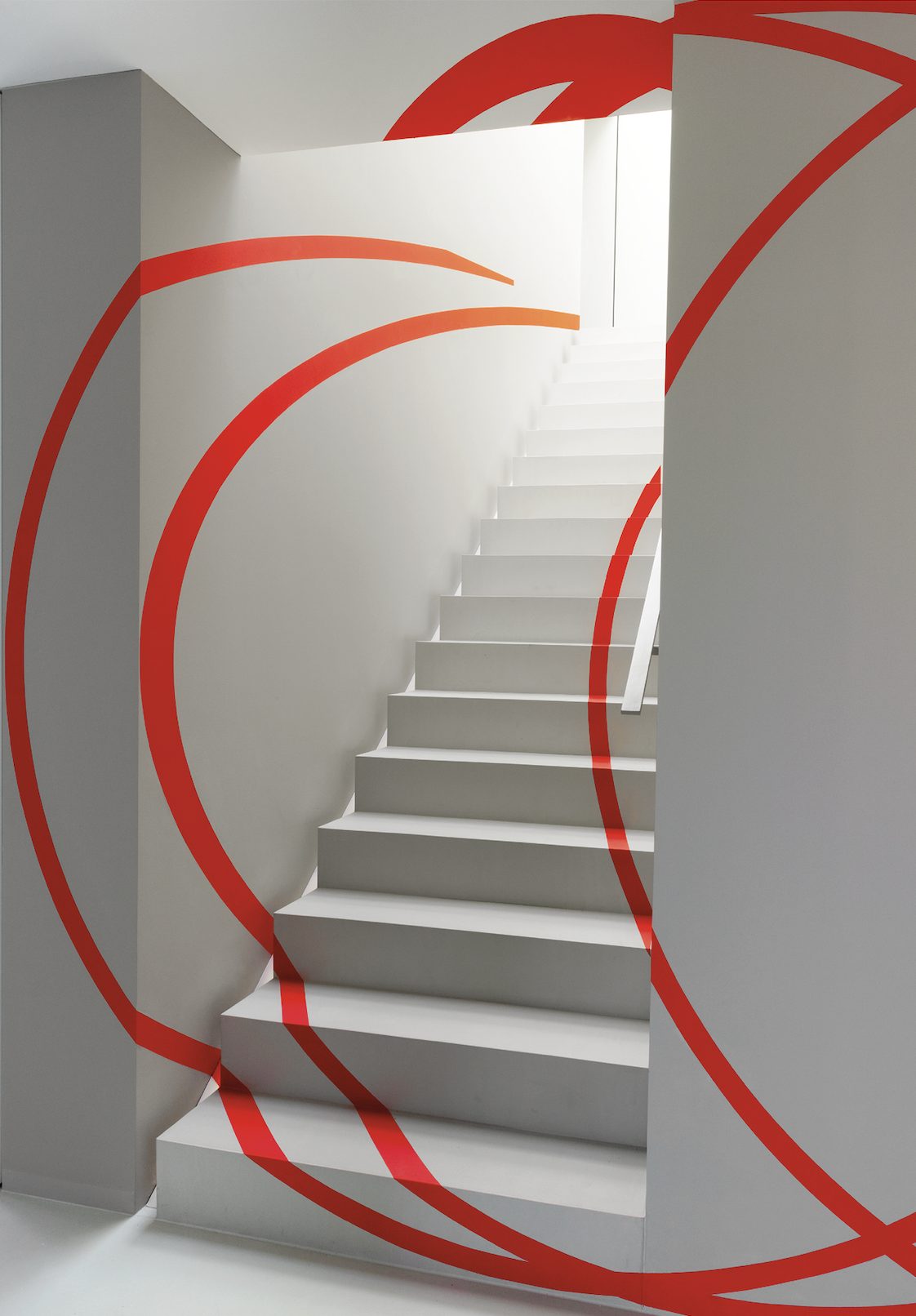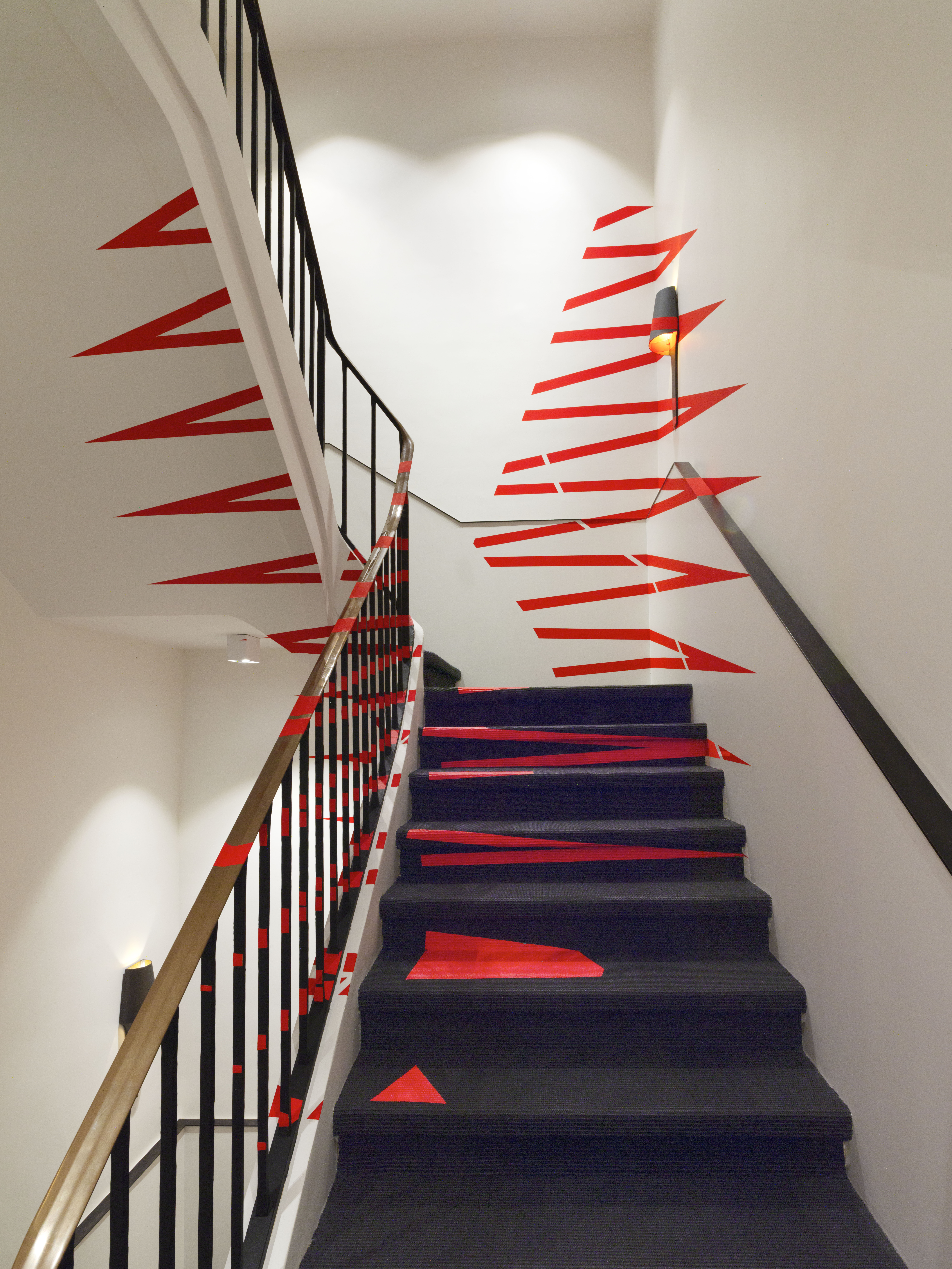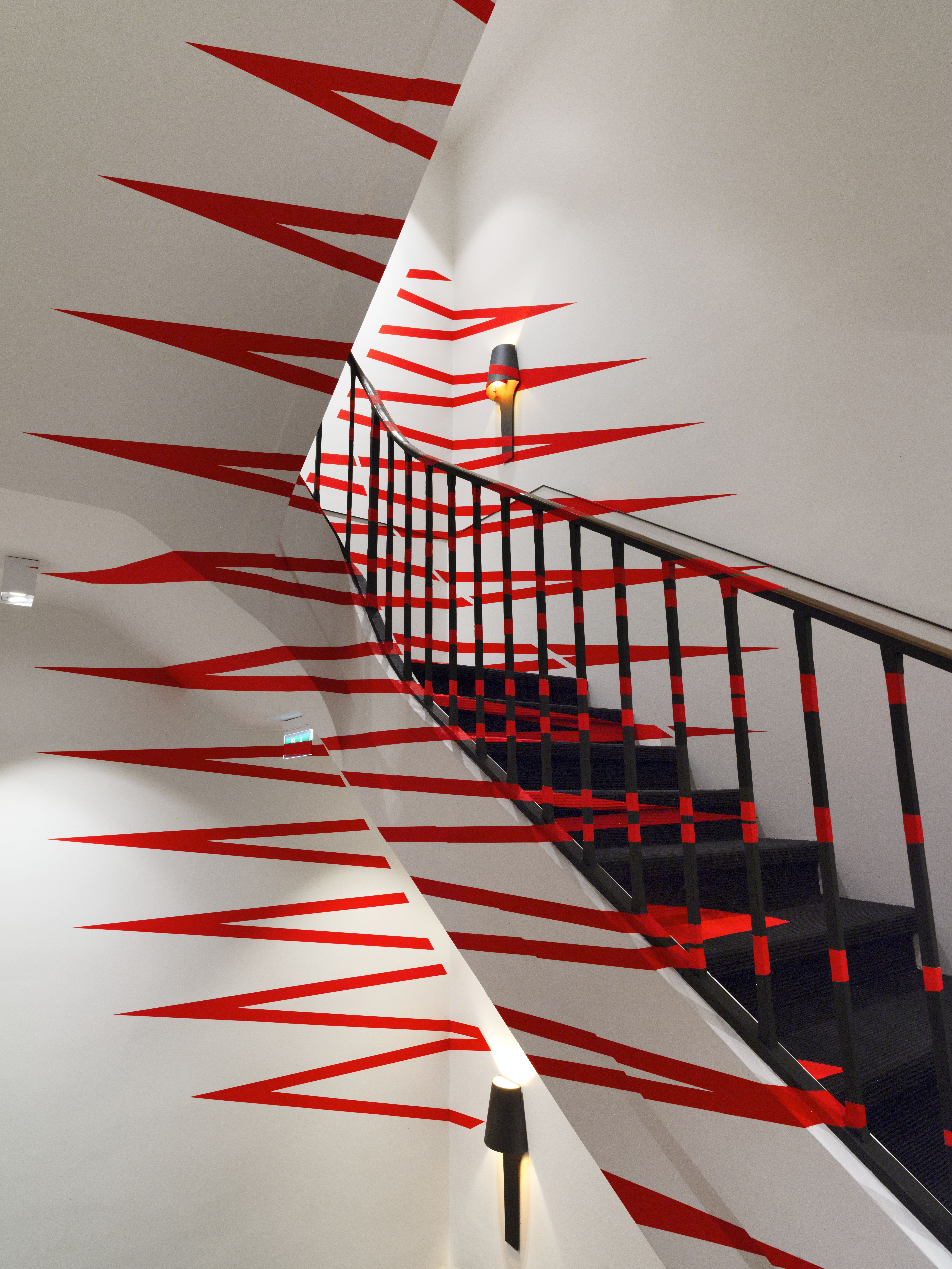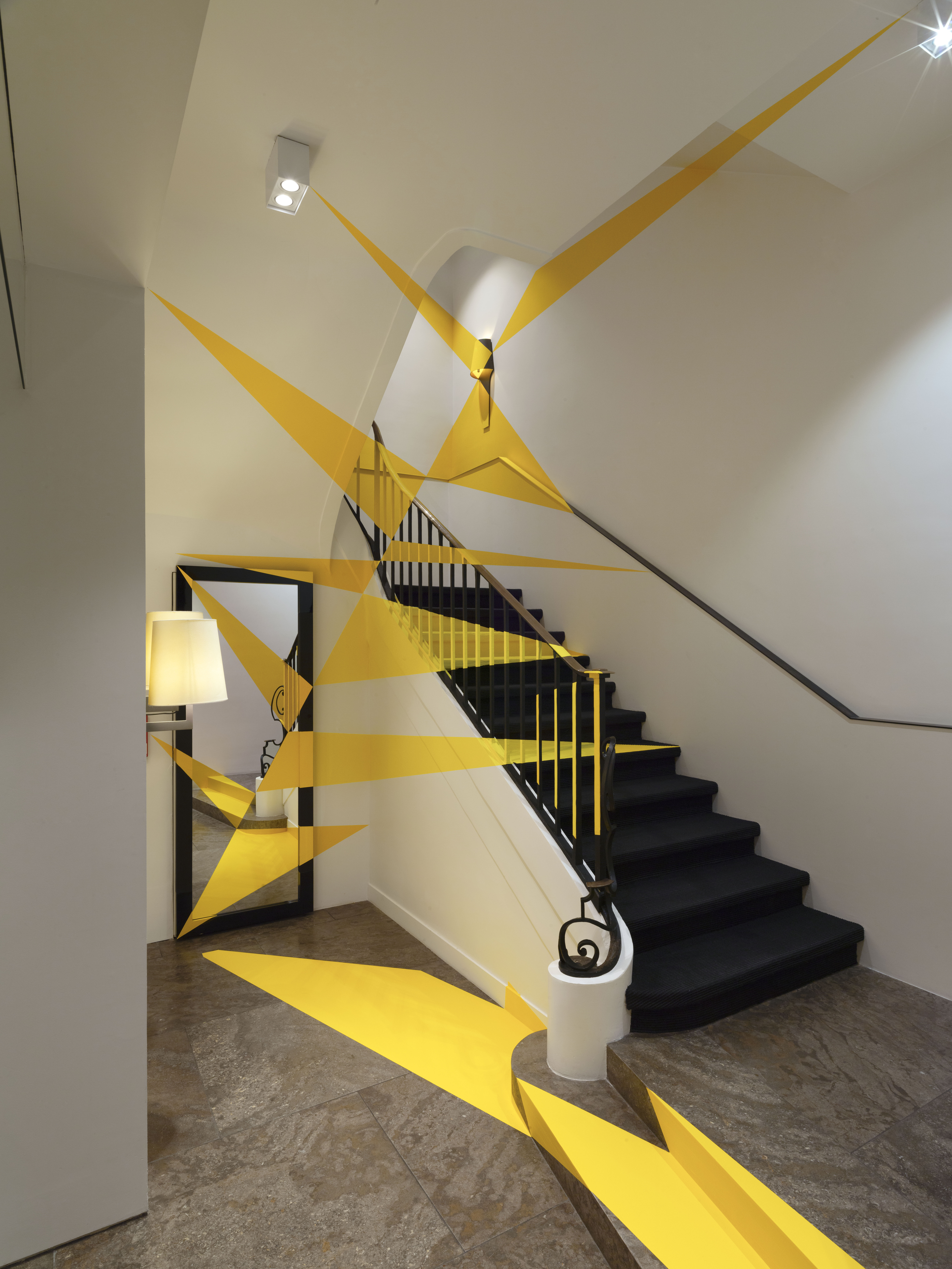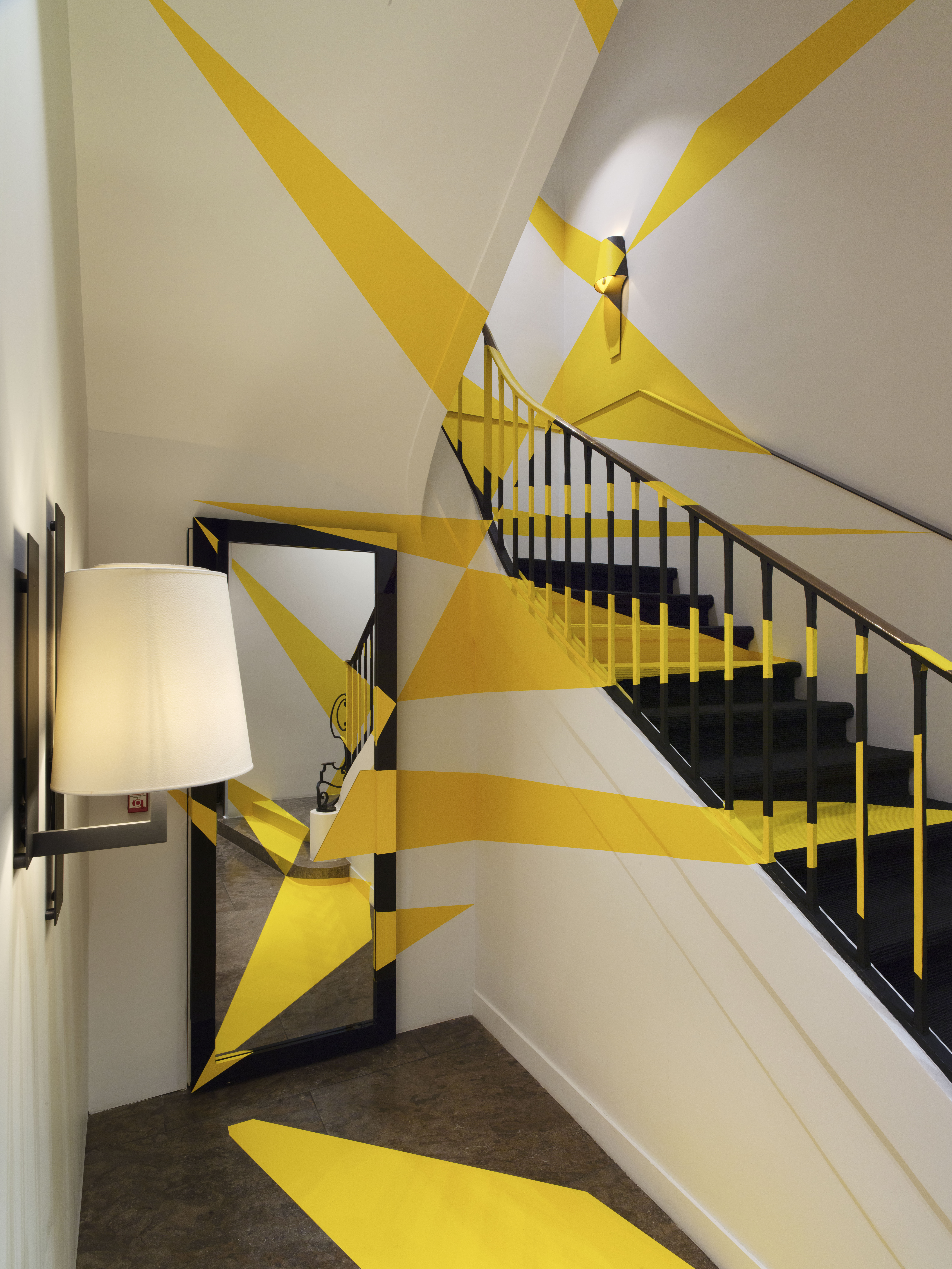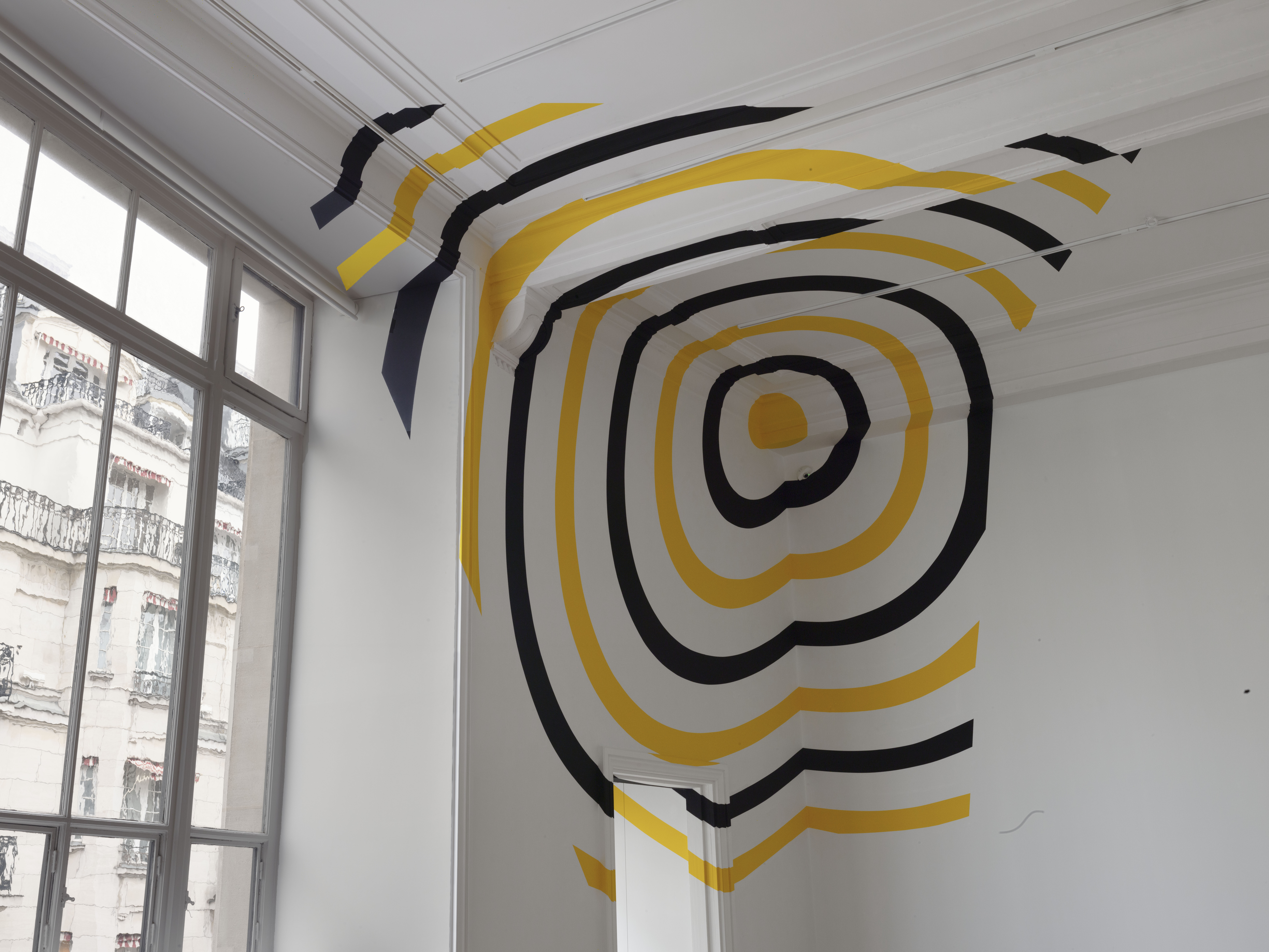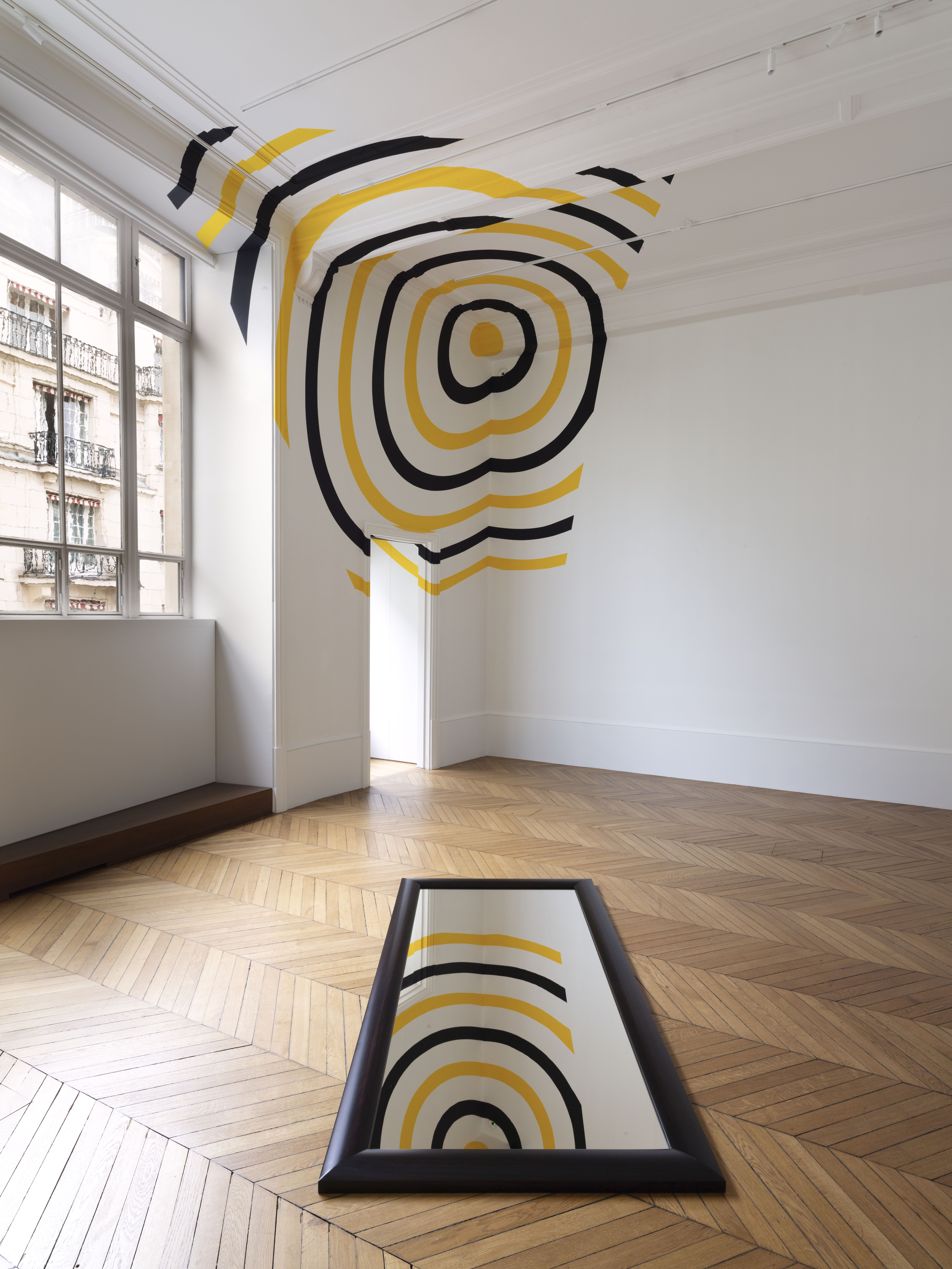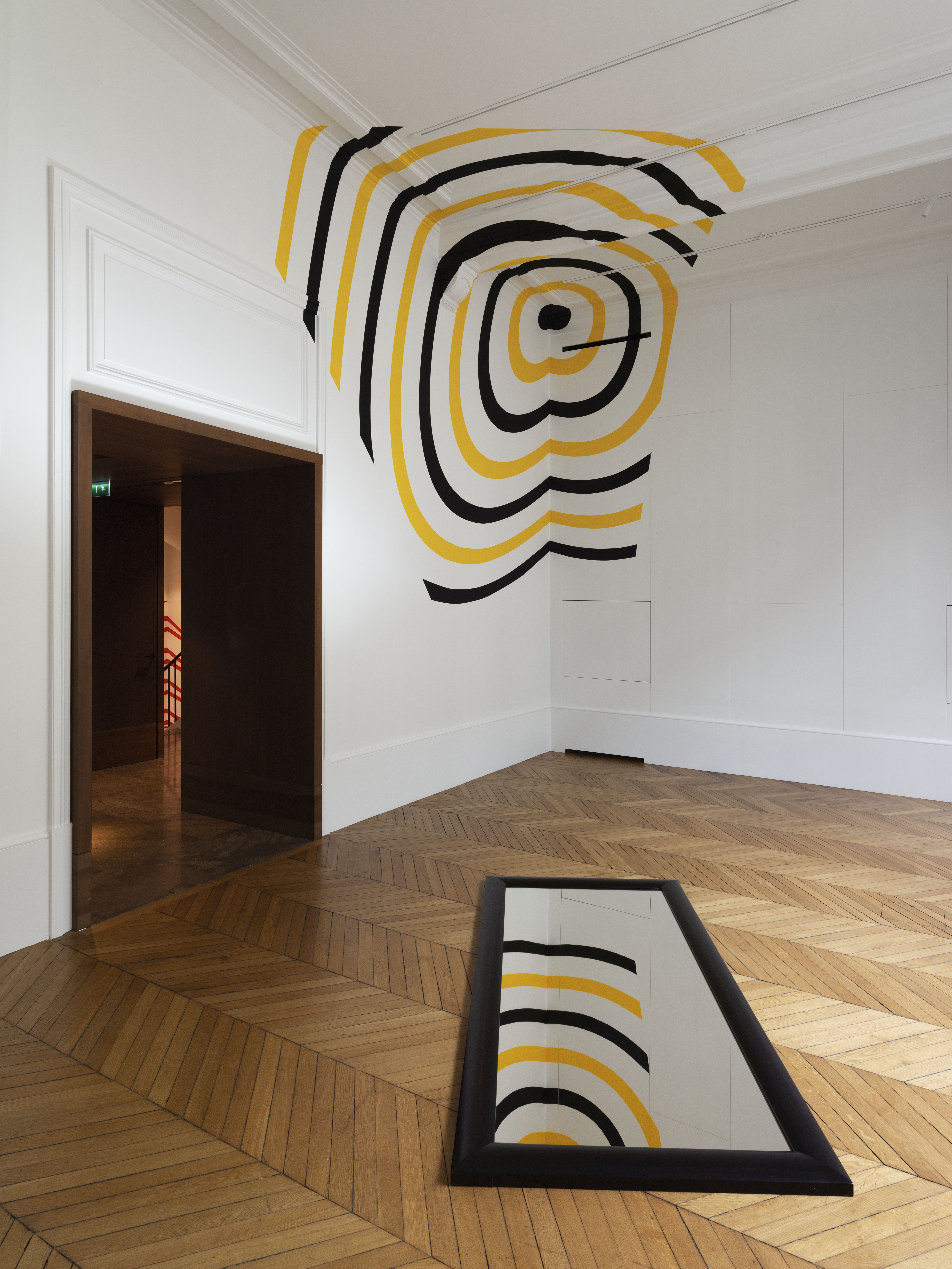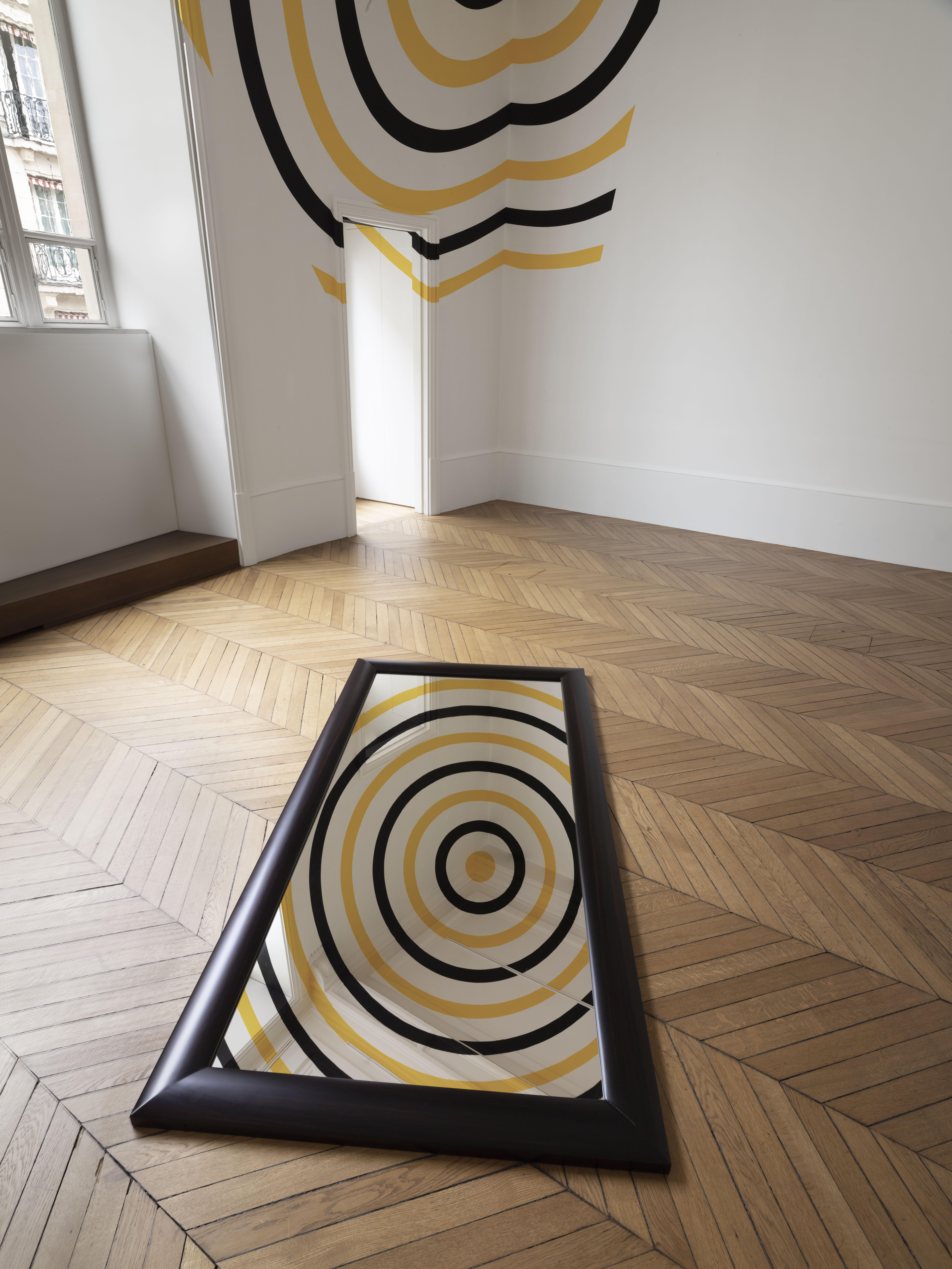 20.10.22 — 21.01.23
Liaigre,  77 rue du Faubourg Saint-honoré
Liaigre invites the artist Felice Varini to 77 rue du Faubourg Saint-honoré for a temporary exhibition in this Parisian mansion.
Since the 1970s, Felice Varini's painting has developed beyond the painting by considering the spaces and places of its presentation, investing them with paintings of geometric form.
Born in Locarno, Switzerland, but living in Paris for many years, Felice Varini constructs work after work, from one site to another. He acts on the physical reality of architectural places.
From a point of view, the fragments painted in the spaces are assembled into a coherent form. Out of this point of view, this form will be recomposed dancing on the whole of the places according to the various positions of the spectator visitors.
"D'éclat en éclats" is an exhibition that goes through the Liaigre showroom, noting its interior architecture, its materials, its history and its function. Felice Varini creates four paintings in situ in different areas; the staircase, a corridor, the studio on the third floor. He chooses spaces of circulation, where visitors in movement have the opportunity to multiply their points of view on the work. The walls, the floor, the architectural elements are underlined by painted lines forming a two-dimensional image.
Felice Varini has created dozens of monumental installations throughout the world in historical monuments – Joan of Arc Chapel in Thouars, Château des Adhémar in Montélimar, Cité de Carcassonne – or in remarkable places, such as Le Corbusier's Cité Radieuse in Marseille, the Grande Halle de la Villette, the Place de l'Odéon, the basins in Saint-Nazaire, etc. His works have been placed in countless museums and collections: Center Georges Pompidou, Paris (FR), MAC / VAL, Vitry-sur-Seine (FR), Château d'Oiron (FR), Musée d'art moderne de la ville de Paris (FR), Musée cantonal des Beaux-Arts, Sion (CH), Sezon Museum of Modern Art, Nagano, Japan (JP), MAMCO Musée d'art moderne et contemporain, Geneva (CH), Collection UBS, Basel (CH), Collection de la Société Générale, Paris (FR), Collection Allianz, Berlin (DE), Collection Clariant, Frankfurt am Main (DE), Collection Swiss Re, Armonk (USA), City of New Haven (USA), etc.