Construct, Deconstruct, Reconstruct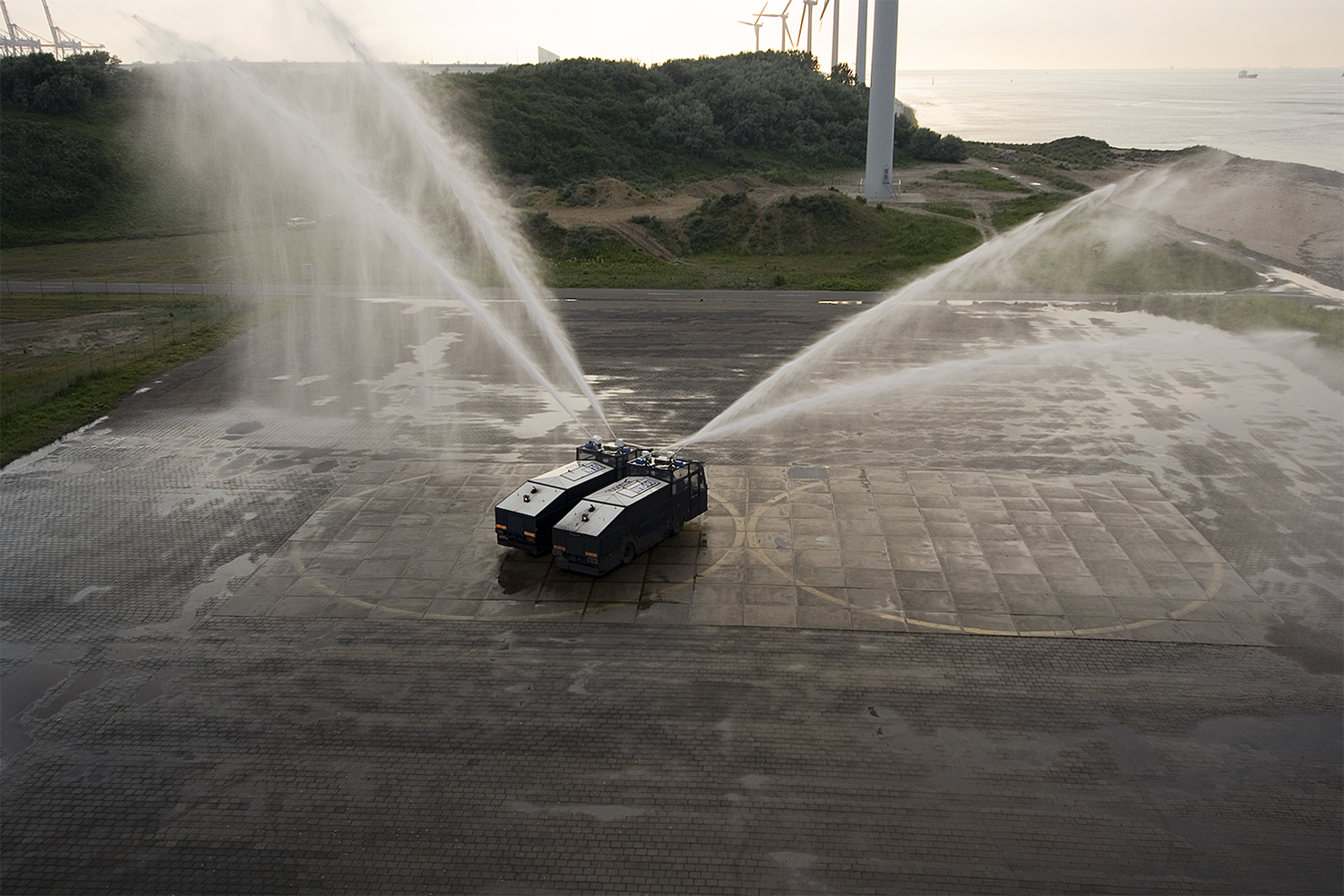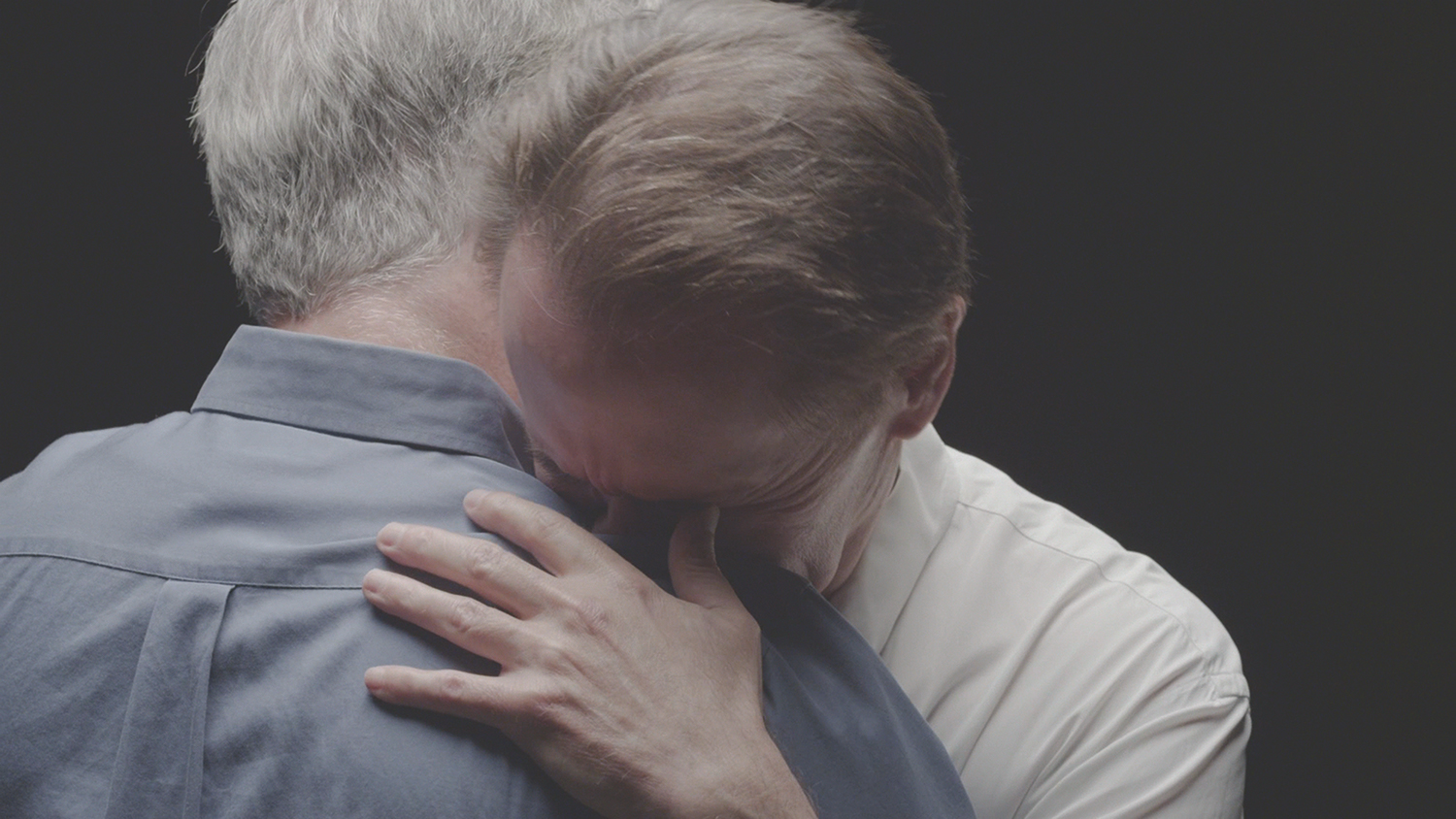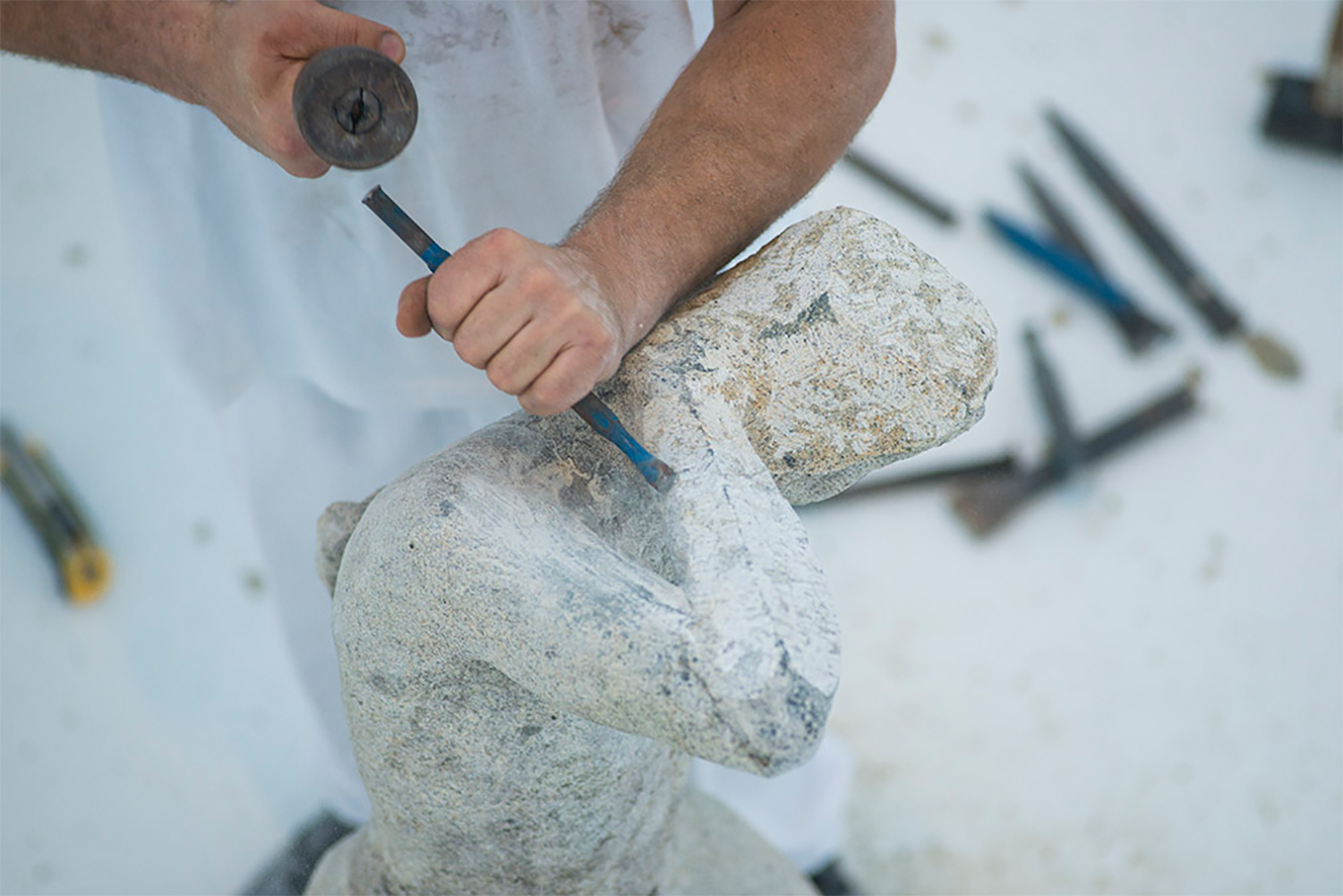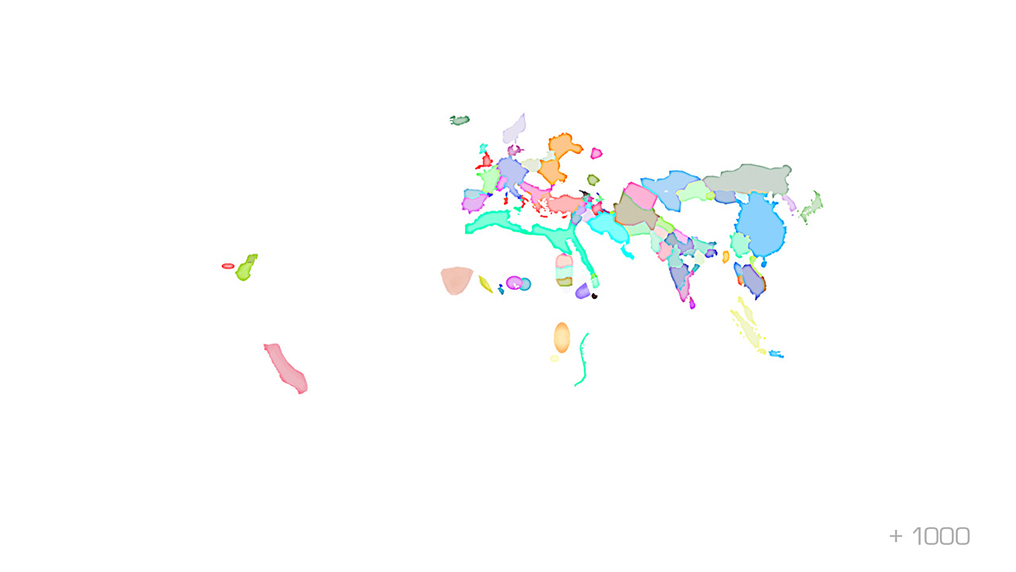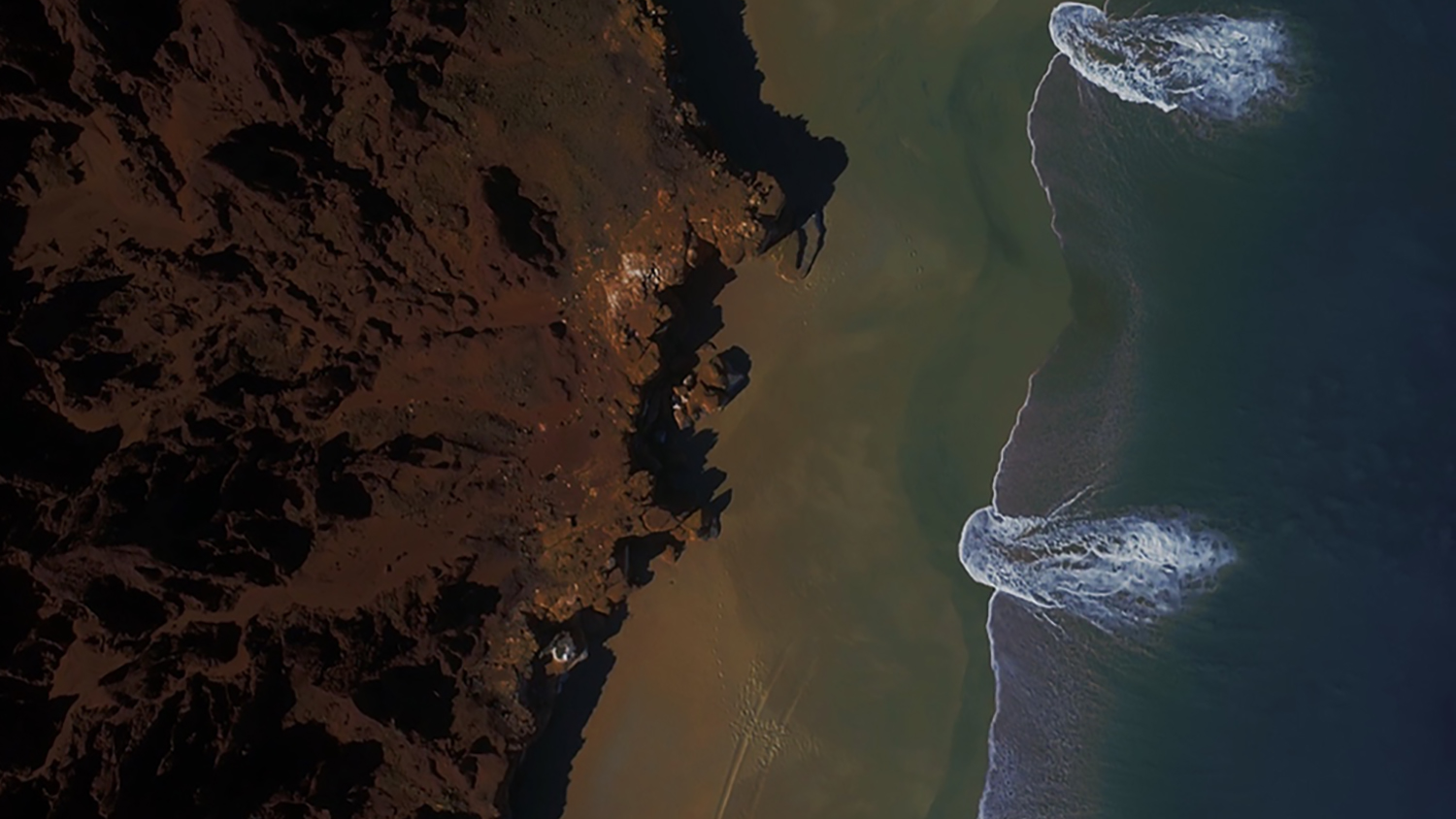 30.04 – 30.05.2020
Albarrán-Bourdais Gallery presents its first online video exhibition that brings together the following artists, Angelika Markul, Cristina Lucas, Héctor Zamora, Fernando Sánchez Castillo and Iván Argote, with a special collaboration.

Through visually strong and delicate works, the exhibition addresses notions of construction, deconstruction and reconstruction as possibilities of new beginnings. Observing what is build and deconstructing it to understand, analyze, question and find new formulas, is a critical and indispensable practice to regenerate ourselves personally and collectively. Reconstruction is the exercise of shaping a new way, to rebuild after a period of crisis, of instability; it is the possibility of rewriting a history, of exercising a form of resistance. These concepts are intertwined in this exhibition in a poetic and sometimes humorous way, between works that evoke themes such as nature, politics, the past and affectivity, also recalling our current situation and the idea of ​​possible changes in our ways to see and think.
Platonic remembers movements that embrace Héctor Zamora's (Mexico, 1974) work between the loop-the suspension-and the linear narrative-which often results in entropy and chaos. The performance consisted on a stonemason, properly equipped, that carefully destroyed a sculpture made under classicist parameters. leaving behind a violent trail of debris. A mere exercise of destruction? Yes, but not only. The stonemason decomposed the classical form with precision, fragmenting it into geometric pieces. Thus, on the floor lay more or less regular pieces that could be called "productive detritus", because they intend to return to the original state from which the sculpture was forged, the granite blocks that the stonecutter roughs until completing the desired shape. We are faced again with this elliptical exercise that goes through construction, destruction and the creative possibilities that flow from it, always open to a new cycle, to a new life.
Angelika Markul's project (Poland, 1977) takes place on the west coast of Australia, near the town of Broome, also known as the Kimberley coast. Among the wonders it contains, the region has a collection of dinosaur footprints along the sea, on which Angelika focuses her research along with the work of researchers and aborigines following in the footsteps of the dinosaurs. Marella is not just a video, it is above all a pilgrimage. This site, particularly attractive for the dinosaur footprints that have been preserved there, is also impressive for its historical importance. Here the relationship with time, space, transmission and speech is different. The place offers a rare proximity to nature, a spiritual connection to the land, sky, sea and moon. From the earthquake to the artist's arrival at the comet seen a few hours before her departure, all natural elements remind us that they are in perpetual motion and reflect the fragility of our existence.
In Two 50 years old white males having emotions a camera has a circular view on two men holding each other in their arms. The two characters are constantly changing their moods generating switches and cuts in the possibility of narration that sets up an endless drama. Both characters are white males in their fifties, a typology associated with ideas linked with power and domination. However, both individuals look extremely fragile and do not represent at all this powerful stereotype. The video appears as an allegory of the current fragility of the Western historical domination.
The video Pegasus Dance by artist Fernando Sánchez Castillo (Spain, 1970) was made in collaboration with the riot police in Rotterdam, as well as other works carried out with police and military bodies from different countries. In the video we can see how trucks equipped to dissolve demonstrations by launching pressurized water become protagonists of a romantic performative dance.
Finally, Pantone, Inc. is a renowned company that has created a standardized international system for making and communicating color choices. Pantone -500 +2007, by artist Cristina Lucas (Spain, 1973), is an animated video that uses color to map the changing political history of the world, from 500 BC. C. until 2007. Along with historians, the artist conducted an extensive research on the geopolitical history of each continent, and then entered her findings into a computer program that assigned one second to each year in world history. The movement of color spots represents wars, invasions or population migration.