Solo Summer Group Show III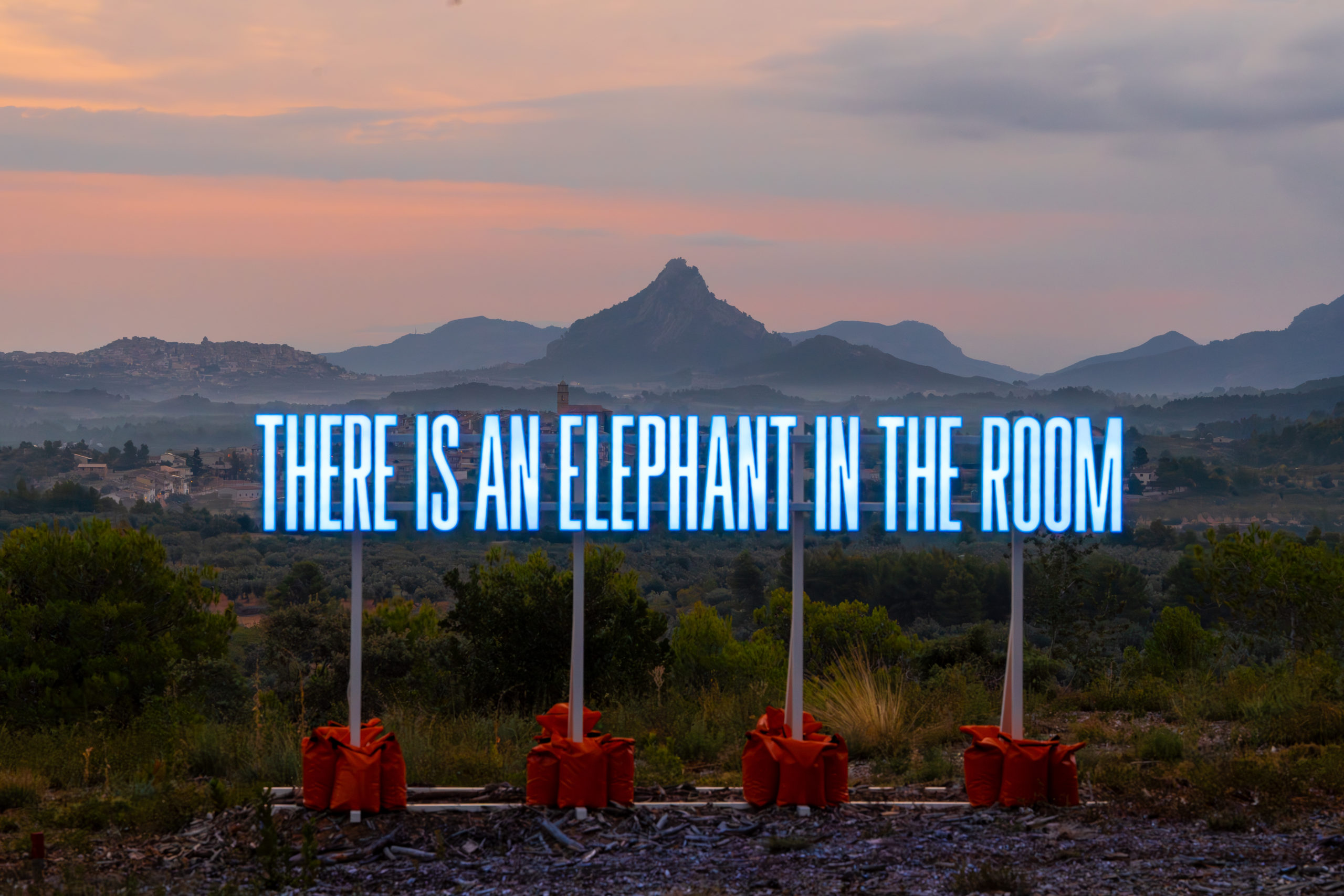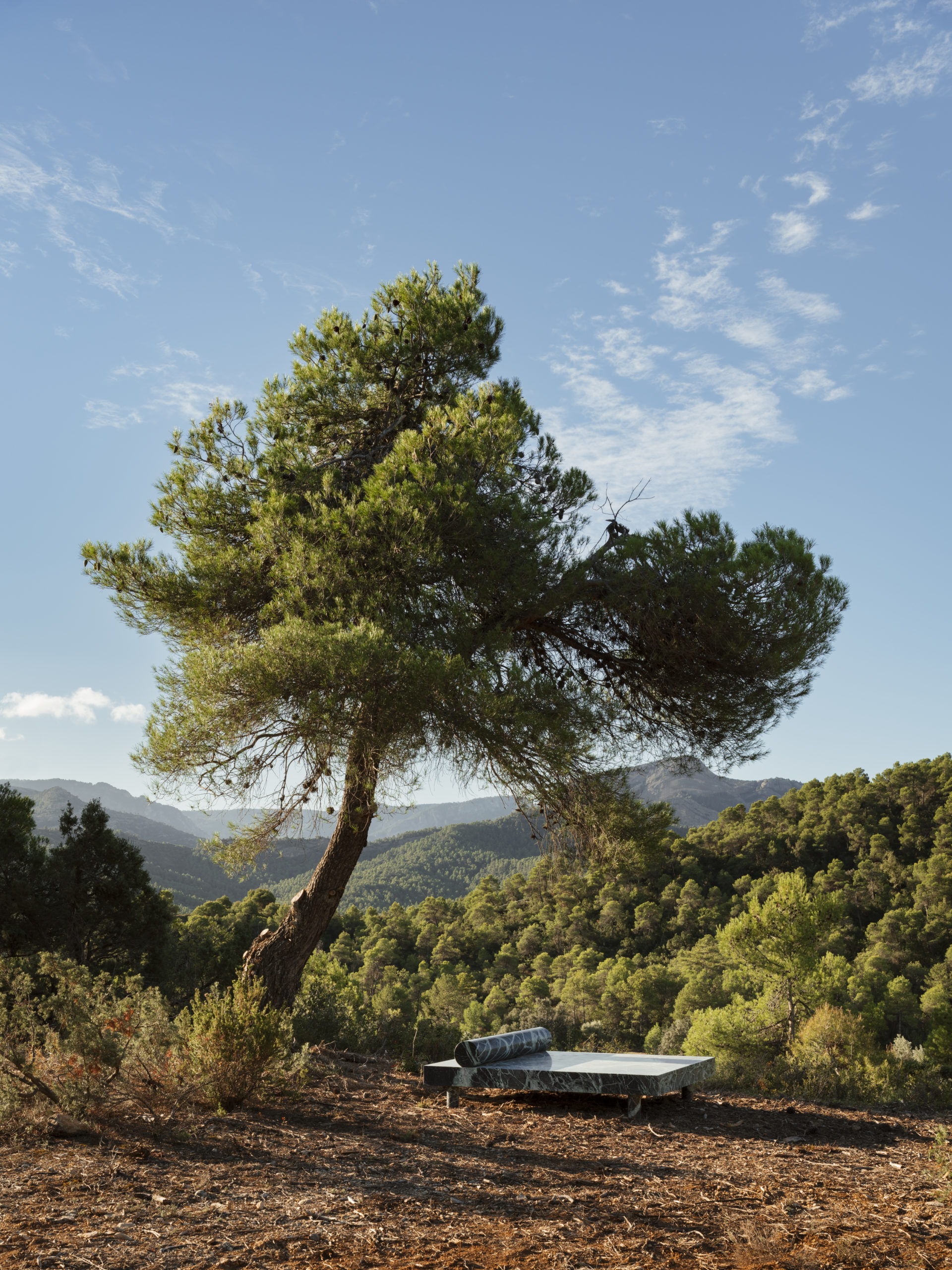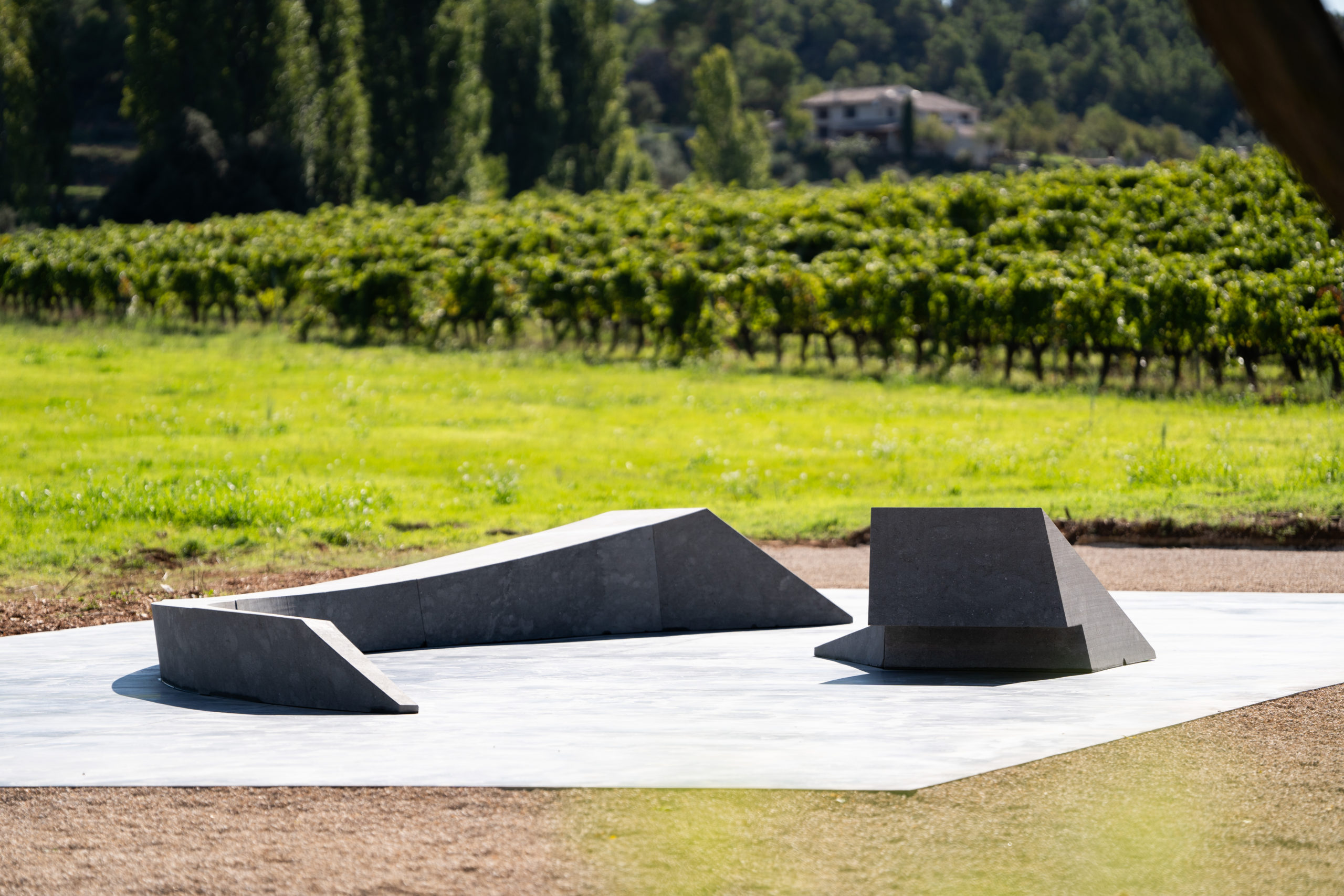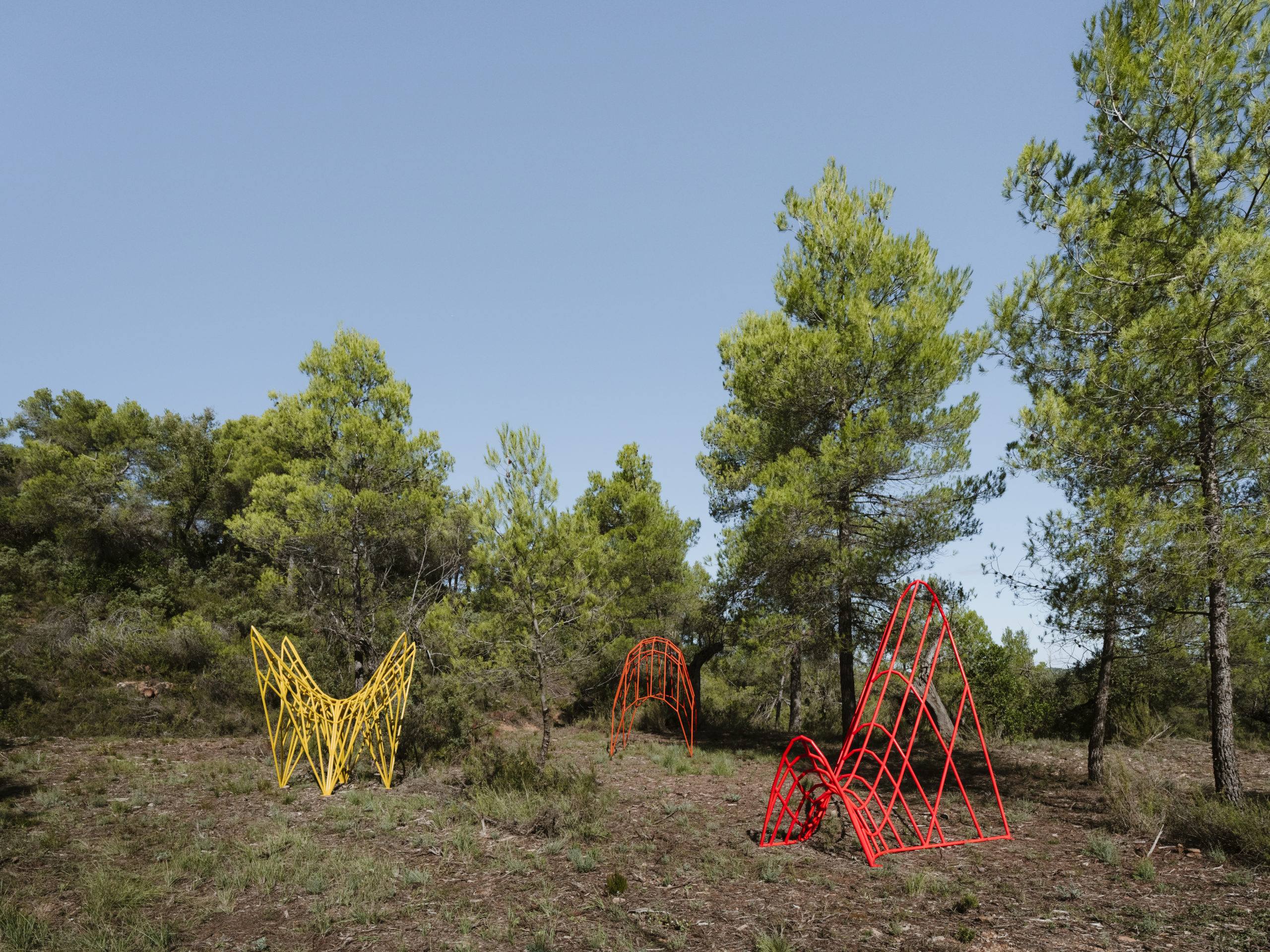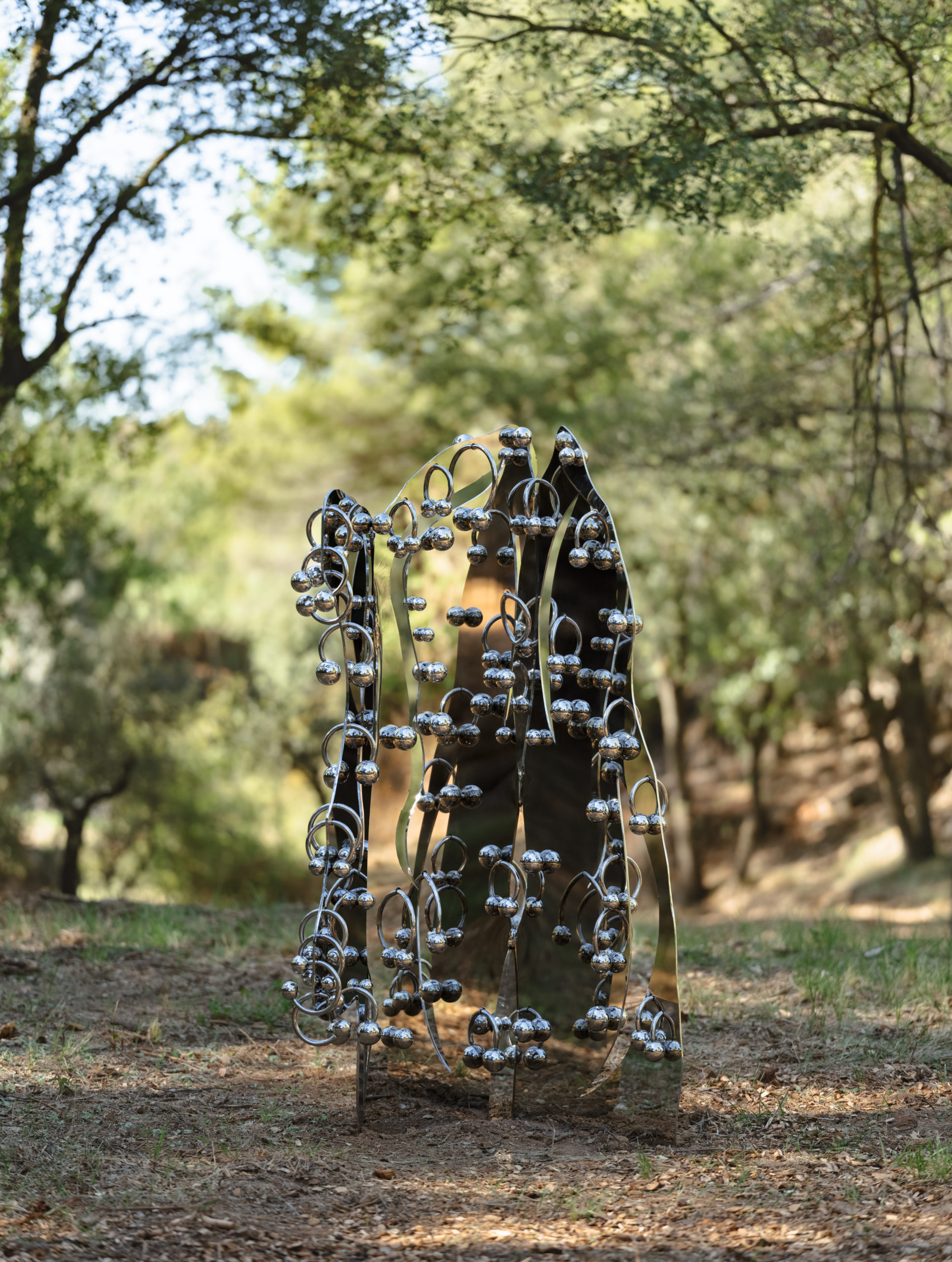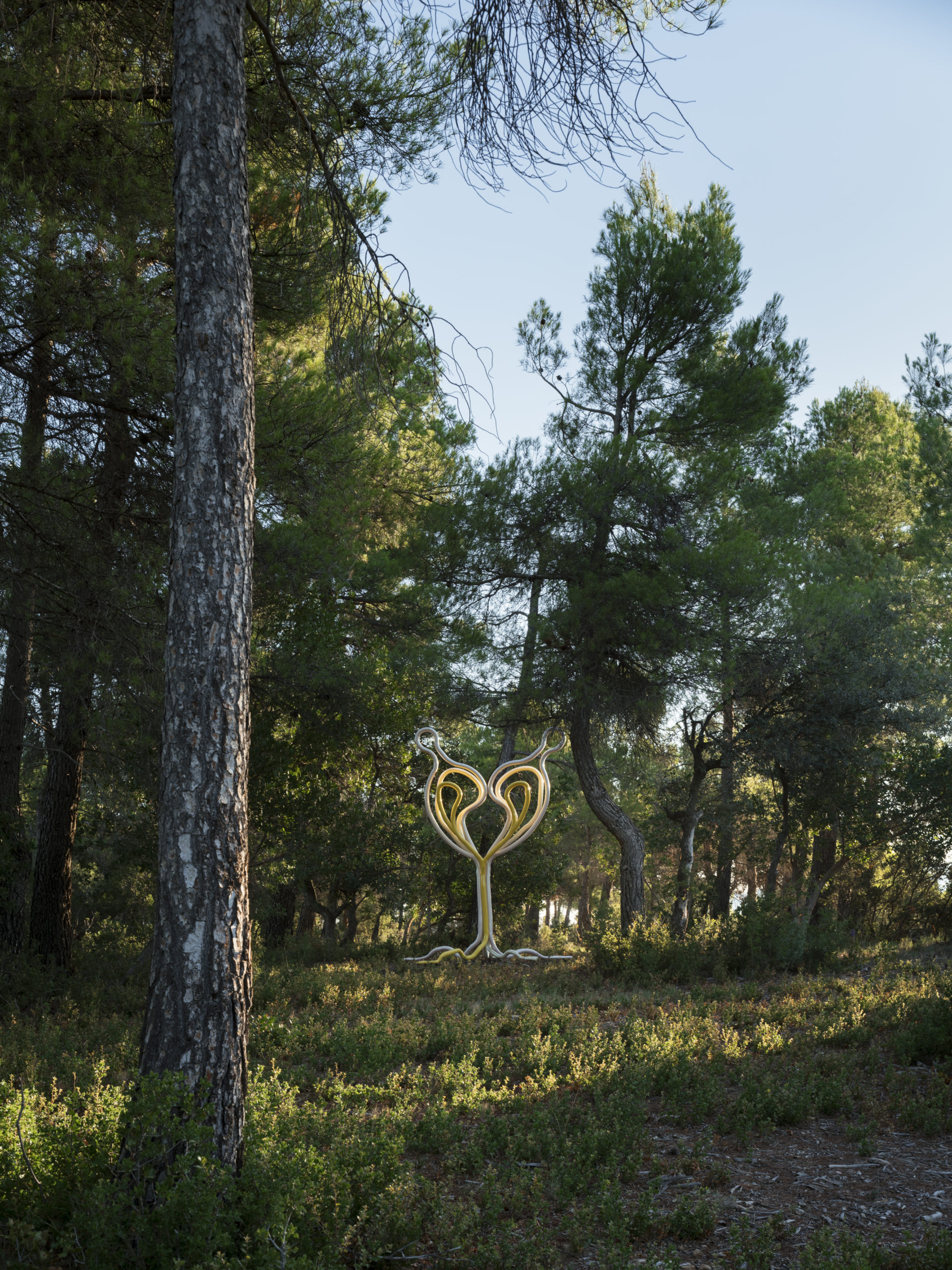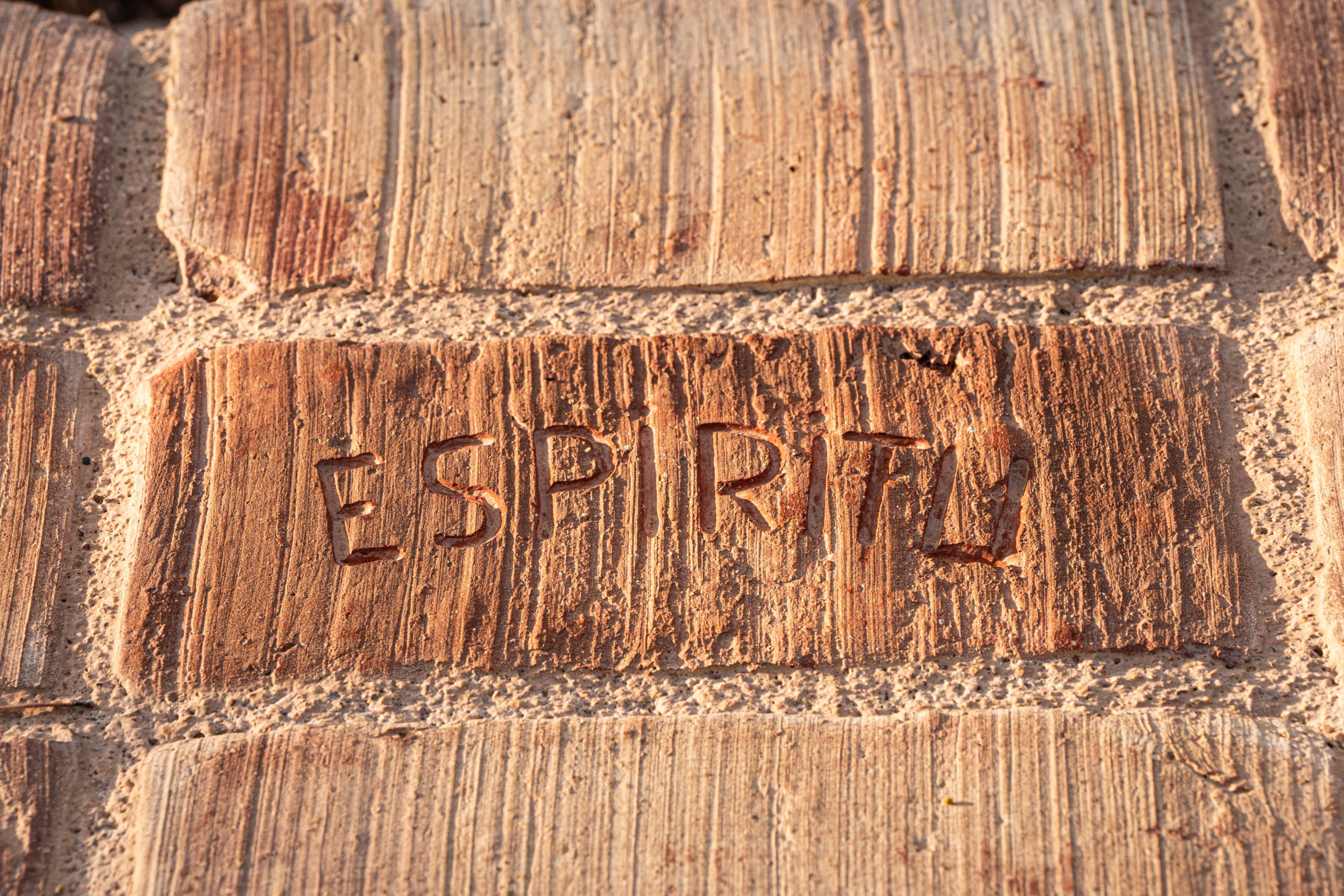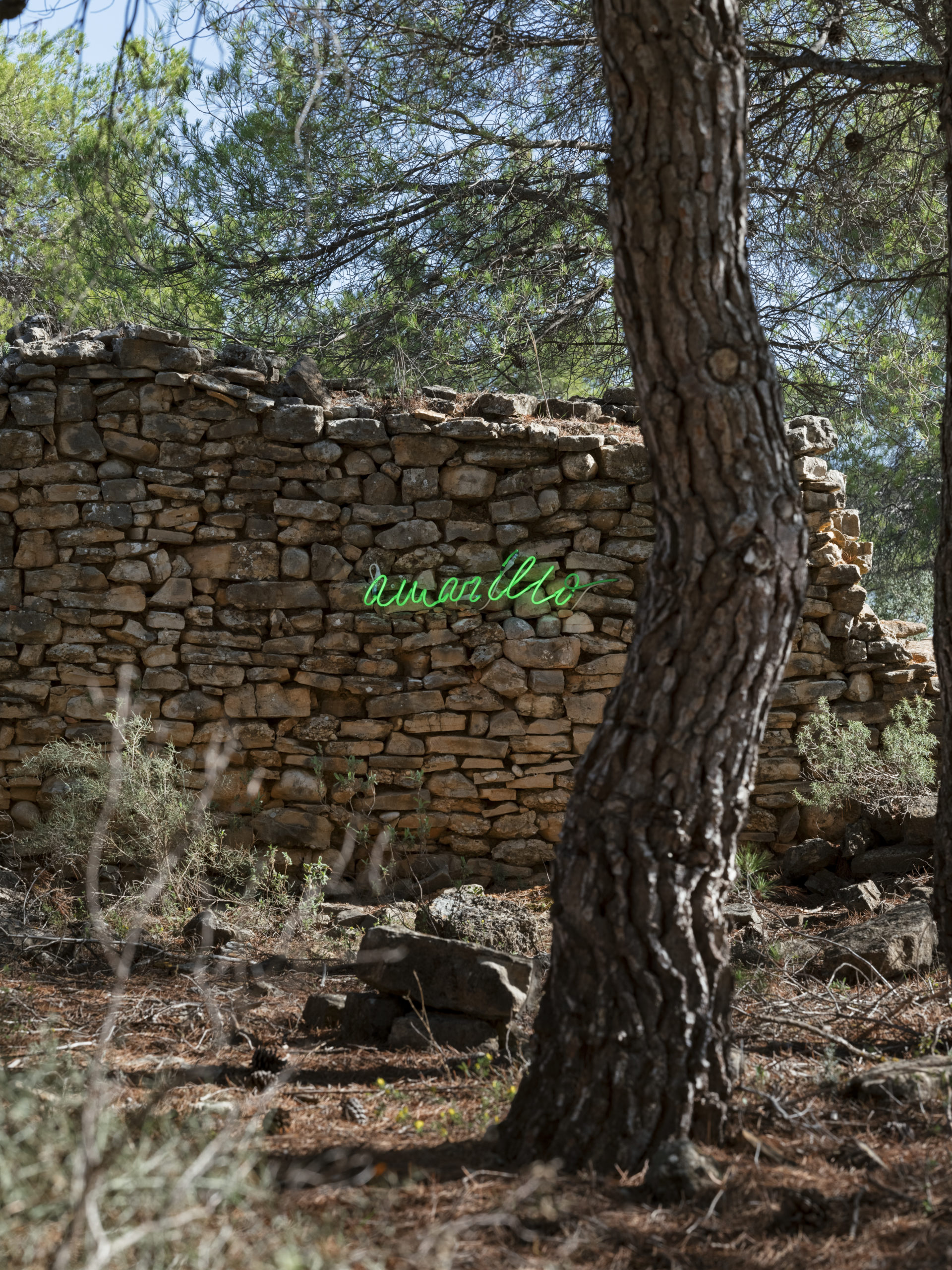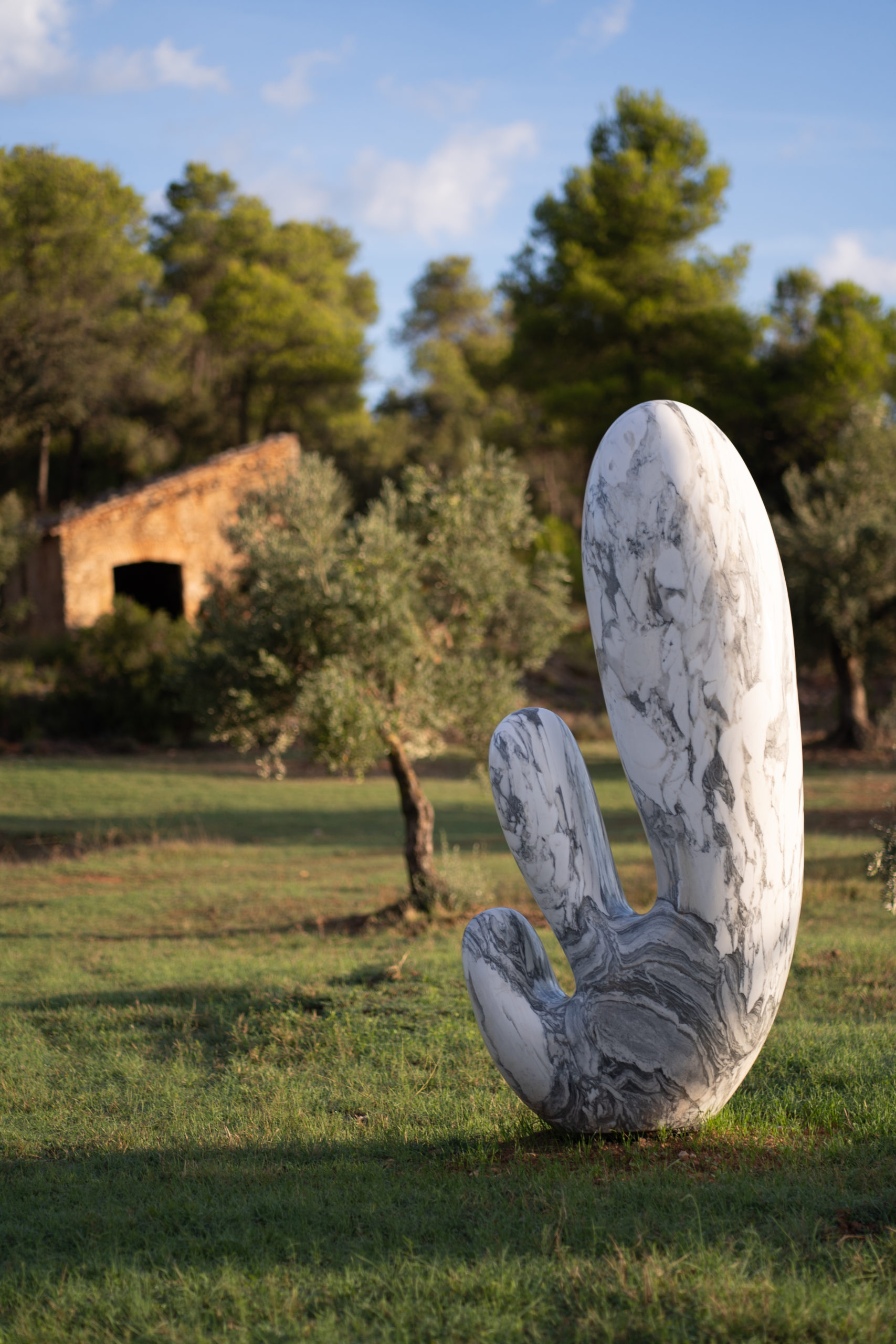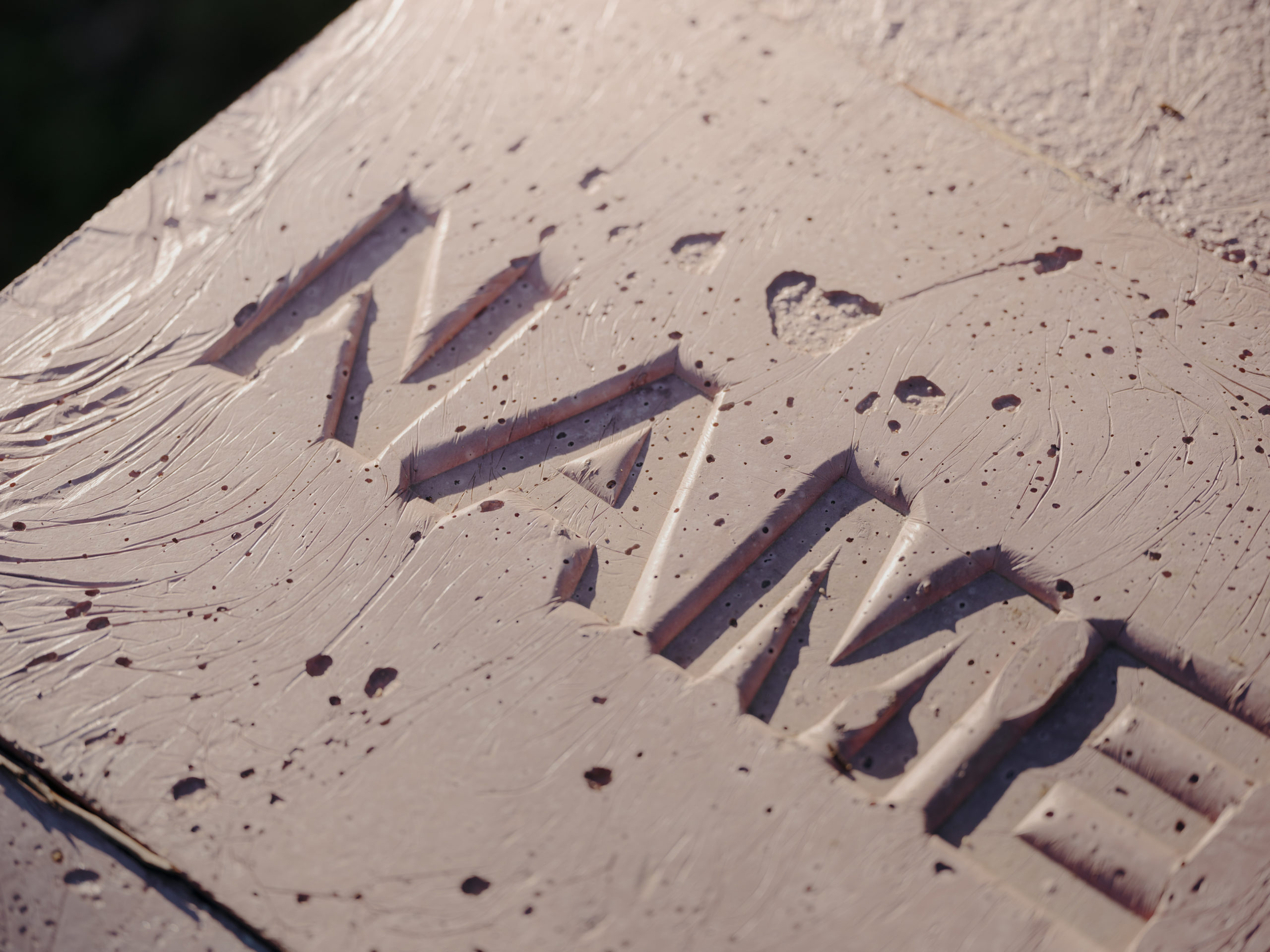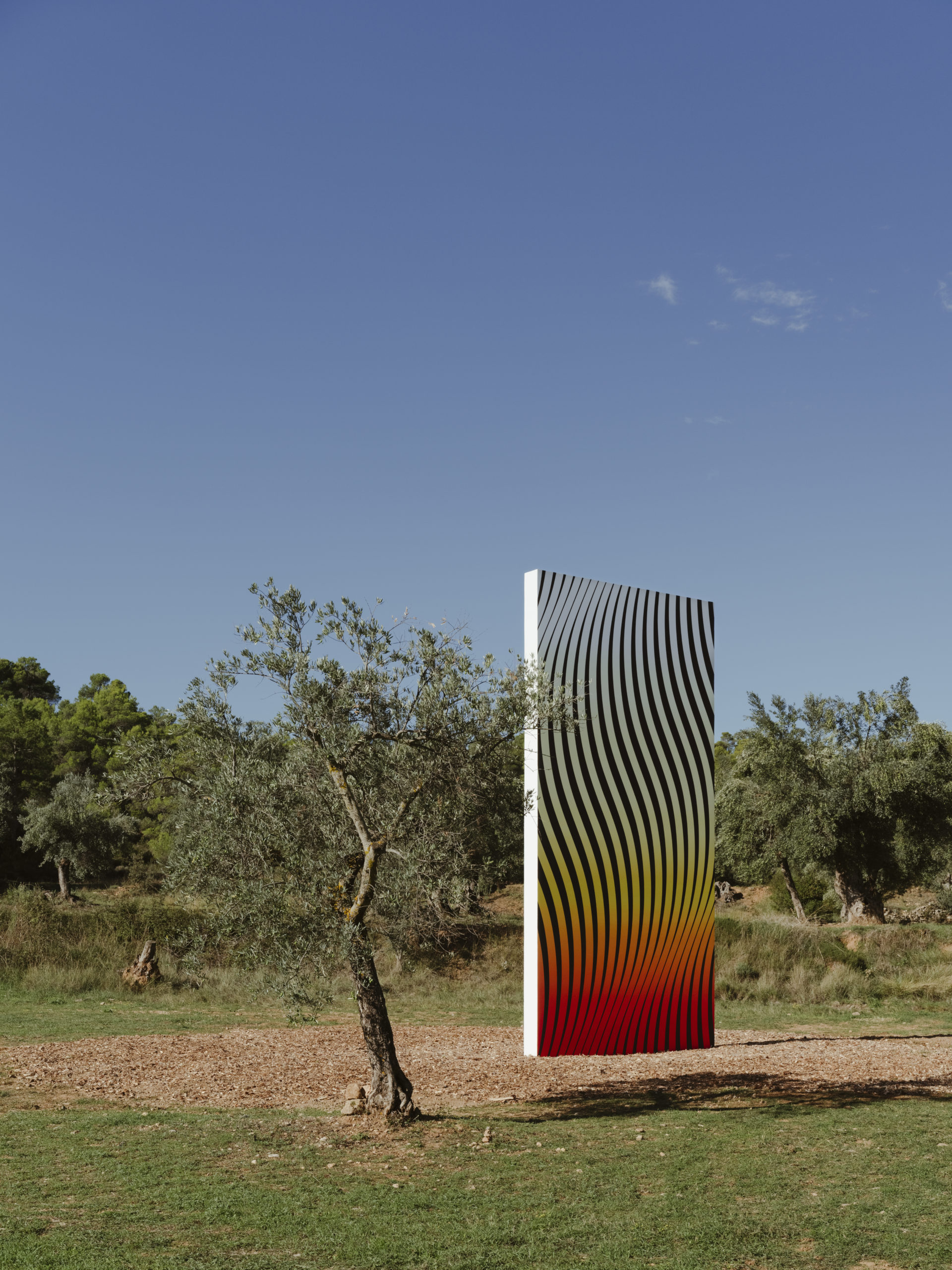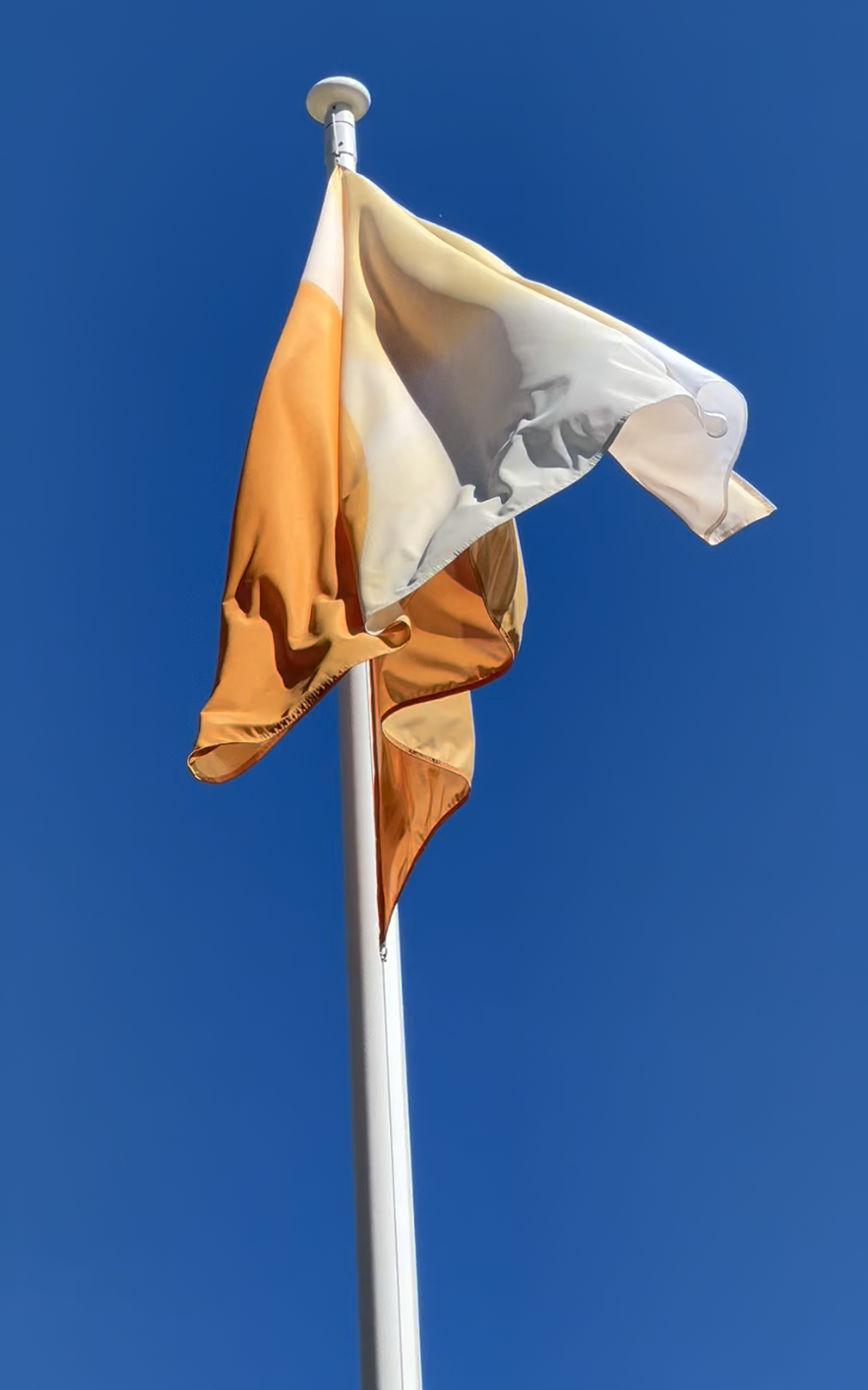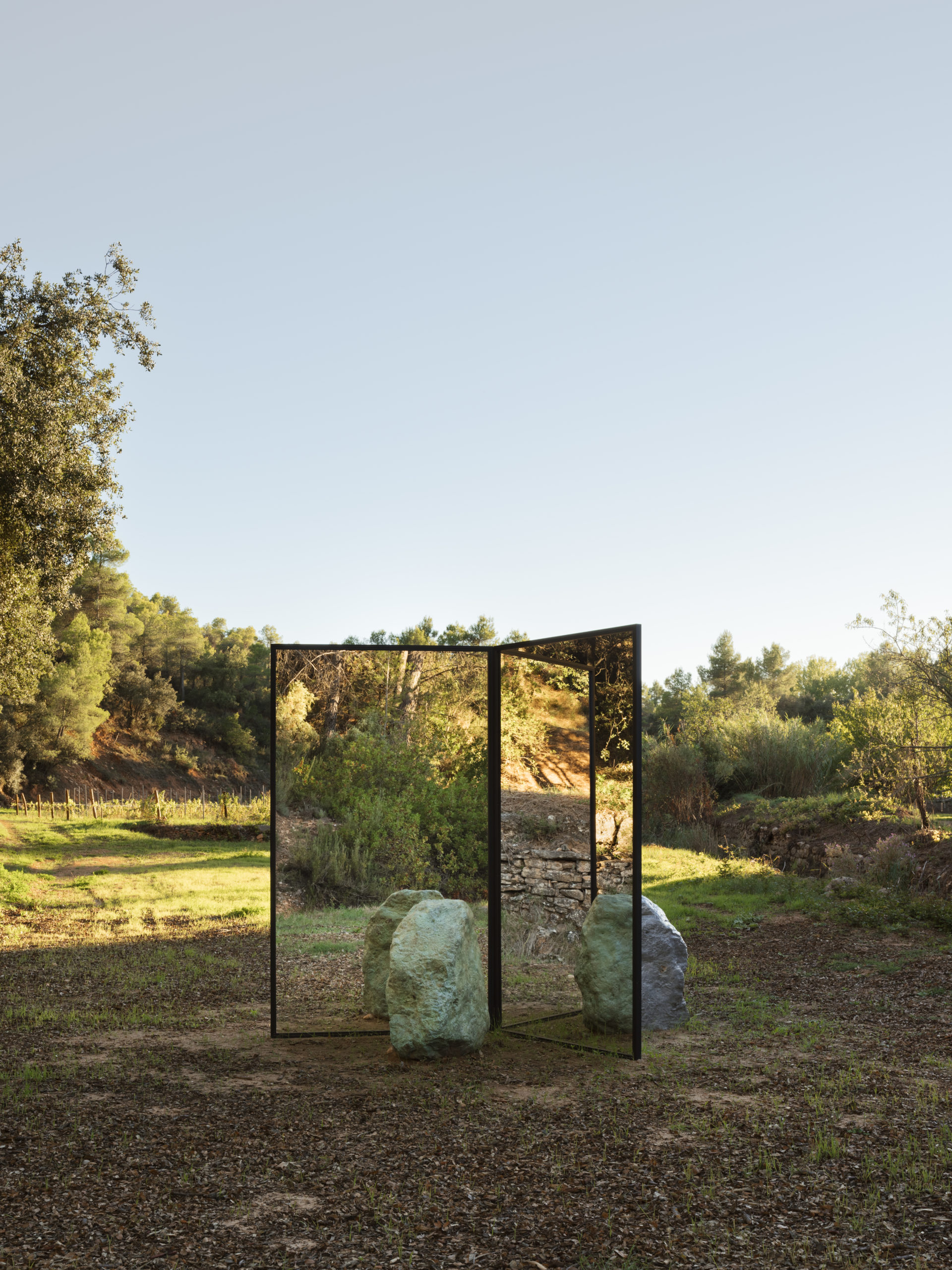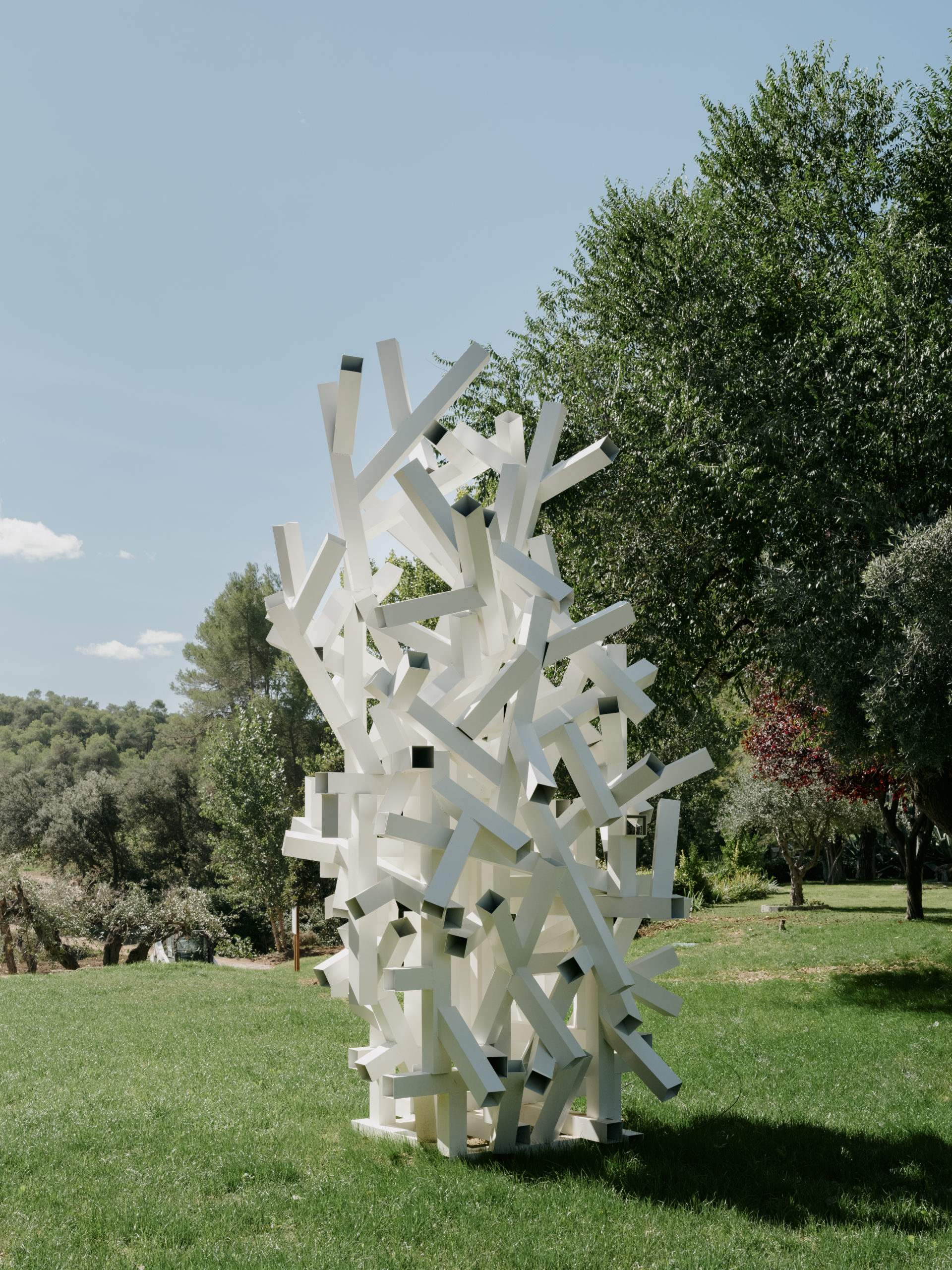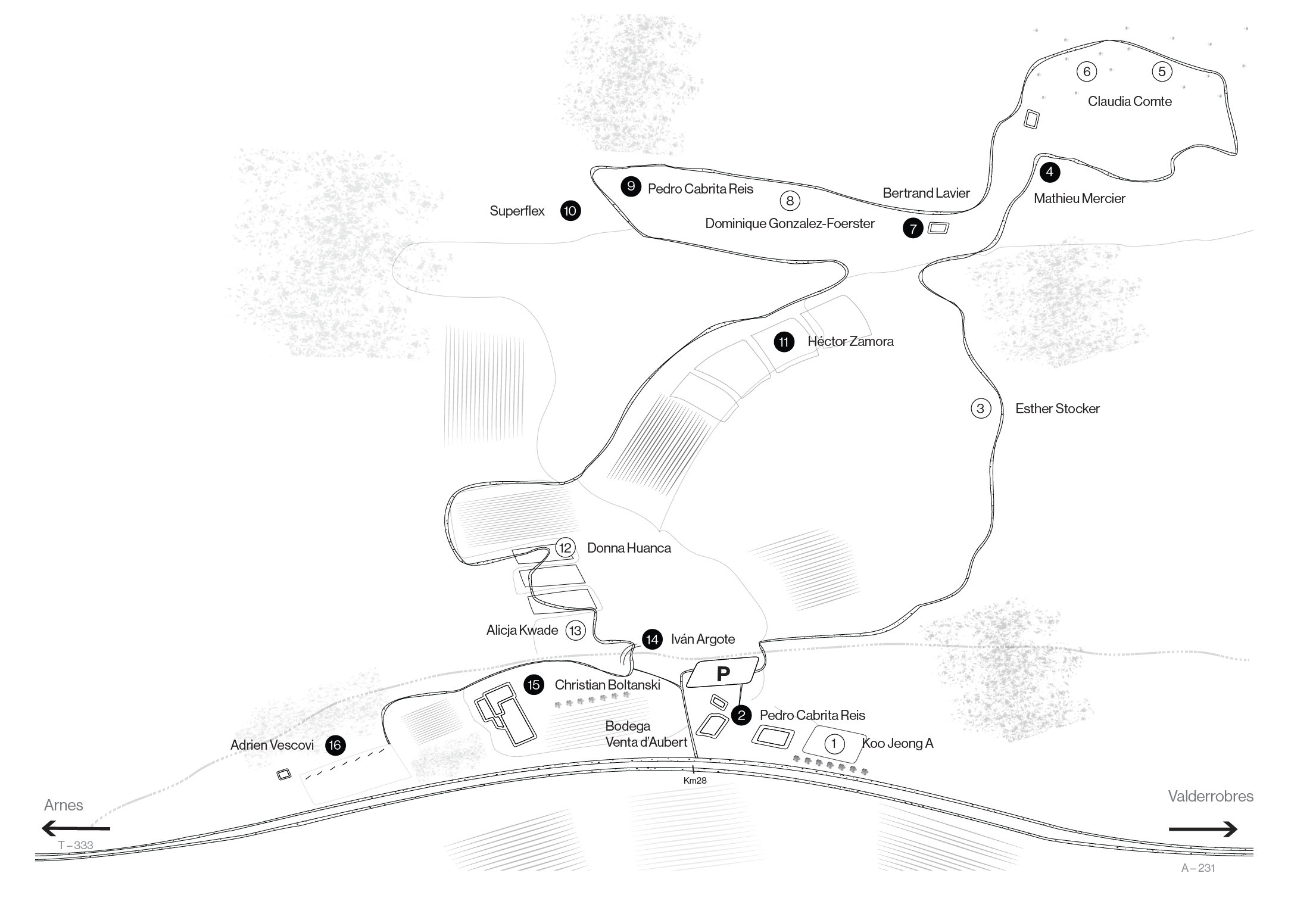 September 2023 – September 2024
Albarrán Bourdais invites you to discover the third edition of its Solo Summer Group Show.
This parcour, punctuated by works of art, forms a permanent dialogue with nature, inviting us to slow down, contemplate and awaken our consciousness in relation to the landscape around us. The tour takes us through very diverse paths and landscapes, from centuries-old vineyards, olive groves and oak forests, each work creates its own ecosystem and envelops us, immersing us in moments of great poetic sensitivity.
– Eva Albarrán & Christian Bourdais
Iván Argote Christian Boltanski Pedro Cabrita Reis Claudia Comte Dominique Gonzalez-Foerster Donna Huanca Koo Jeong A Alicja Kwade Bertrand Lavier Mathieu Mercier Superflex Adrien Vescovi & Héctor Zamora.
* Donna Huanca is presented in collaboration with Peres Projects 
* Alicja Kwade is presented in collaboration with König Gallery
Tickets are required to access the Solo Summer Group Show III sculpture tour.
Price: 3 EUR
(Children under 12 years free)
Tickets can be purchased at the Venta d'Aubert winery store:
Monday to Wednesday: 10h – 13.30h.
Thursday to Sunday: 10h – 17.30h
To sign up for guided tours you must make a reservation in advance:
visitas@ventadaubert.com
The price of these tours is: 8 EUR.