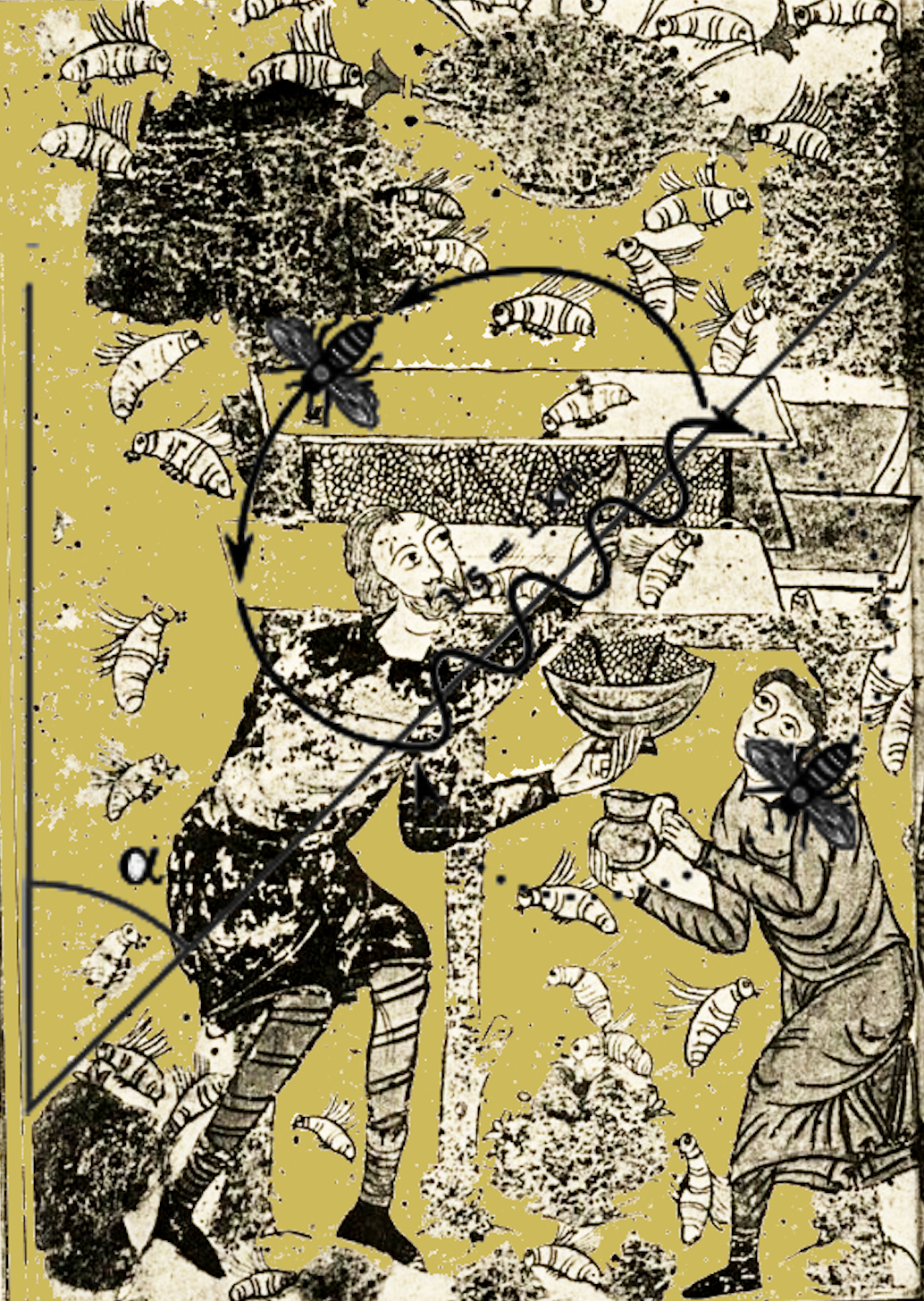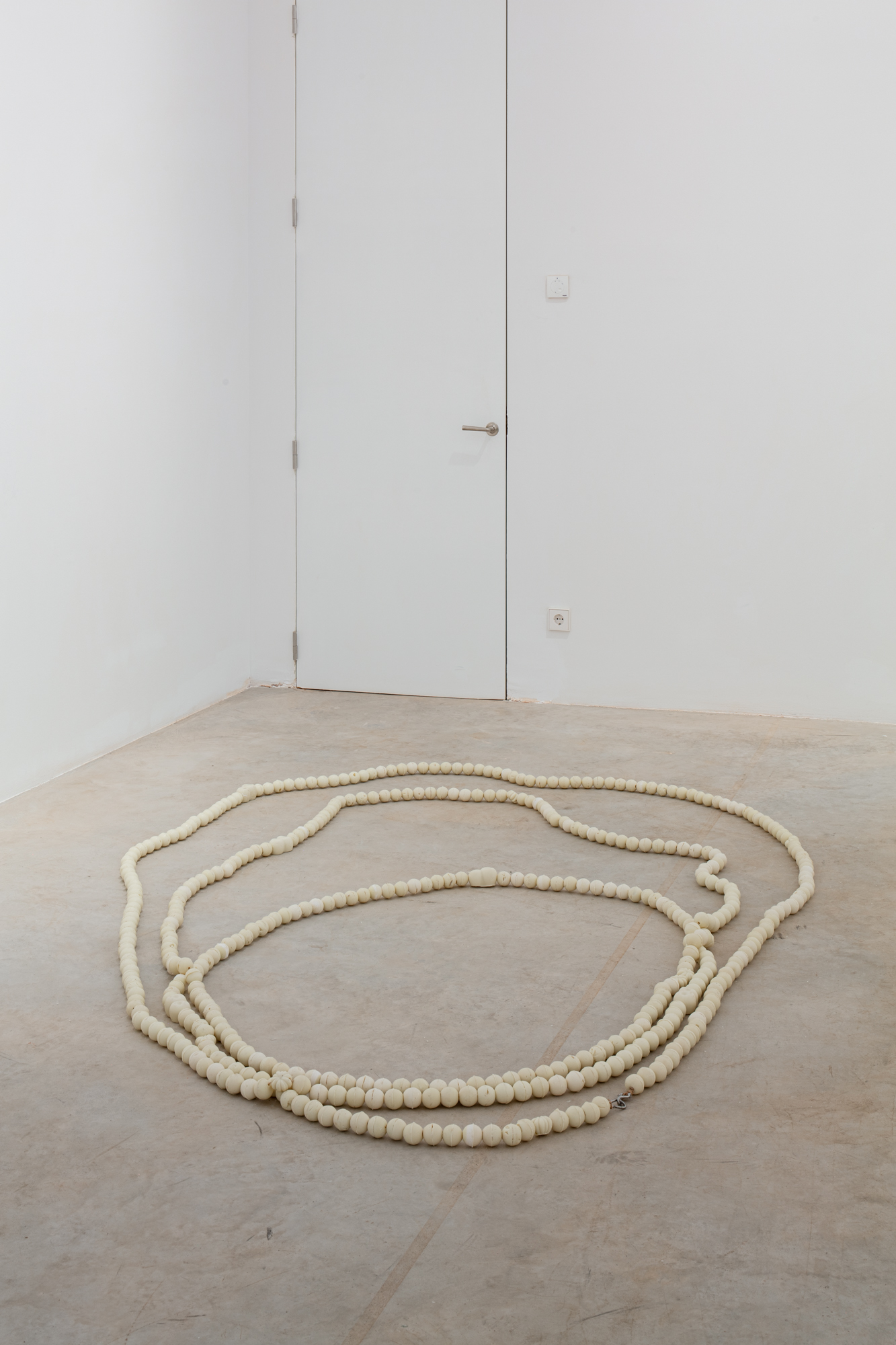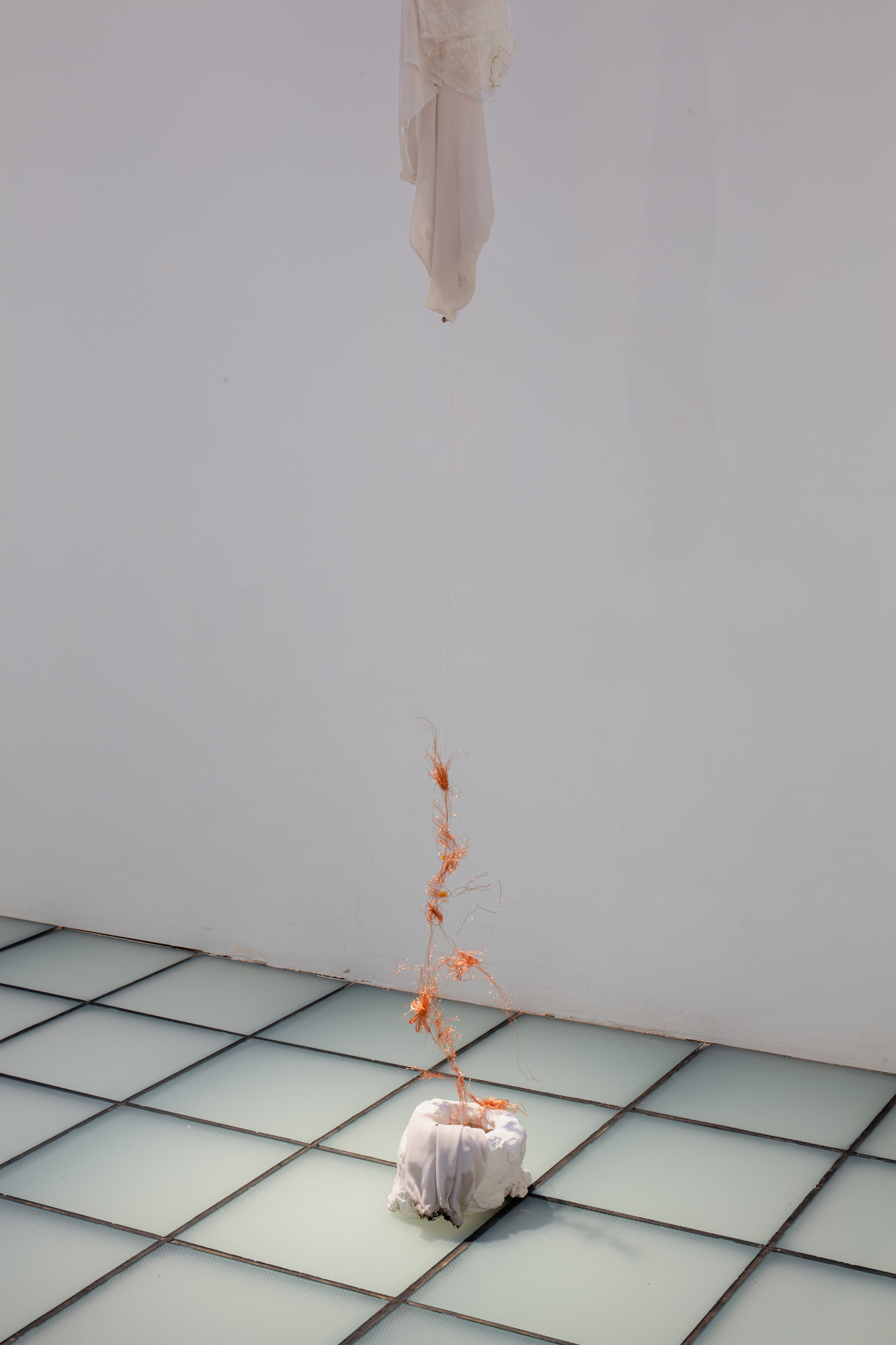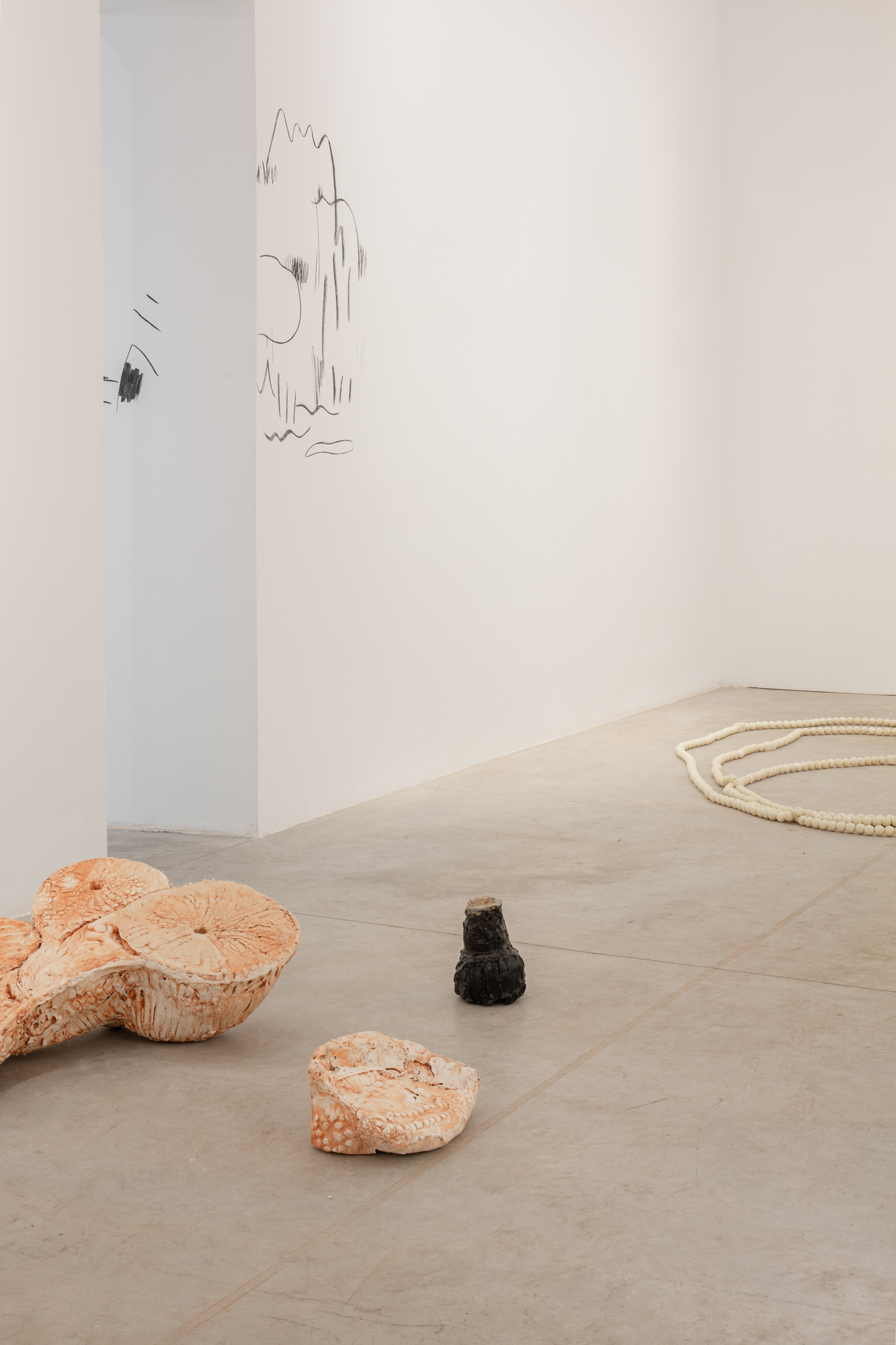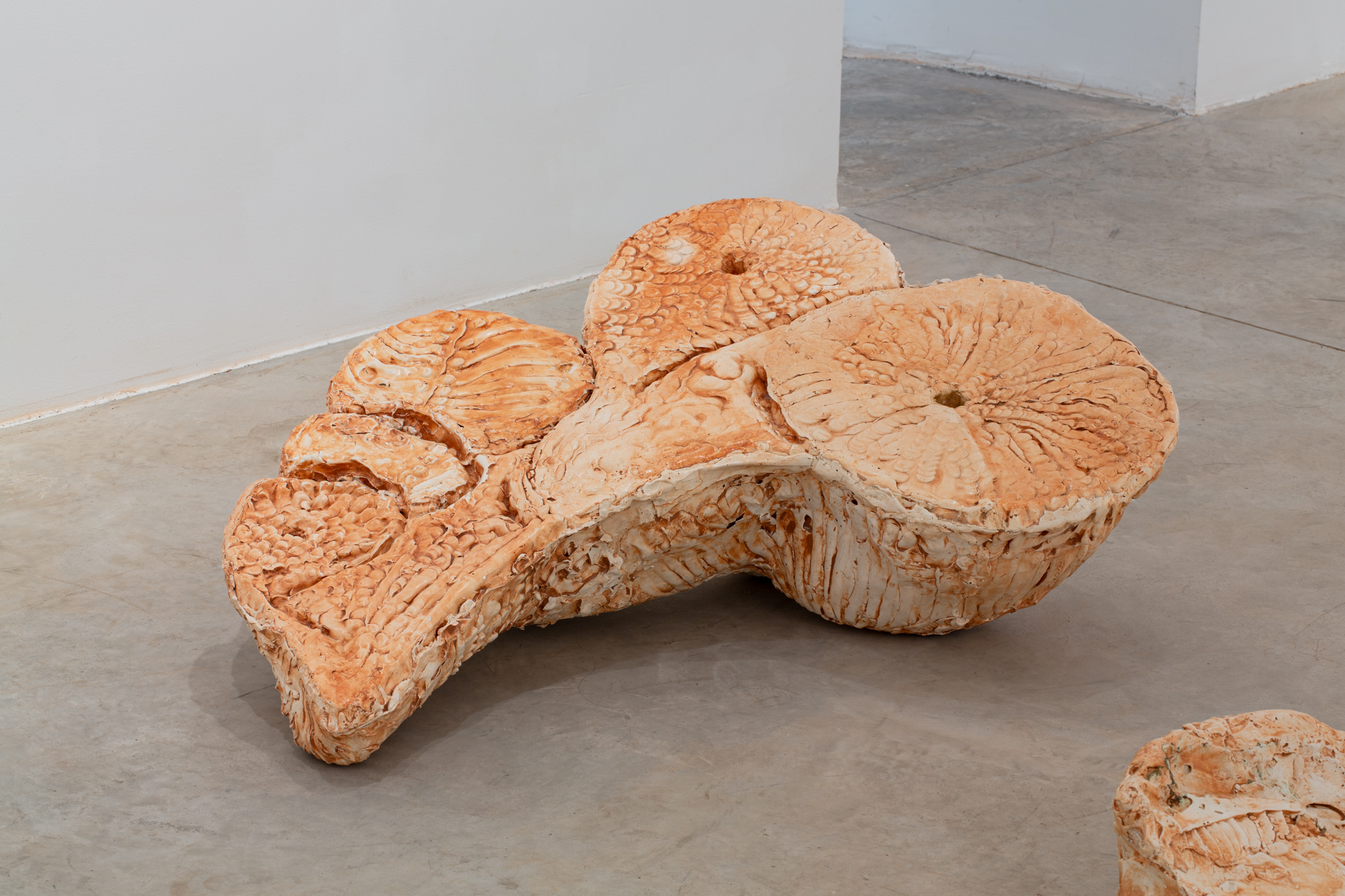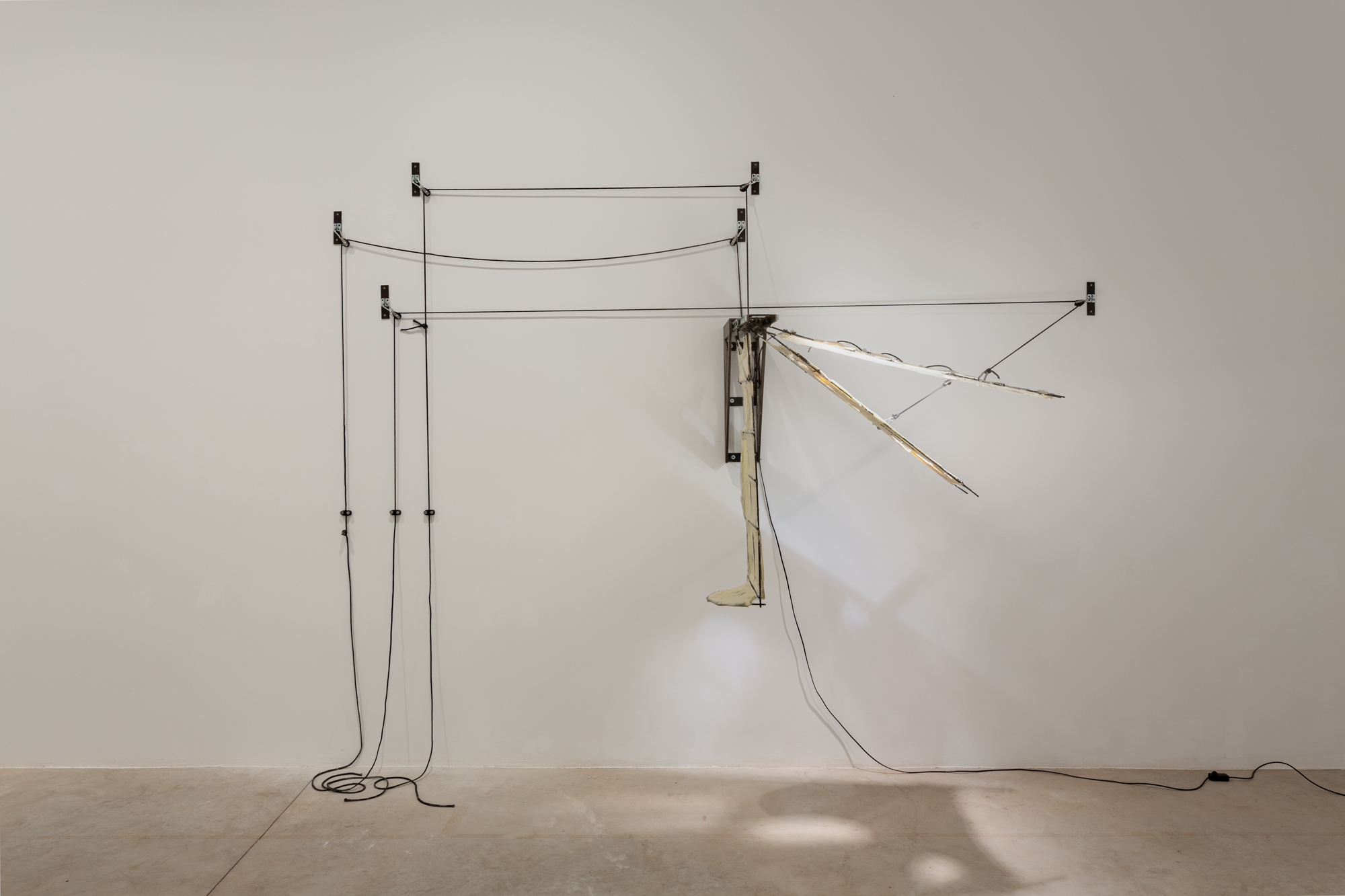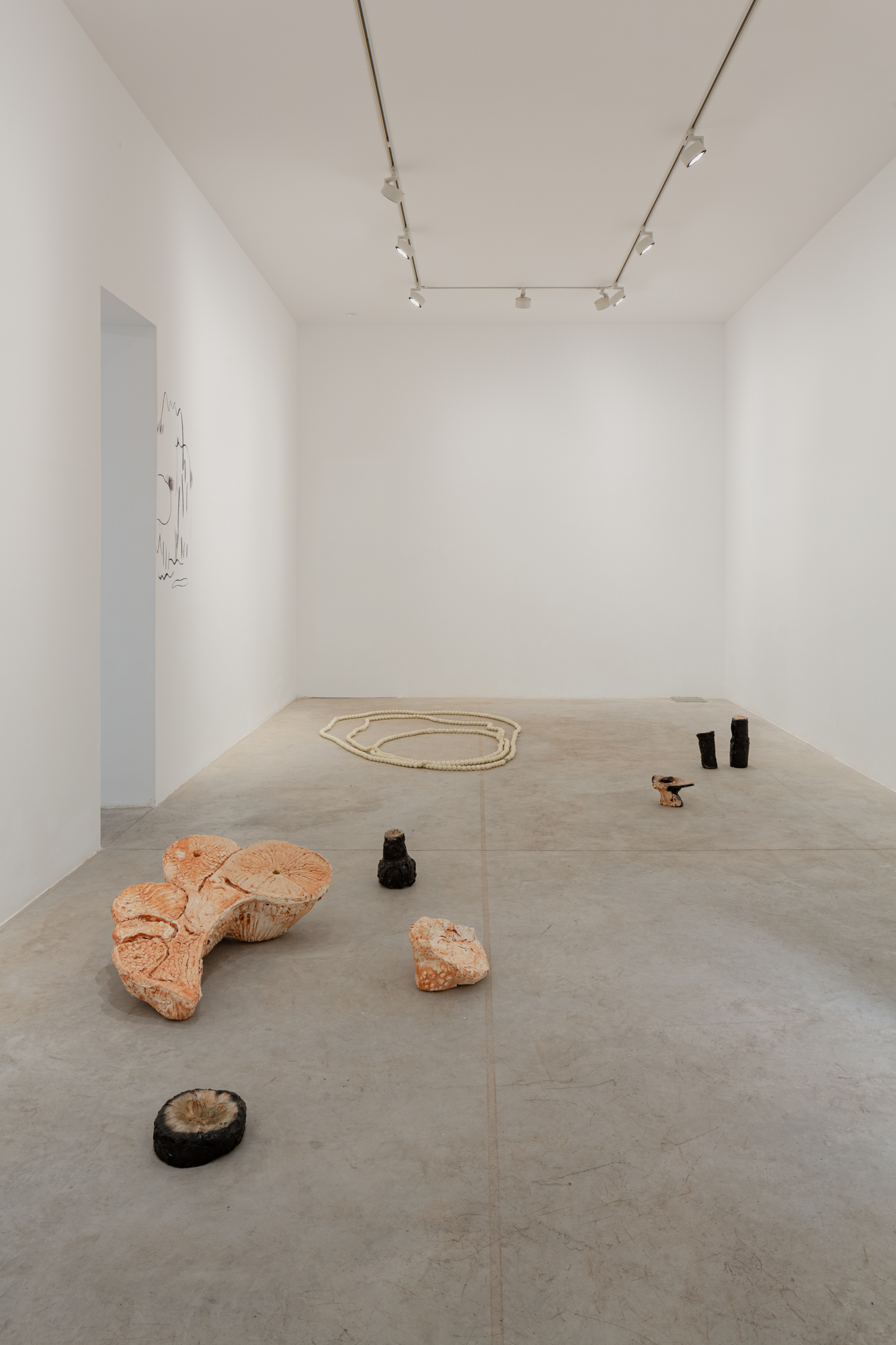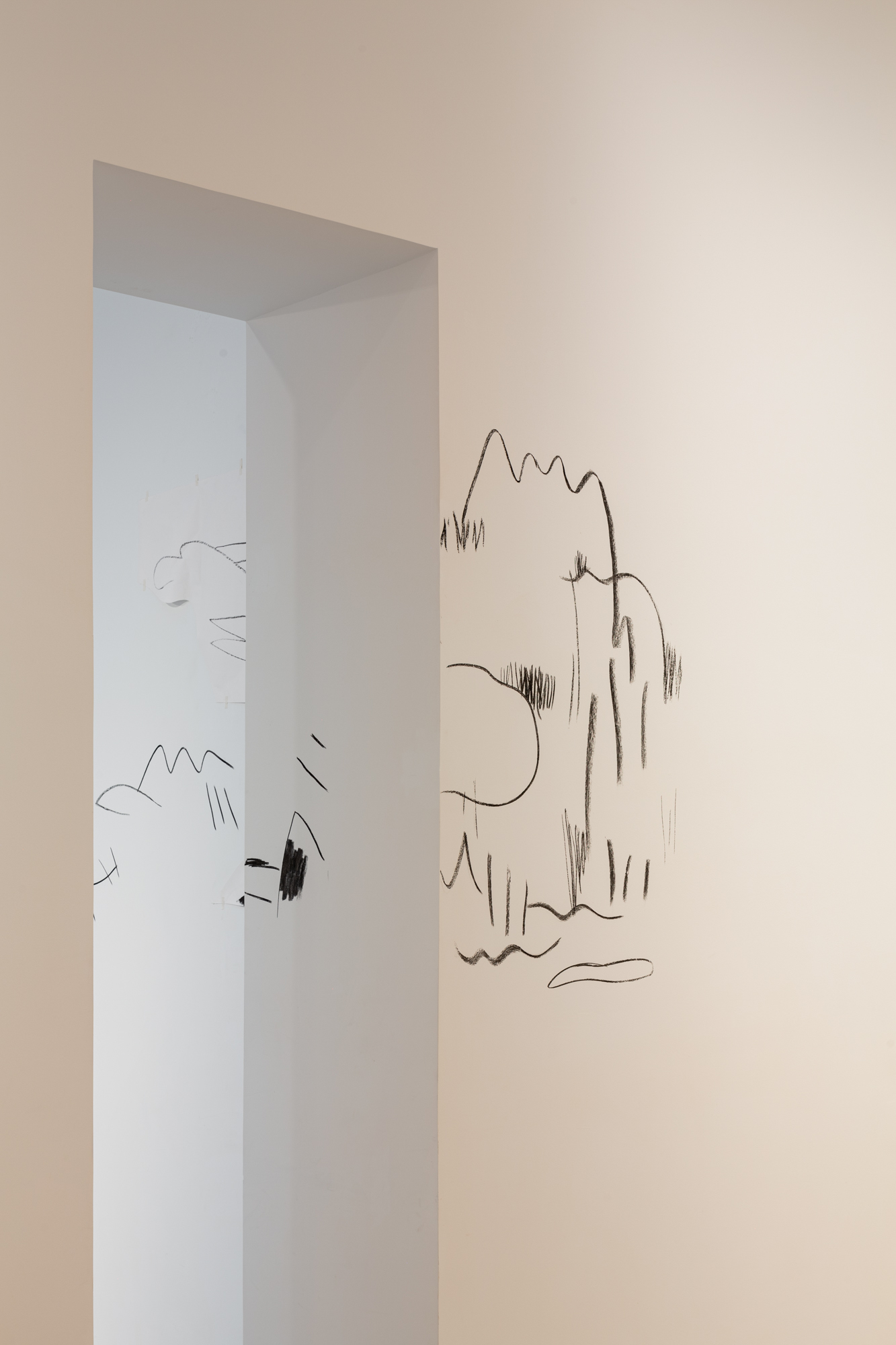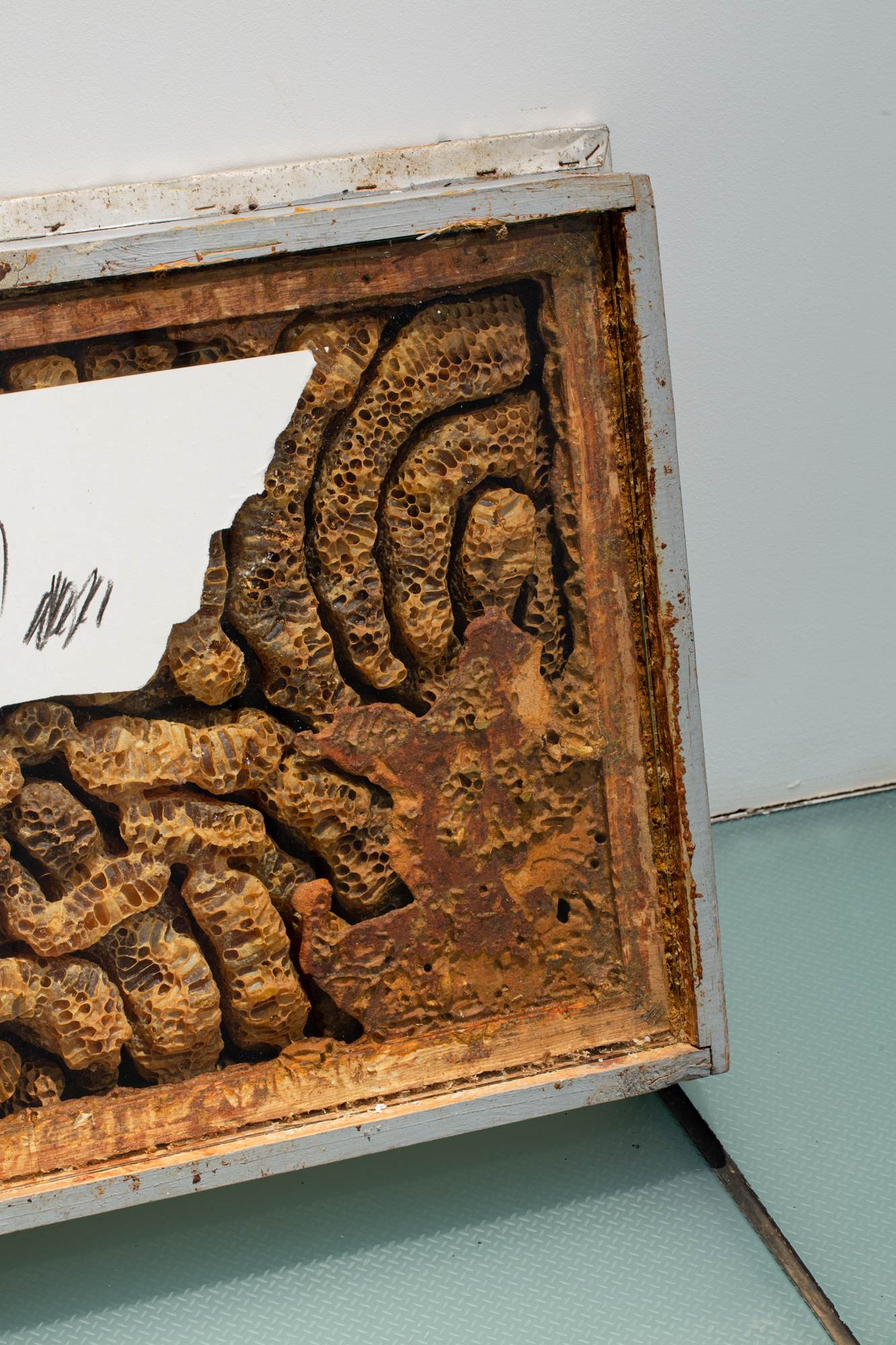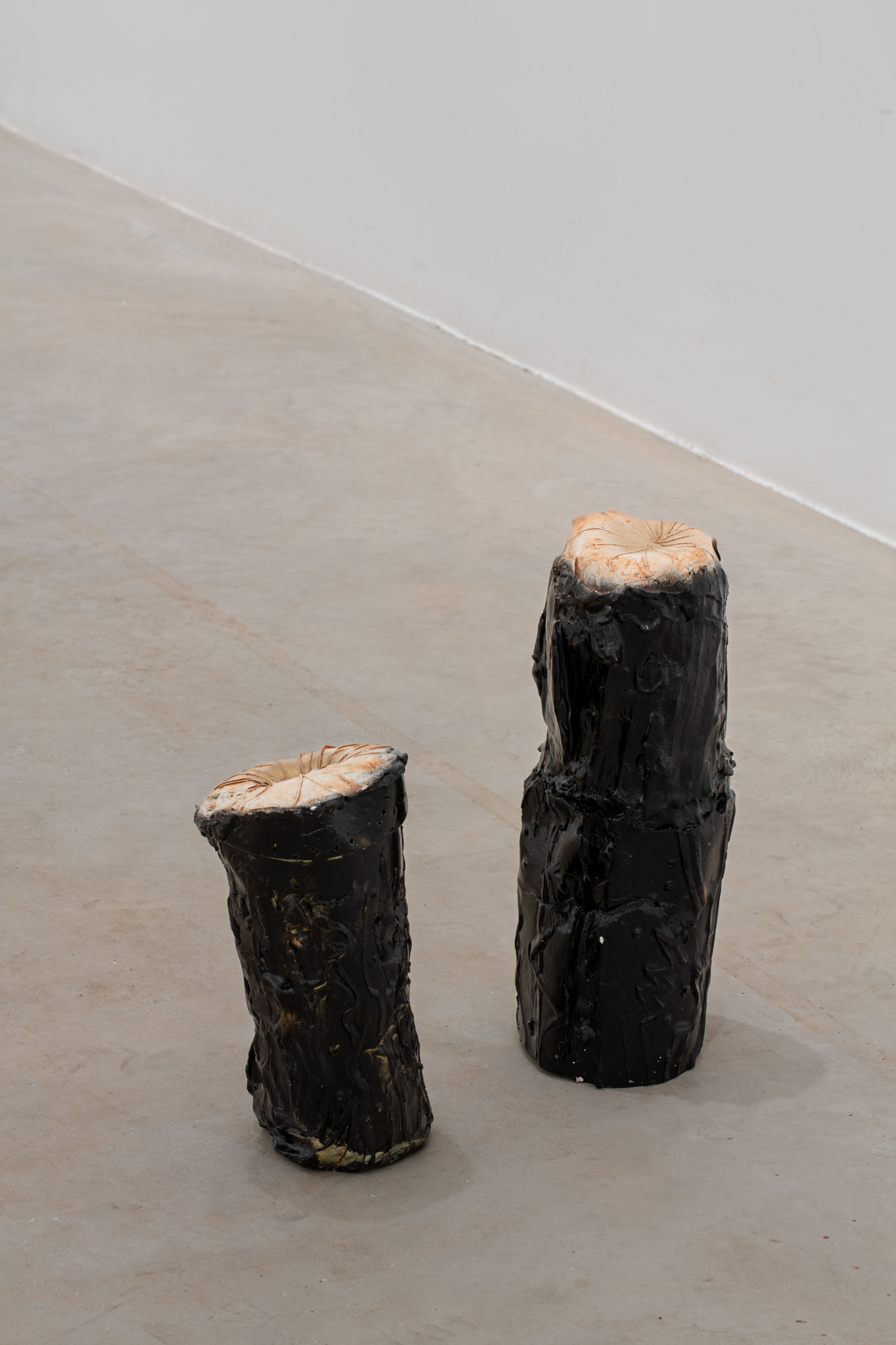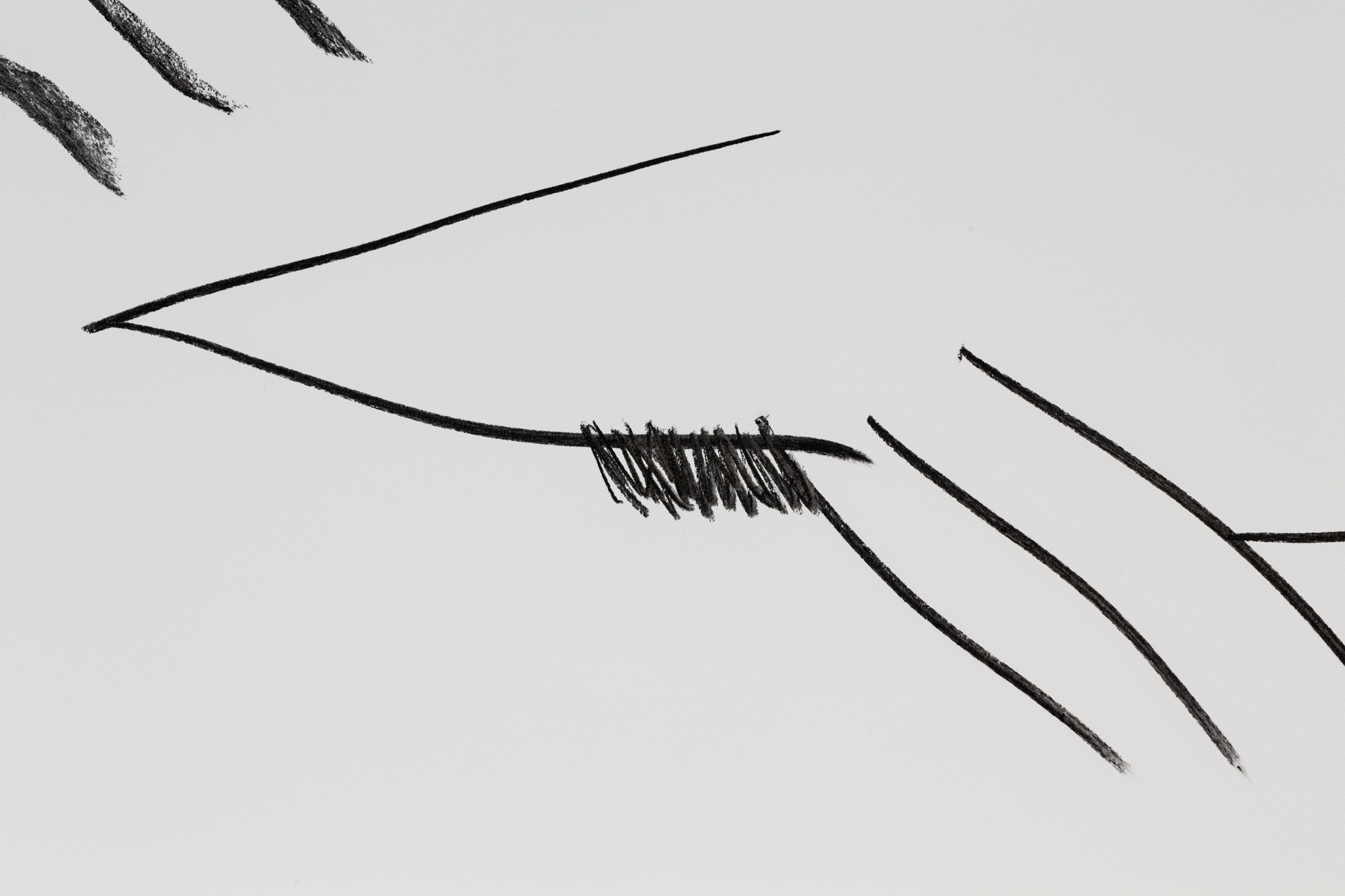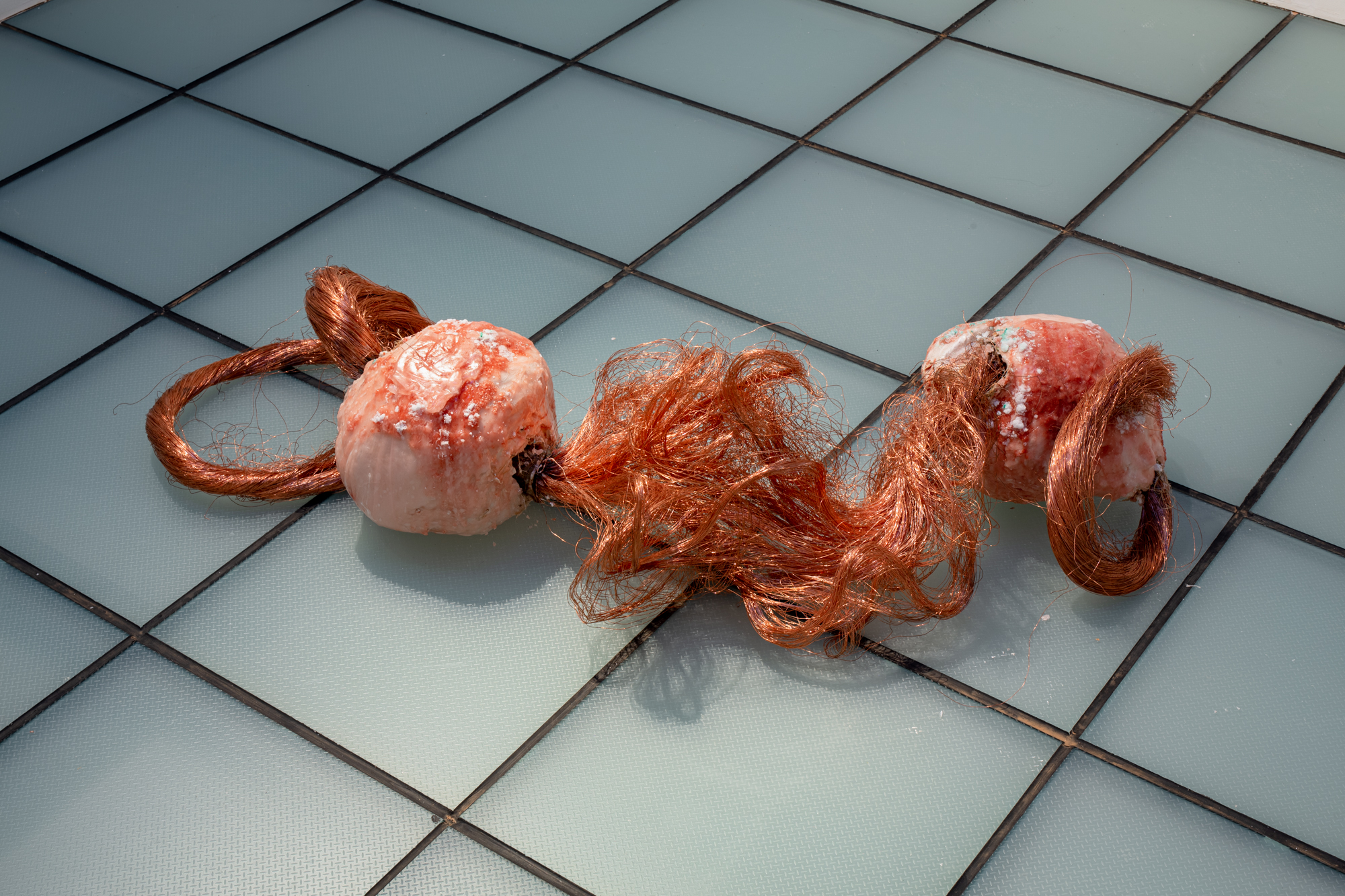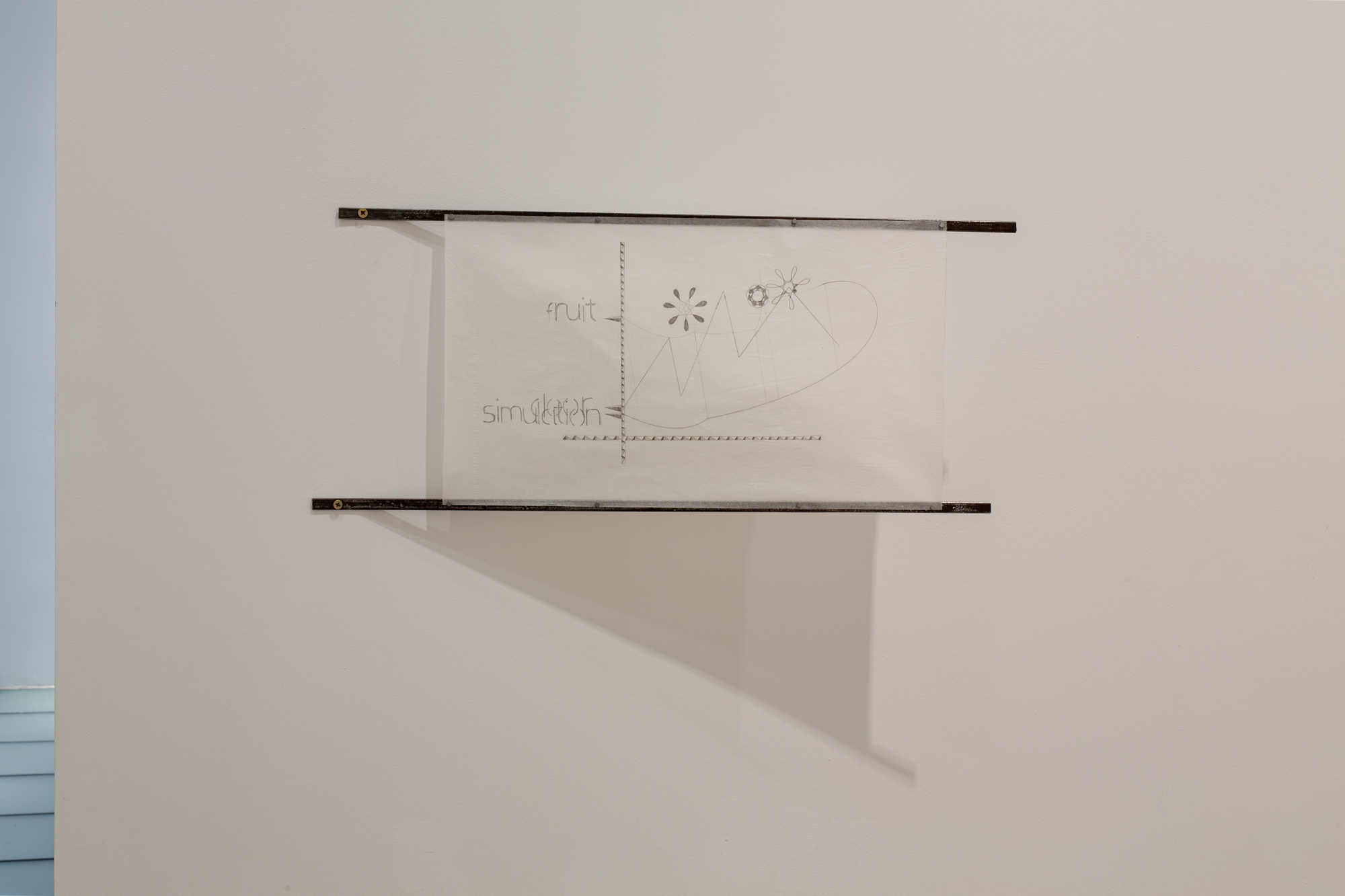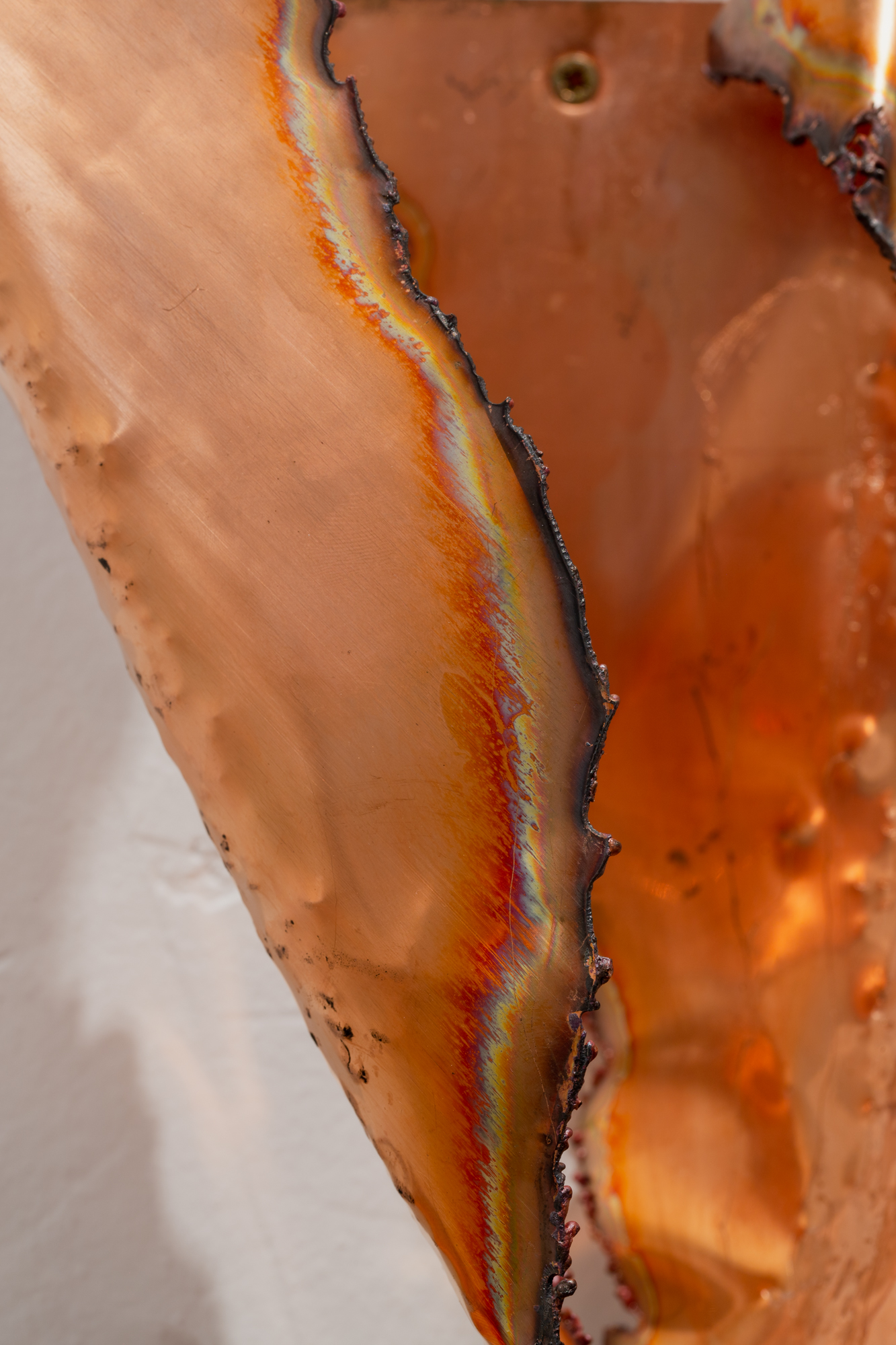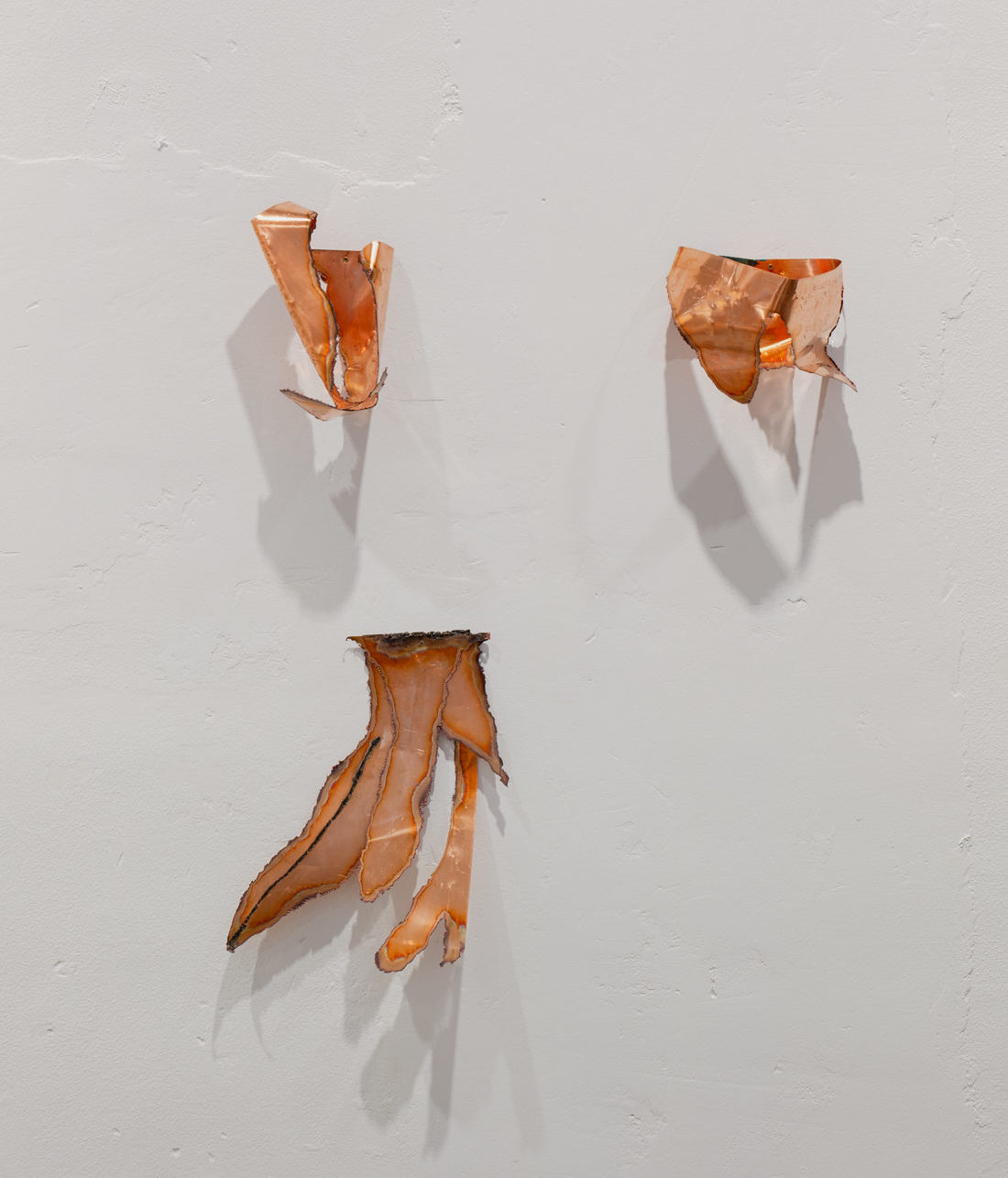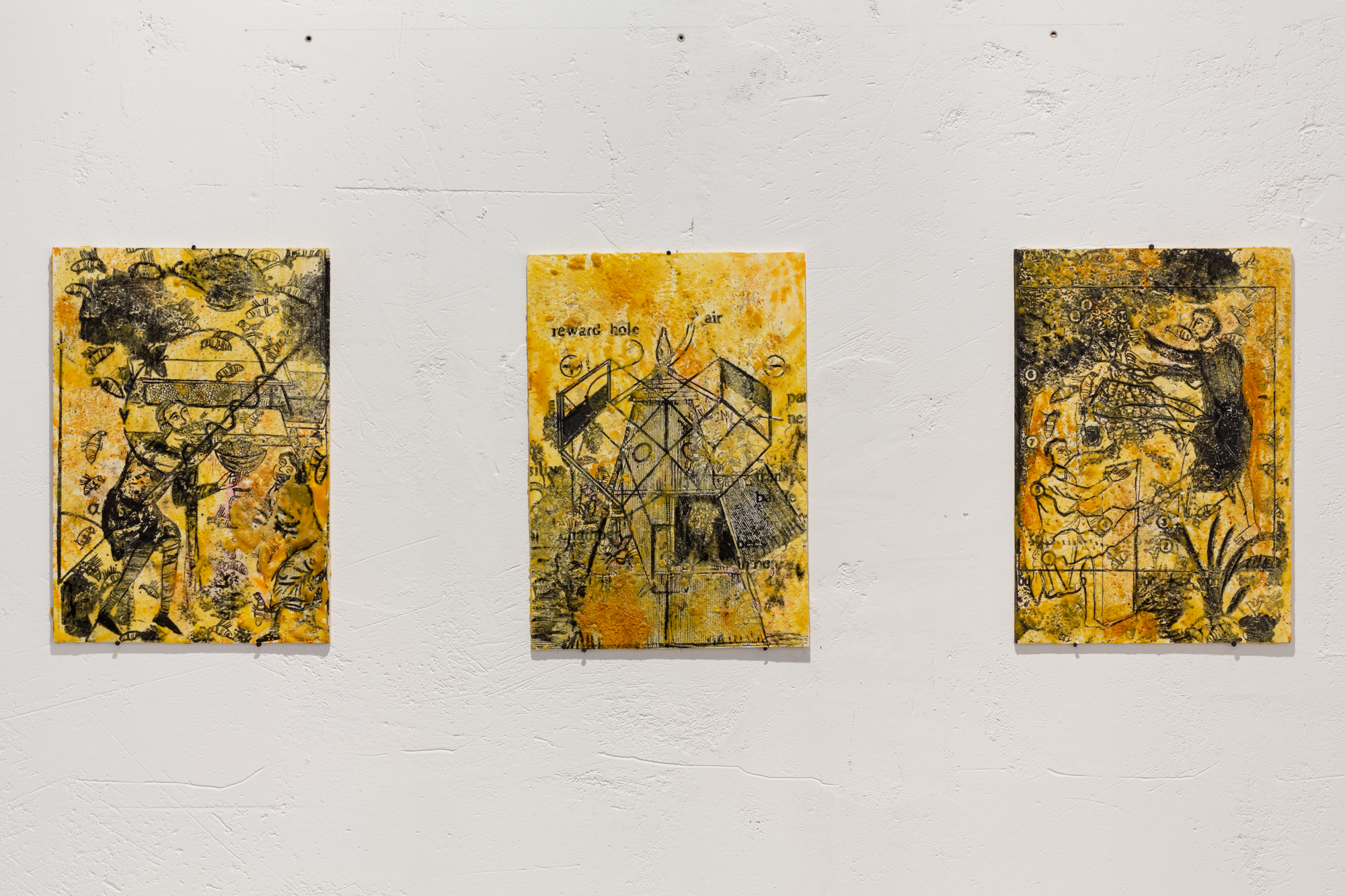 17.12.22 – 04.02.23
Curated by Alejandro Alonso Díaz based on a poem by Chika Sagawa.
With: Isabel Carvalho, Lucía C. Pino, Fernando García Dory / INLAND y Victor Ruiz Colomer.
"Now imagine the dampness of the night breeze, the grass brushing against the back of your legs.
In the smoke we had visions… remember? There were floating bodies and elongated energy, satin-clad necks and colors rising to our temples.
Delving together into Chika Sagawa's poem, curator and artists invoke a precariousness contrary to gloom. Starting from the collective readings, annotations and dissections of a single poem, Green Flames is consumed in the ethereal: the relationship between the abstraction of markets and the energy of an immaterial making activates currents within a cargo system, traversing it to, in the end, return to bodies.
Now tell us what you saw." — Alejandro Alonso Díaz
Green Flames takes as its starting point the poetic work of Chika Sagawa, (Japan, 1911 — 1936) and more specifically the poem that gives its name to the exhibition to imagine the possibility of an energetic exchange where the material recedes, giving way to ungraspable, ephemeral and immaterial forms in permanent circulation.