Farmacias Distantes, Dominique Gonzalez-Foerster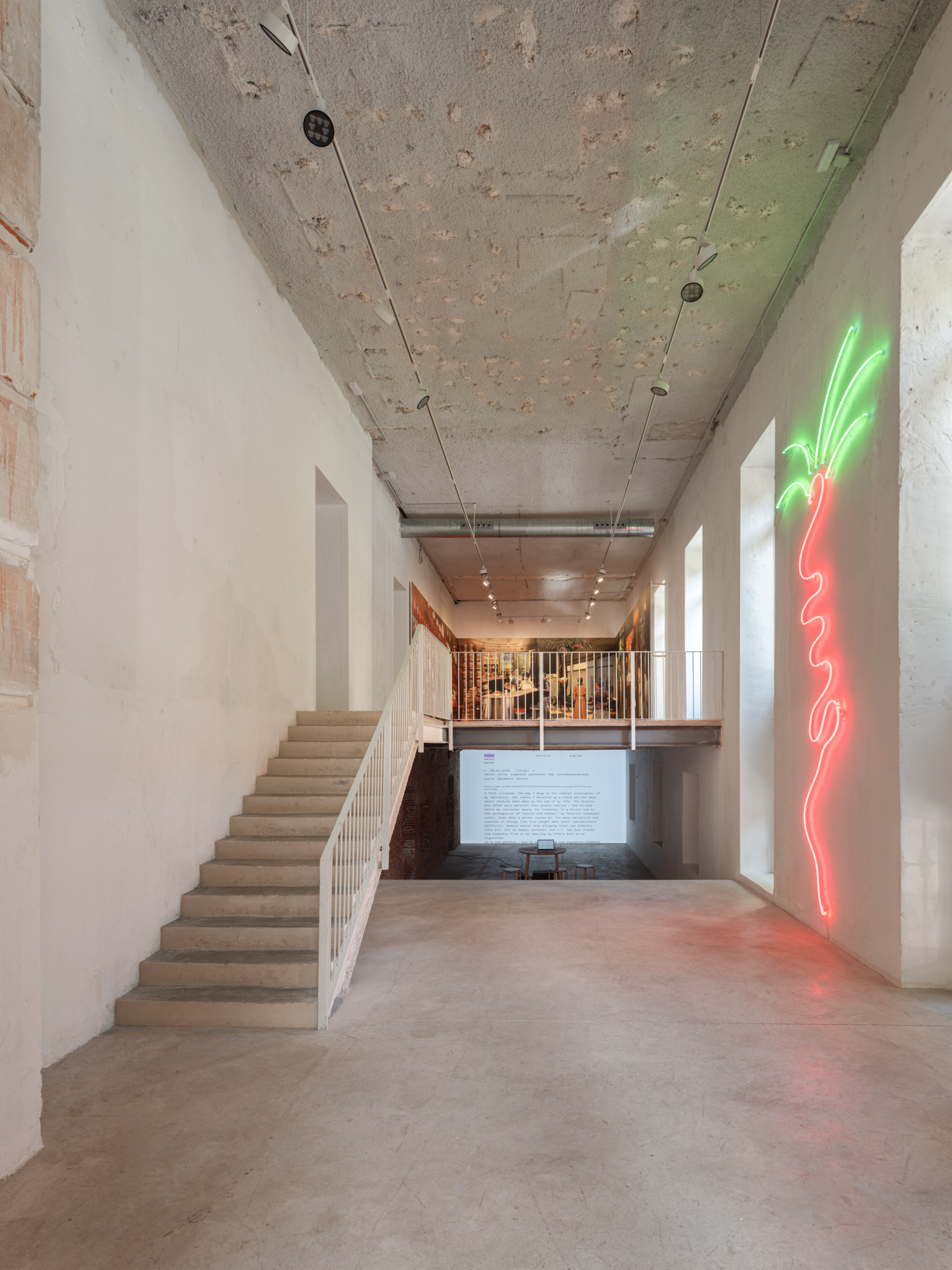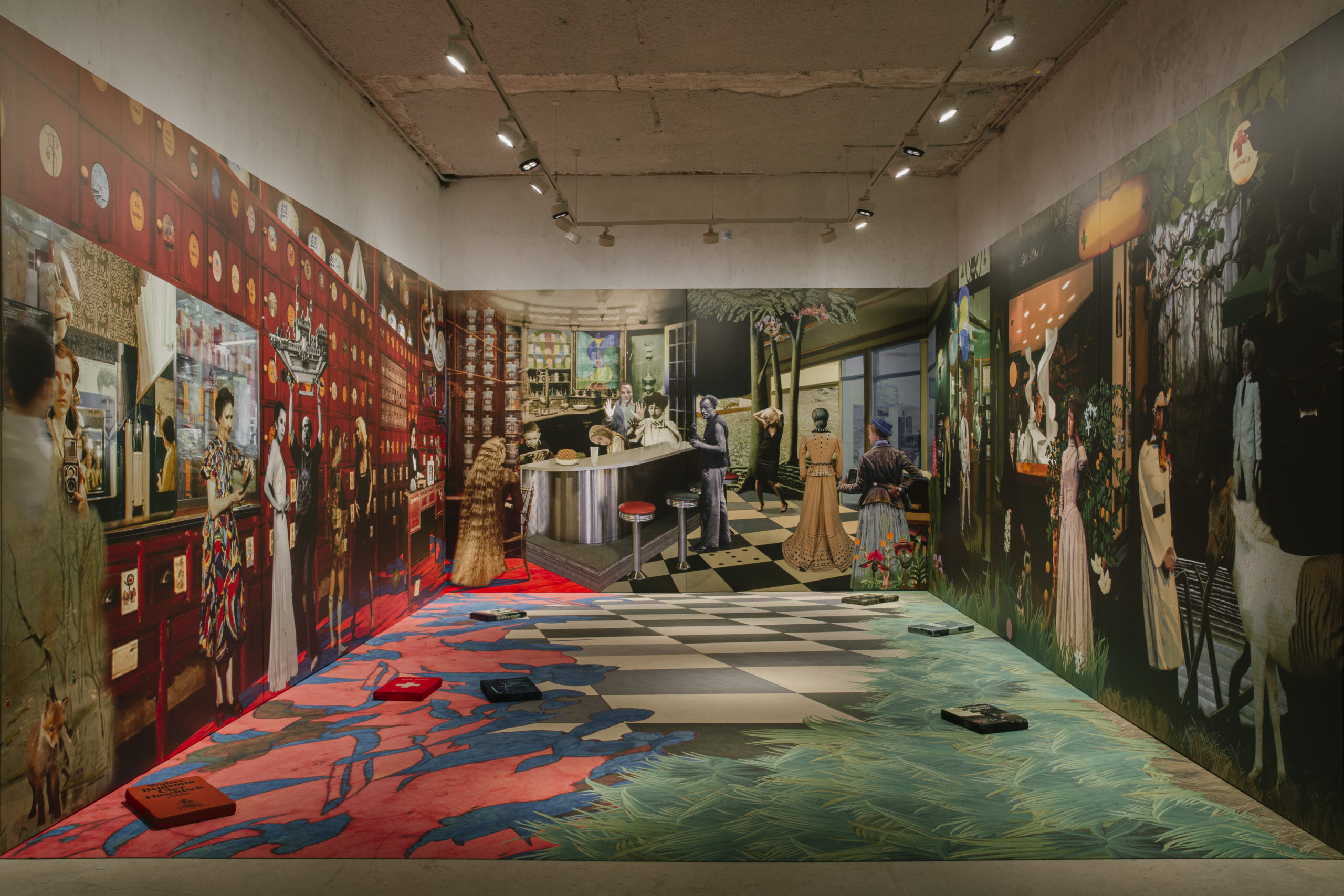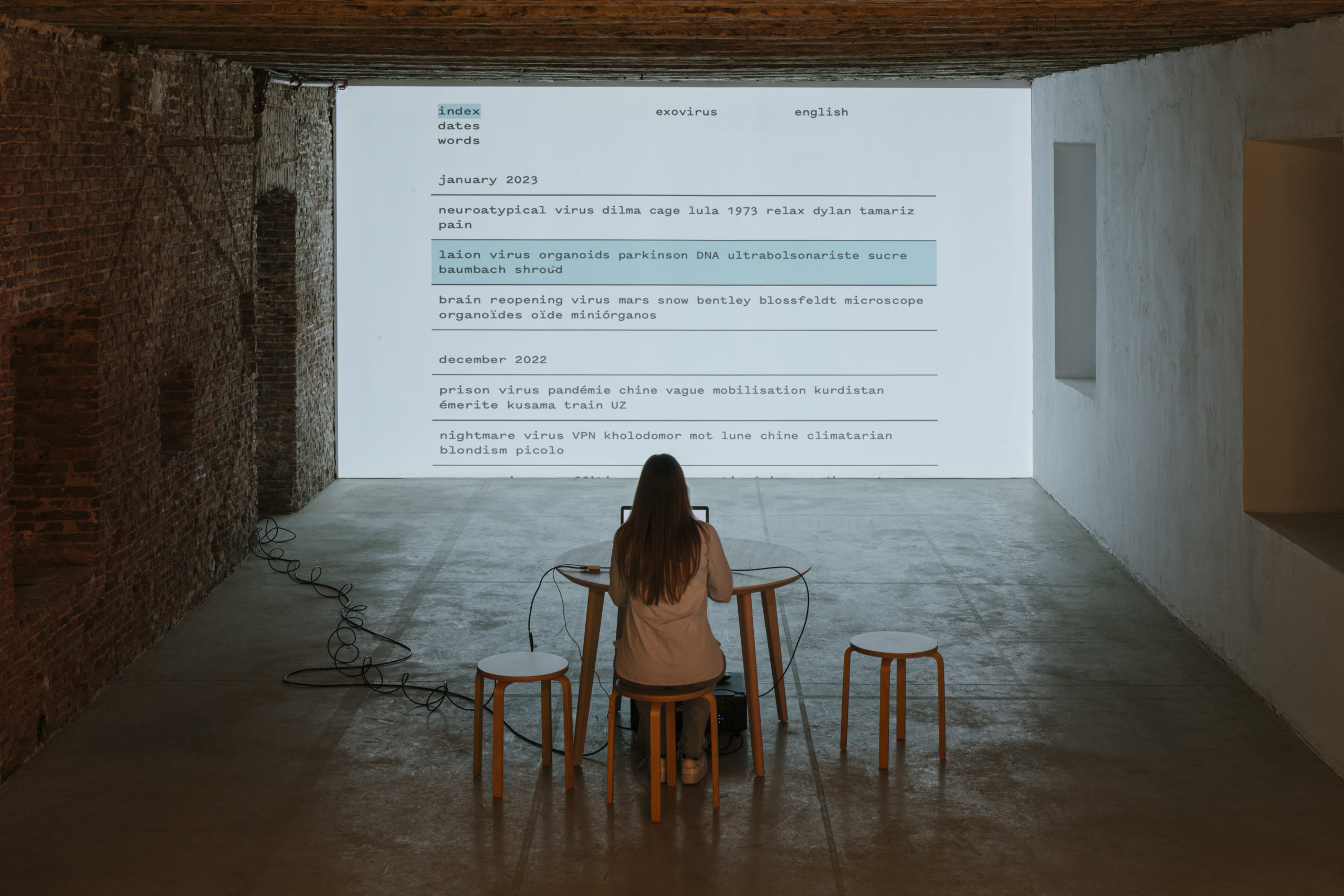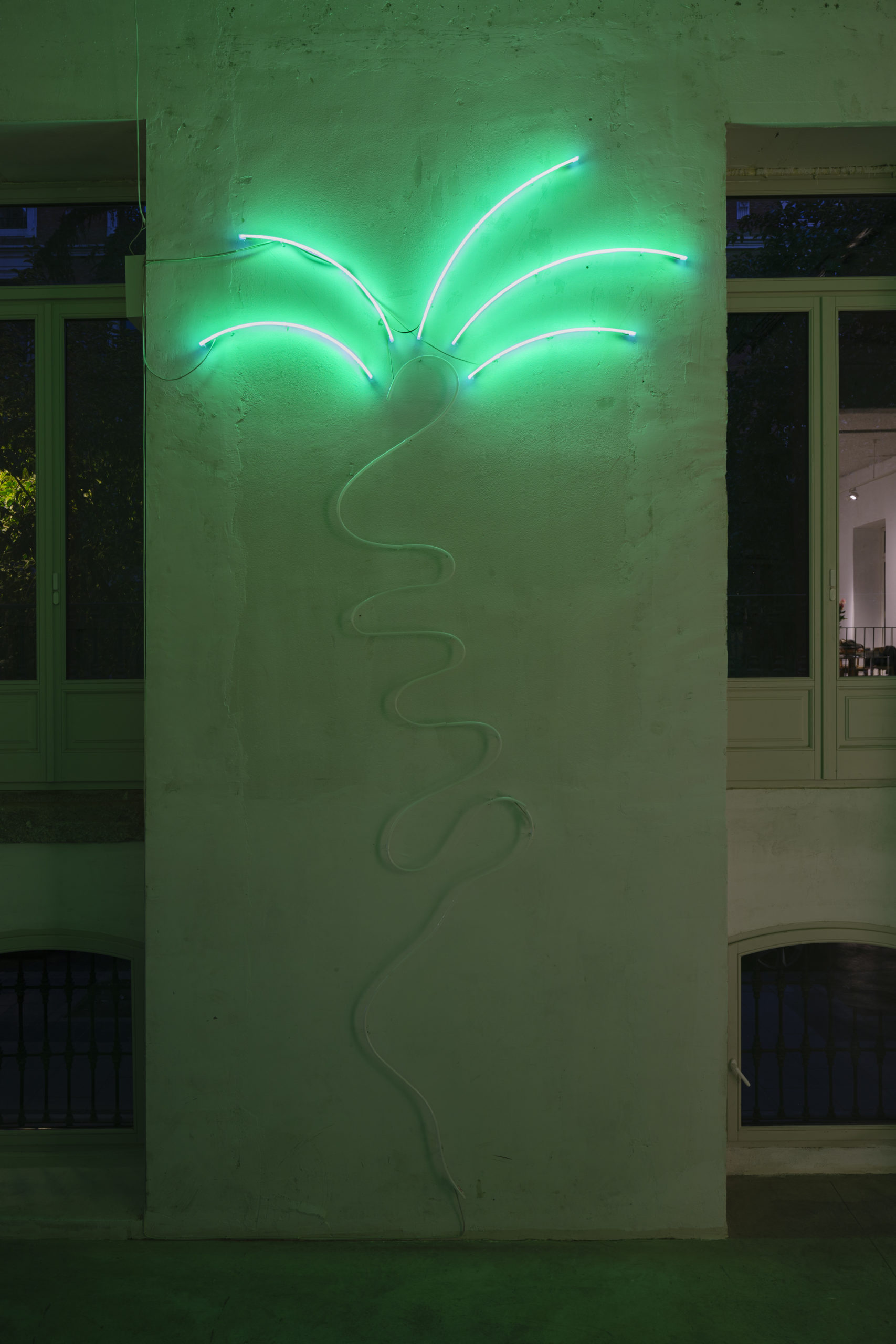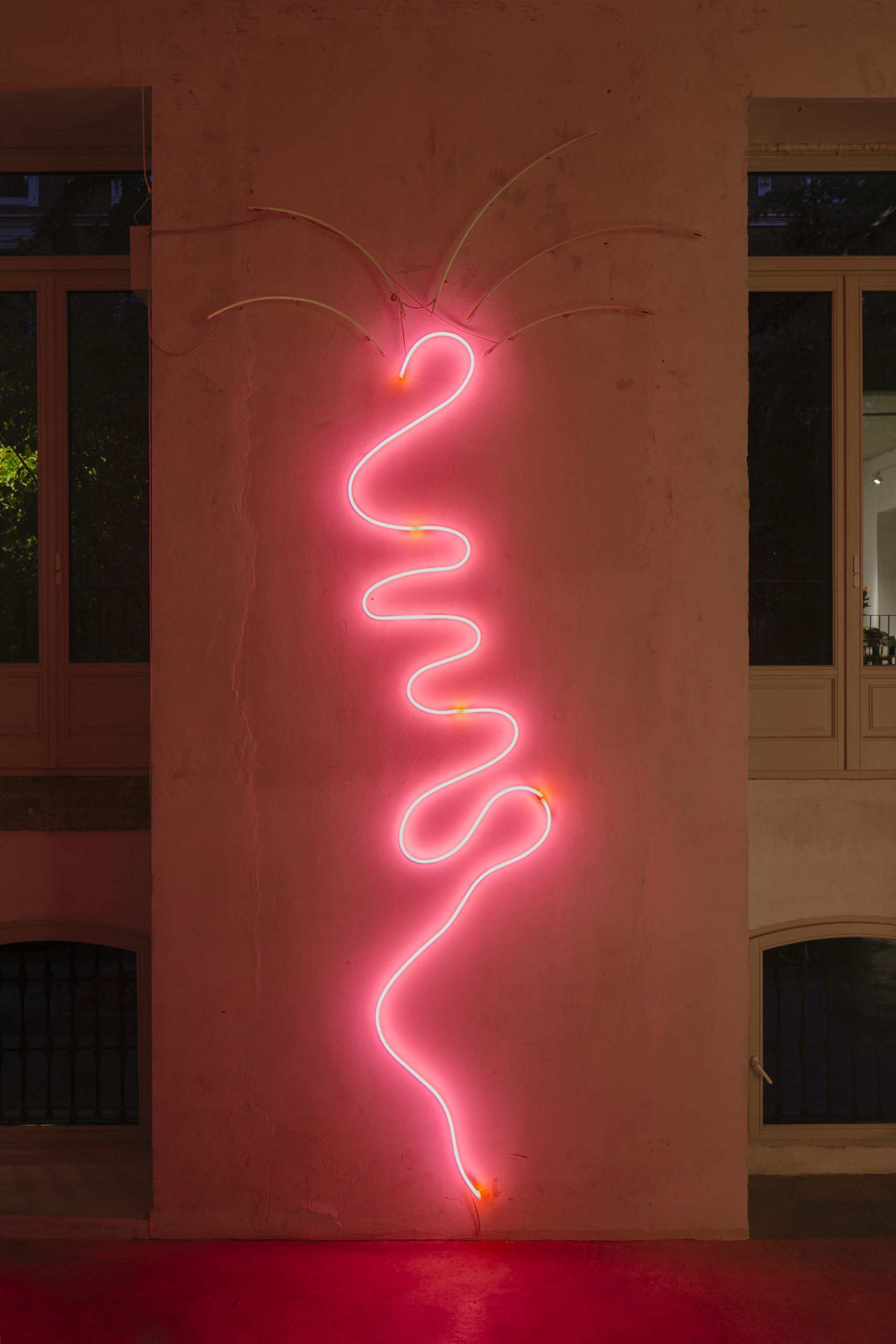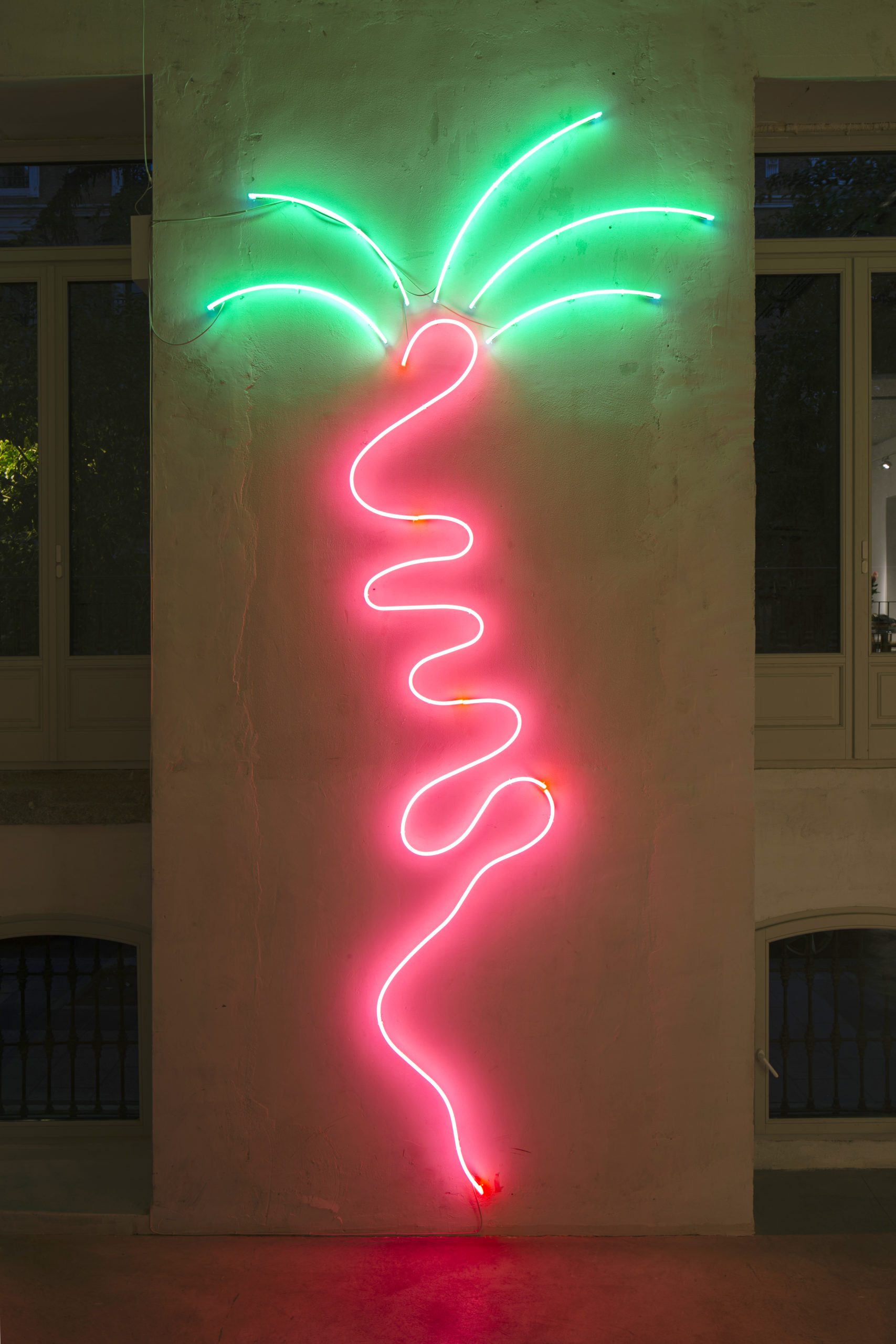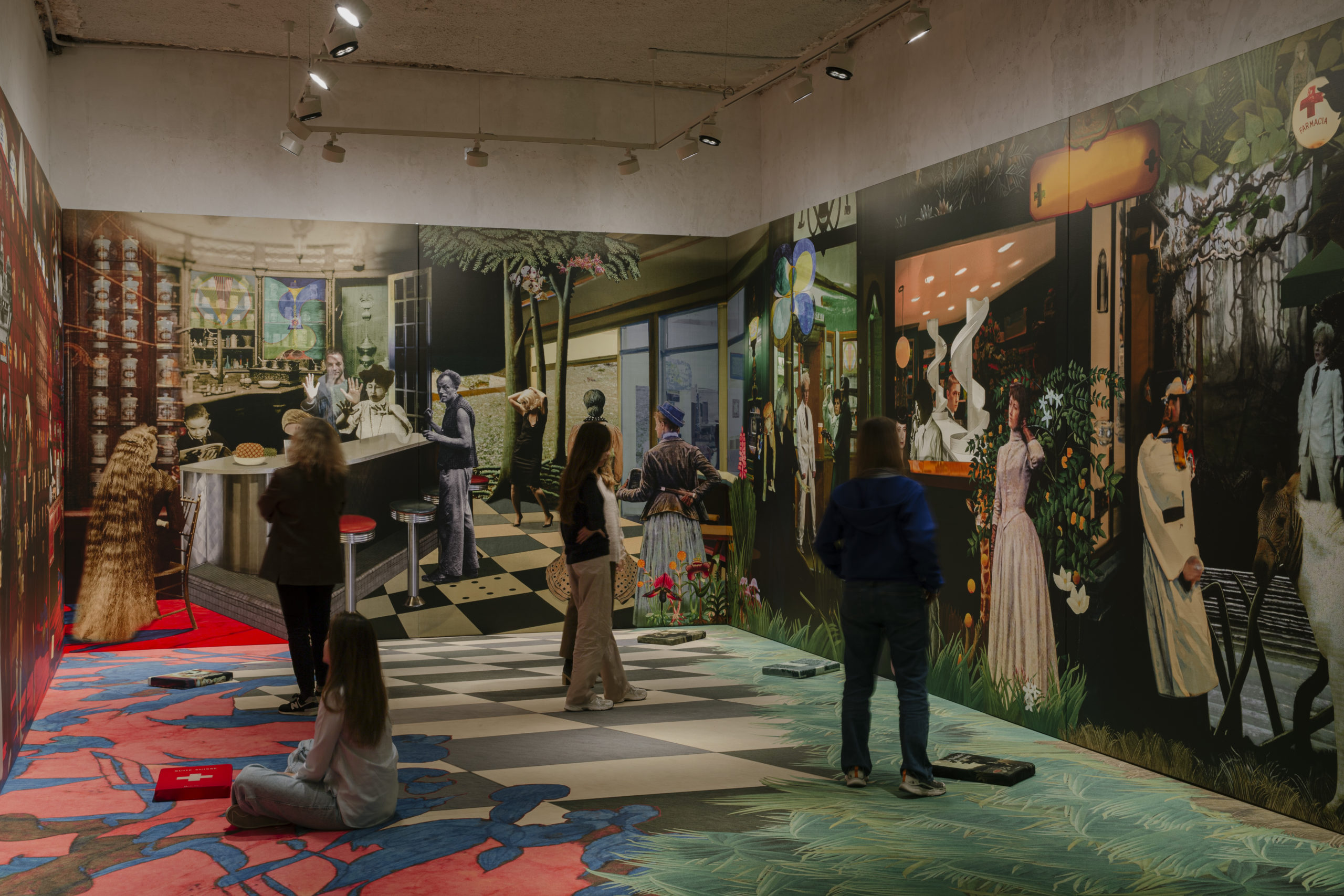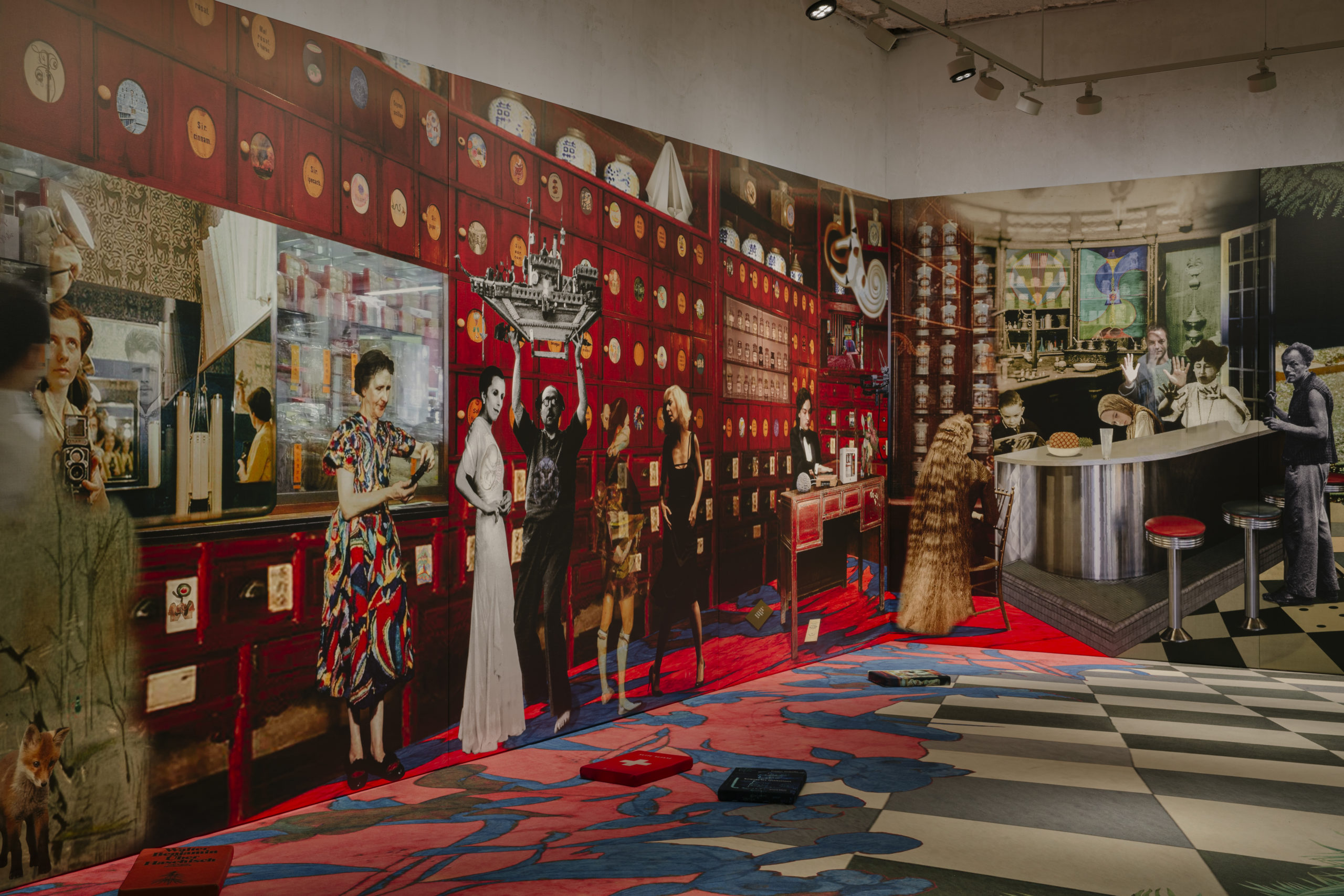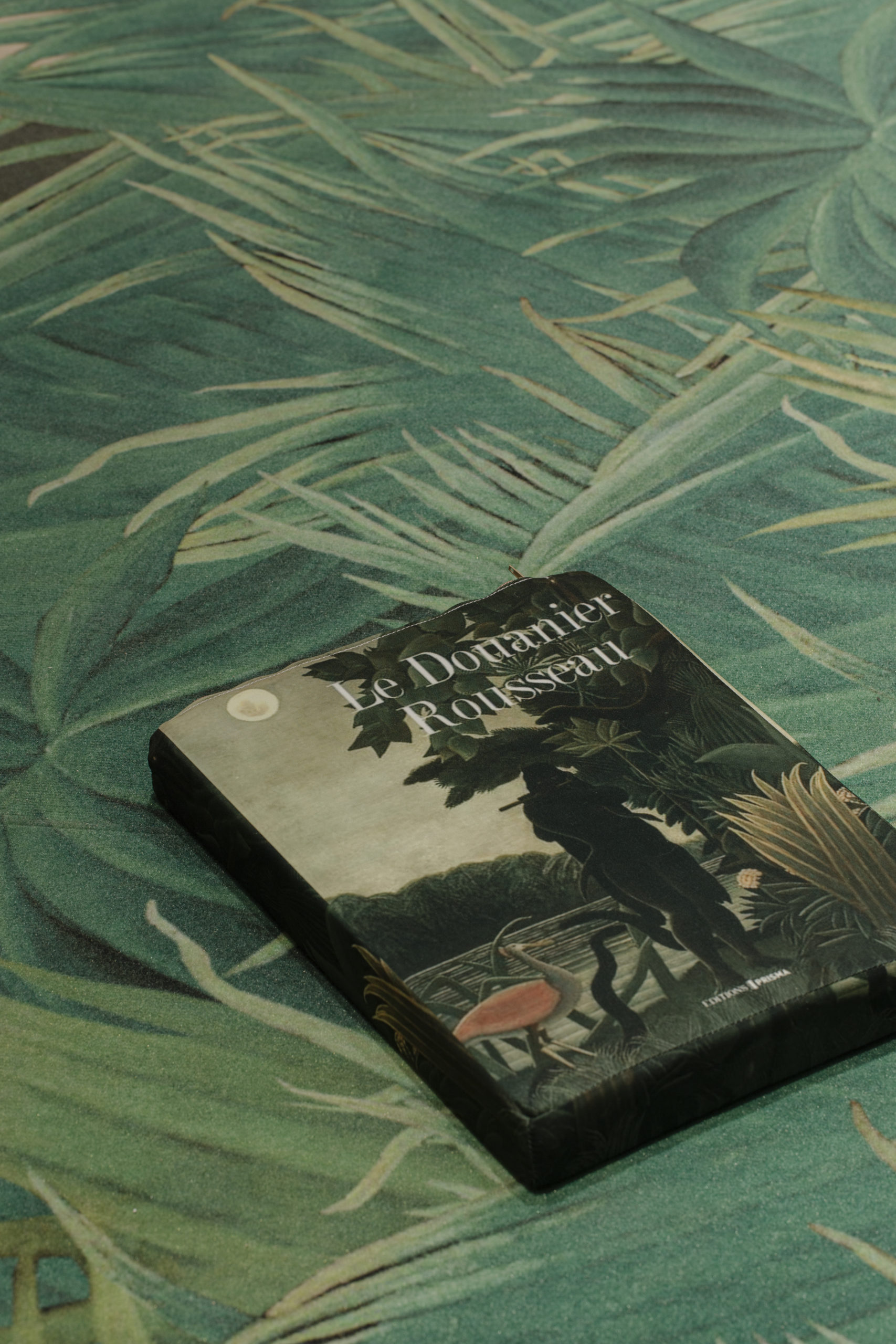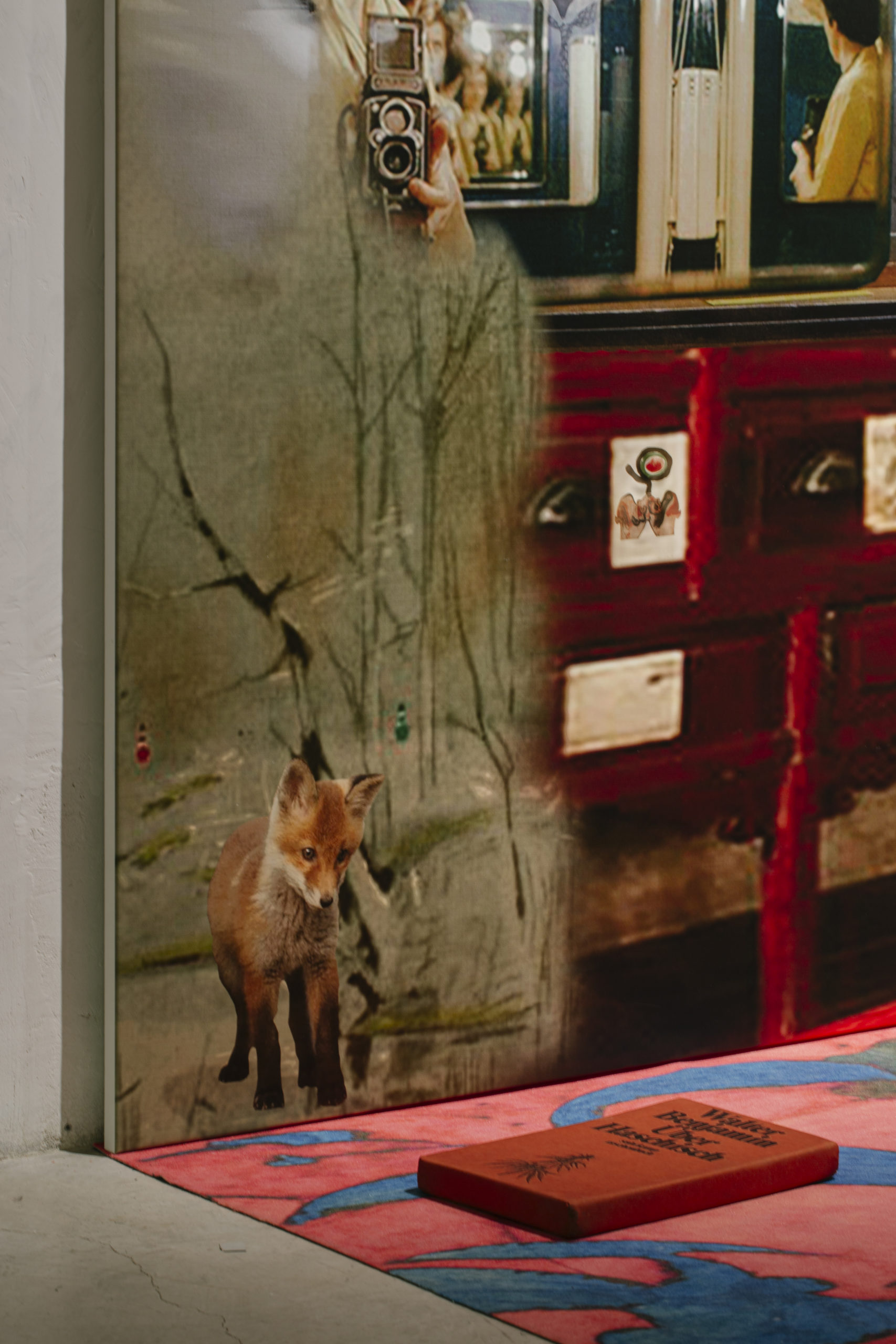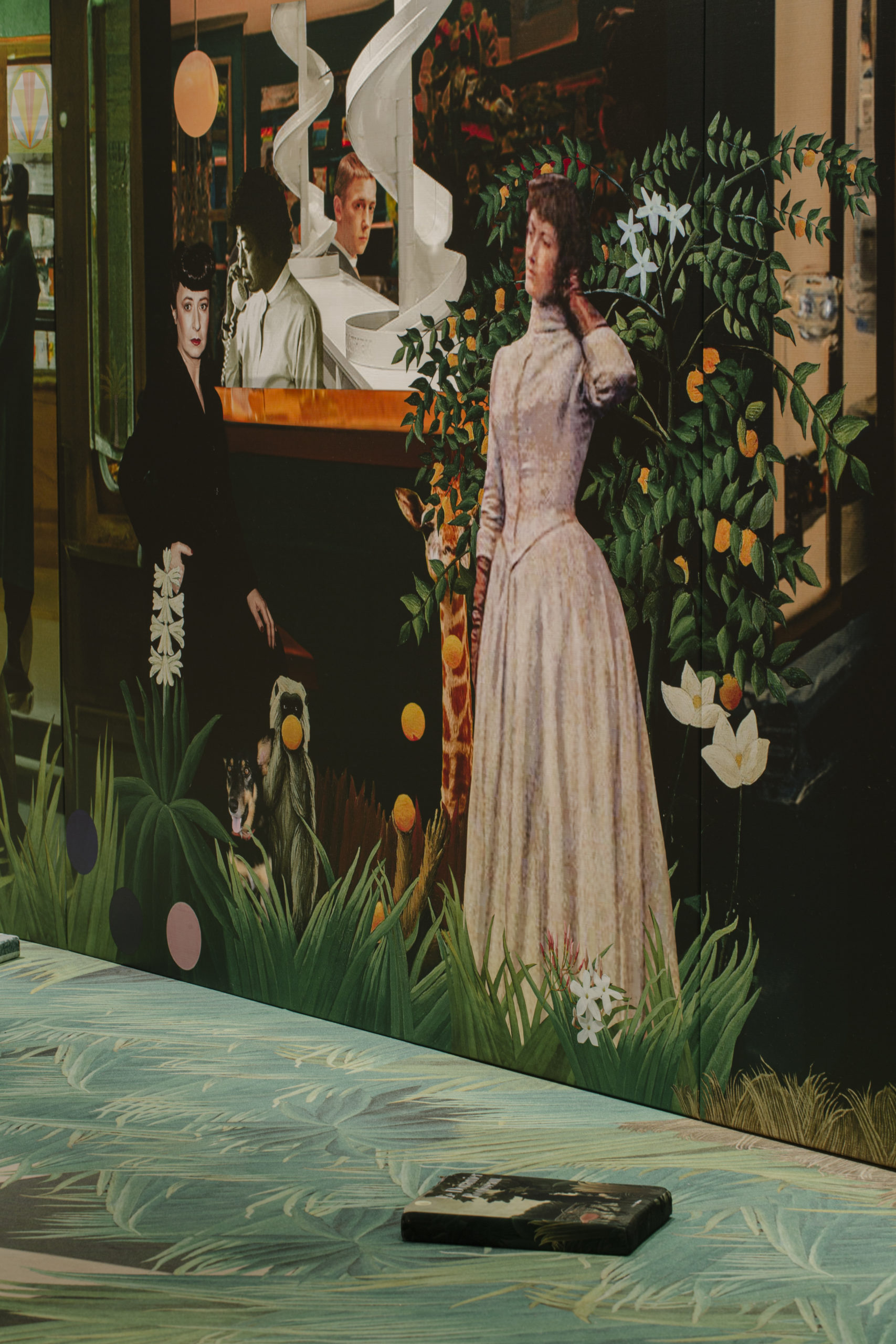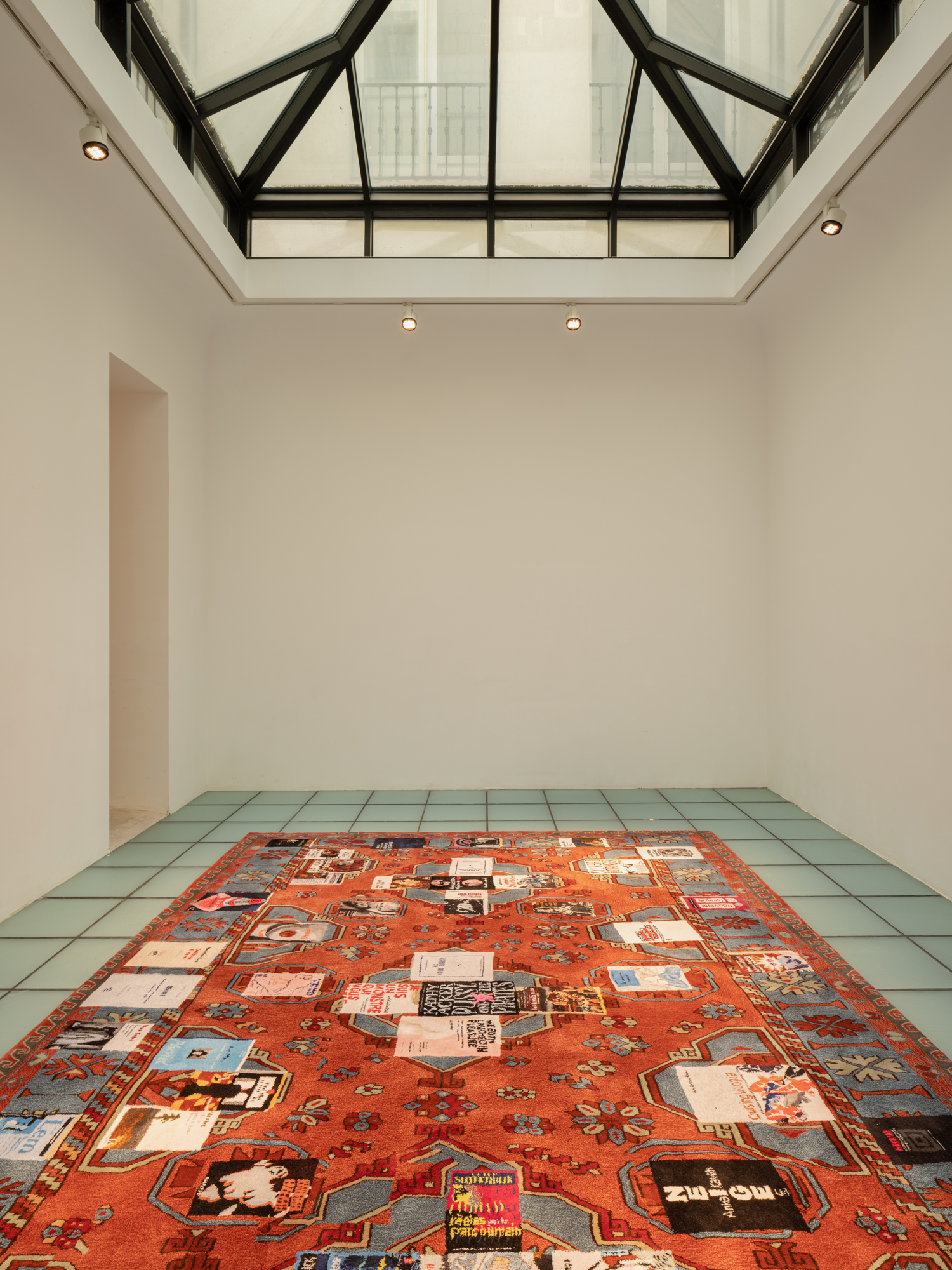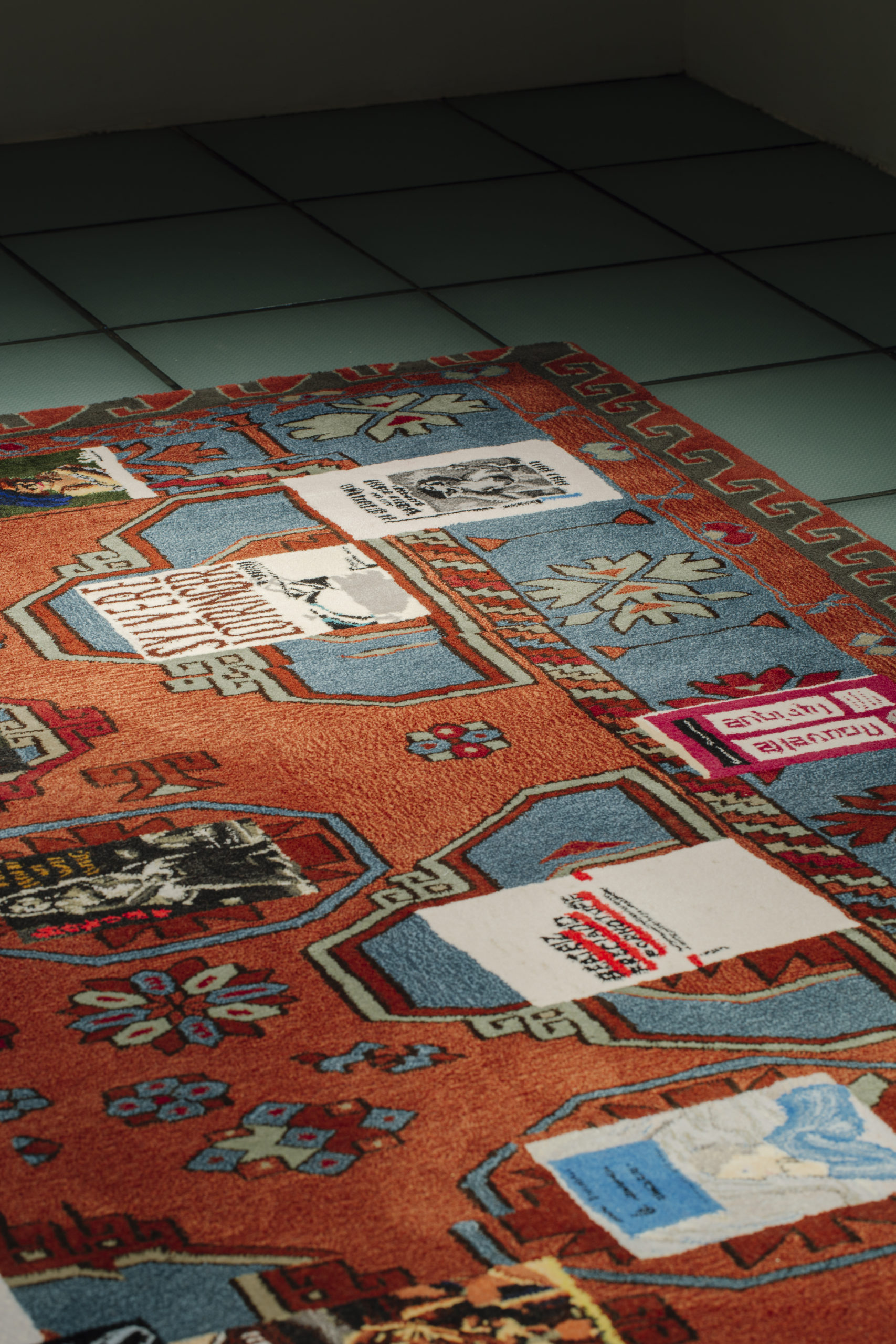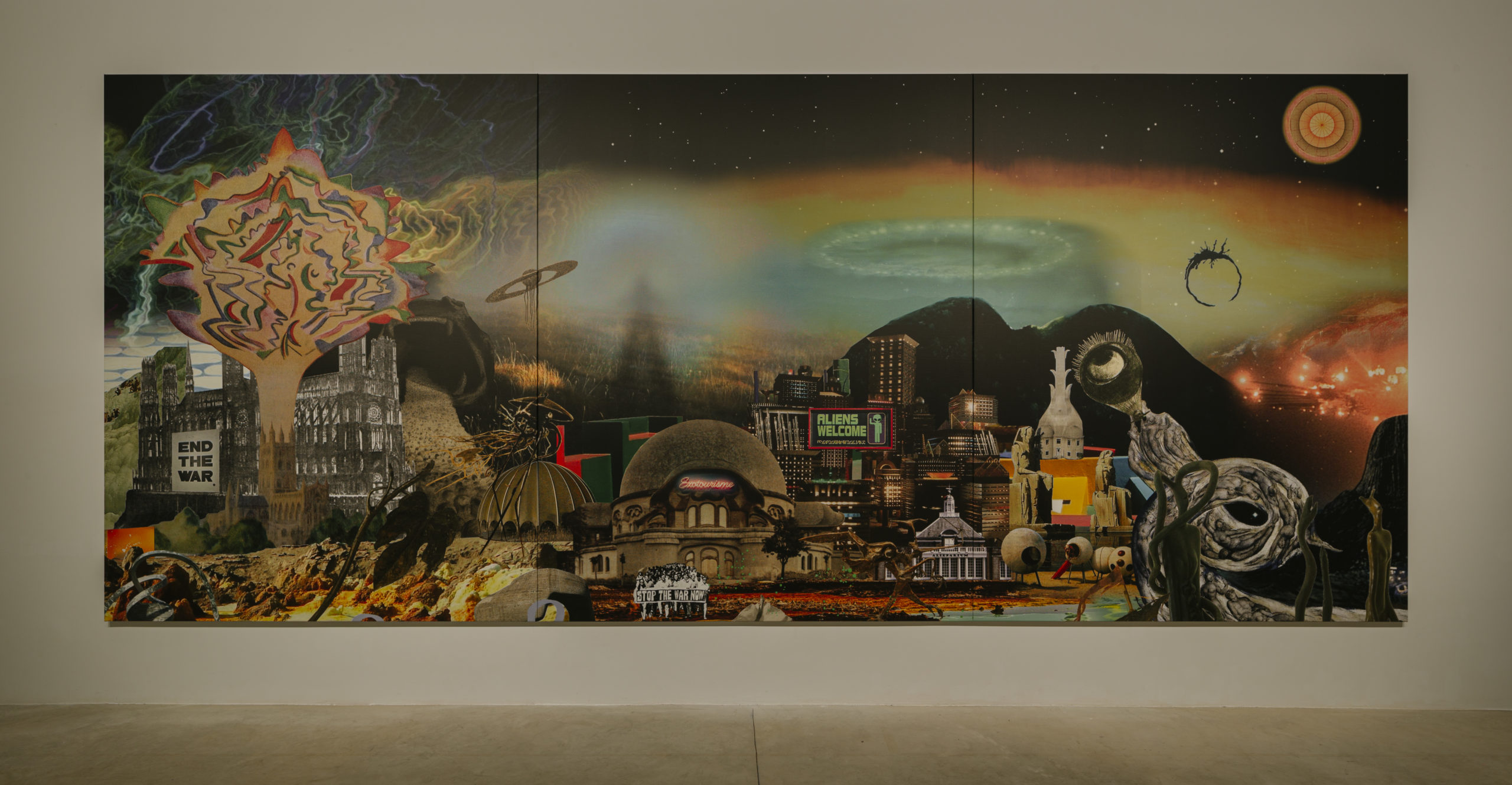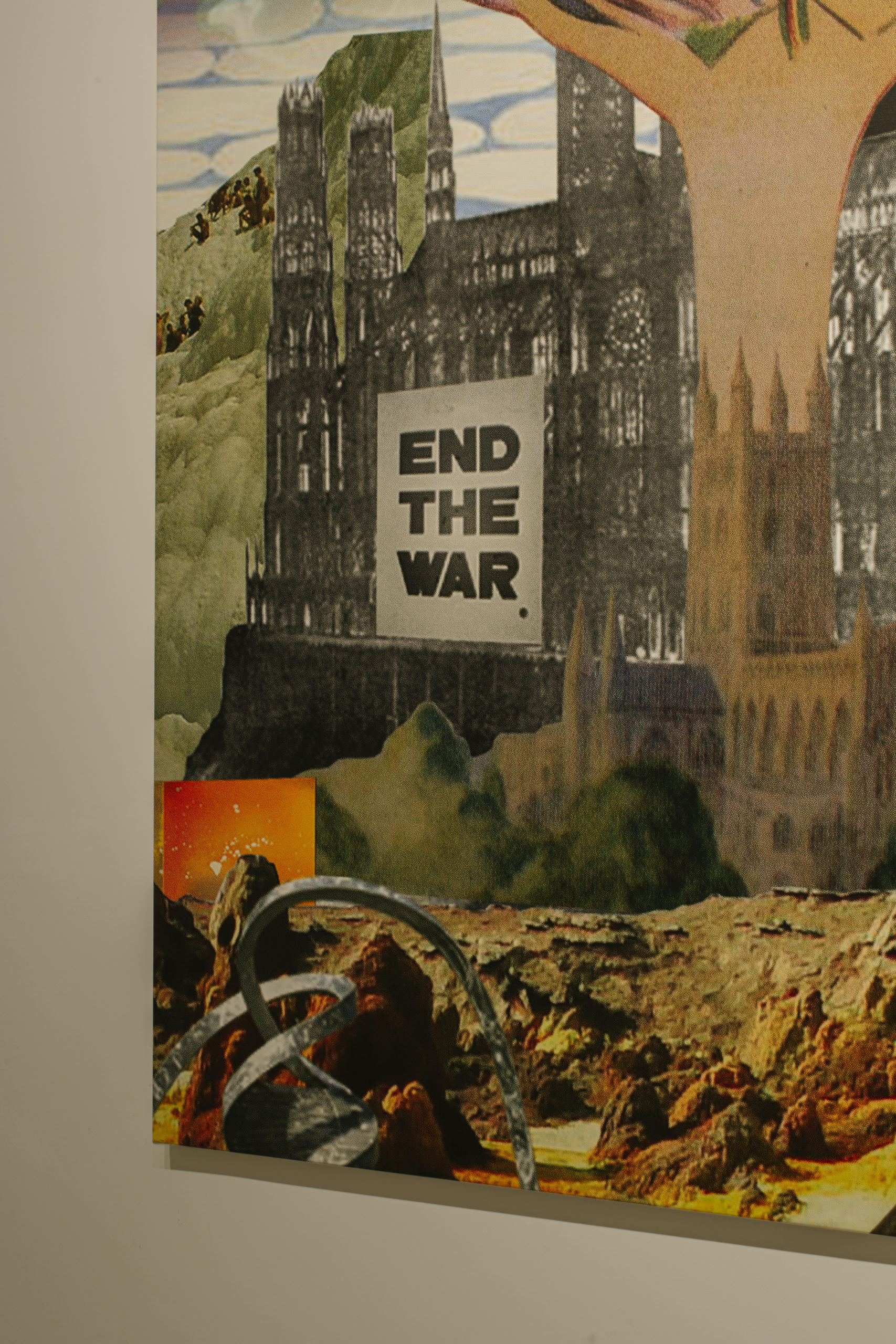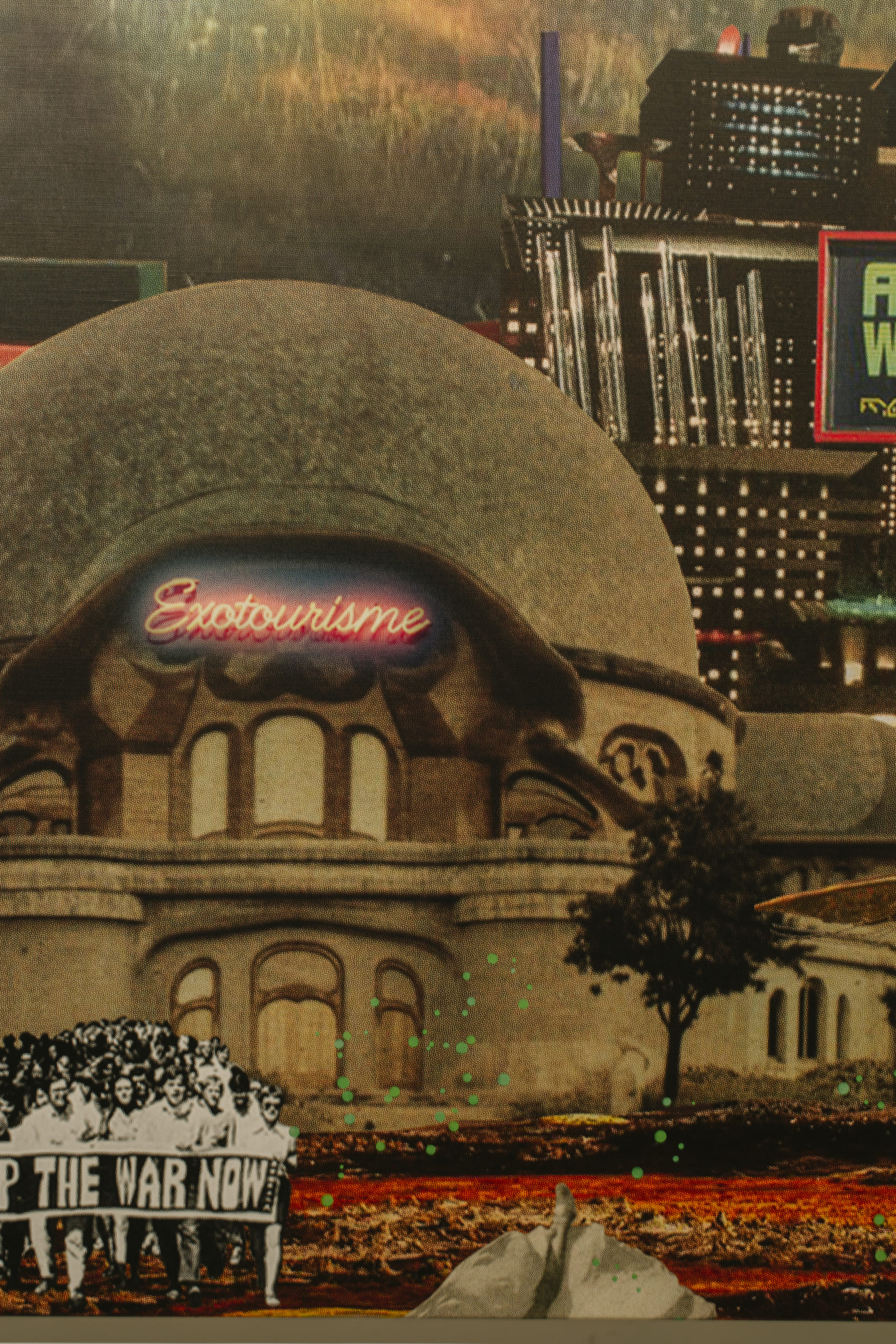 22.02.2023 – 22.04.2023
Distance between pharmacies.
I keep the memory of Antonio and his son, poor as they were, sitting on the curb of a sidewalk in Rome during a break in their search for a bicycle, essential for the father if he wanted to provide for his family. I'm talking about an image from Vittorio de Sica's Ladri di biciclette (Bicycle Thief), one of the greatest films of all time. My father was impressed – I would even say that it affected him – when he saw it in the winter of 1950 and perhaps he came to identify with that man from Rome who was trying, like him, to escape from absolute misery.
Not long after that winter, when I was seven years old, I accompanied my father through the upper part of Barcelona, where he used to use a measuring tape to determine the length of the sidewalks and the distance between pharmacies, since the law required a very specific number of meters to authorize a new one. My father was counting on the promise of financial help from a relative in case he found a place where it was allowed to install a new pharmacy. Both of us marched cowering, almost kneeling at times, always close to the ground, especially my father with his measuring tape. Long before I mythologized the solitary walks of Rousseau and Robert Walser, my father and I walked in a distinct way, at the mercy of the compass of that measuring tape on which everything depended so heavily.
My clearest memory: near Bonanova square, my father, after putting the tape in his pocket and ending the day, suddenly asked me what I wanted to be when I grew up. It was a very frequent question asked of children in those days, because there was no future.
– Circus director," I said.
And to this day I still wonder why I said "director".
&
"I will no longer be able to pass Rue Vaneau without thinking of Vila-Matas," wrote Maurice Nadeau, after reading Doctor Pasavento. And since then I can no longer walk down rue Vaneau without thinking of Nadeau. At first glance, it is a very short and quiet street where nothing happens. But in such a short stretch one can find there the house of André Gide, the Syrian embassy, the beautiful mansion of Chanaleilles, the Dupeyroux pharmacy, the Hotel de Suède, Marx's first apartment in Paris… One day, after dark, in the uninhabited house in front of the Dupeyroux pharmacy I saw two anxious silhouettes, very tight and immobile in one of the two lighted windows. I have not forgotten that either.
– Enrique Vila-Matas